cstnprapp15.centerstone.lan
Hope Is On The Way
Thank you for taking the first step. We can help build the foundation for your child to have a lifetime of learning and growth.
Our office is located in Carterville, Ill., and serves Southern Illinois–including Williamson, Jackson and Franklin counties and beyond.
If you don't wish to wait for us, give us a call at 877-HOPE-123 to get starte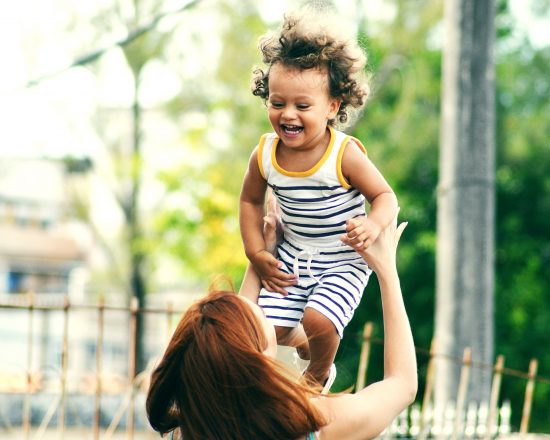 Next Steps
Intake Meeting – We'll schedule a preliminary intake appointment, where we will gather the information needed to work with your insurance company to get the approvals required.
Assessment – Our Board Certified Behavior Analysts (BCBAs) will work you and your child to provide a comprehensive assessment to determine goals and treatment plans specific to your child.
Treatment – We'll address behavioral concerns, how to teach your child daily living activities, language and communication tips and training – giving you real-world tools to make the most of this journey.
Centerstone is a not-for-profit health system providing mental health and substance use disorder treatments. Services are available nationally through the operation of outpatient clinics, residential programs, the use of telehealth and an inpatient hospital. Centerstone also features specialized programs for the military community, therapeutic foster care, children's services and employee assistance programs. Centerstone's Research Institute provides guidance through research and technology, leveraging the best practices for use in all our communities. Centerstone's Foundation secures philanthropic resources to support the work and mission of delivering care that changes people's lives.