Spotlight Series: Connecting your physical and mental health
April 30 @ 5:00 pm

-

7:00 pm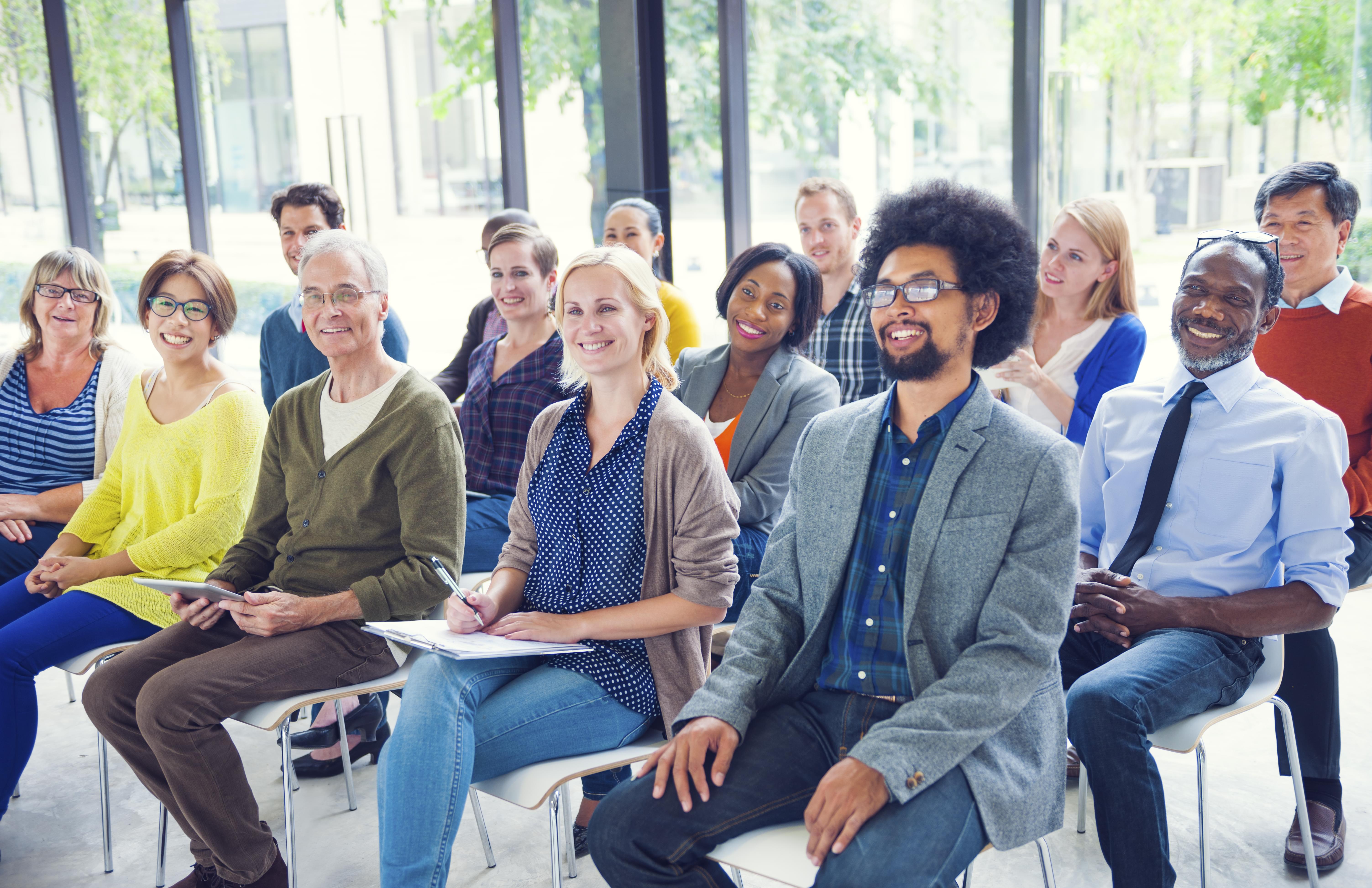 Centerstone will hold the second Spotlight Series event of 2019 on April 30 at The Hub Recreation Center, 917 West Main, Marion, from 5:00-7:00 p.m. The topic of the event will be "Connecting your physical and mental health."
Expert panel members include:
• Ashleigh Franks – Franks holds a master's degree in kinesiology/exercise physiology from Southern Illinois University. While at SIU, she worked as a graduate assistant, teaching courses in health and weightlifting. She has worked at multiple gyms in Indiana and Illinois. Franks' certifications include Les Mills BodyPump, USA Weightlifting Performance Coach, National Strength and Conditioning, Association Certified Strength and Conditioning Specialist, and Arthritis Foundation Exercise Instructor.
• Martin Jennings – Jennings is a native of Herrin. Jennings became interested in health and fitness as a young adult. Using his experience in bodybuilding, trail running, obstacle course races, CrossFit, indoor cycling, and more, Jennings enjoys helping others. Throughout the years, he has gone from lifting weights for physical appearance to using nutrition and exercise to improve his quality of life. After years of advising friends and family at their request, he decided to make it official. Since 2013, Jennings has acquired certifications in several different areas. His training has lead him to teaching boot camps, group fitness classes and one-on-one personal training. Jennings' certifications include ACE Personal Training Certification, CrossFit L1 Certified Trainer, Certified Spinning Instructor, Certified Sports Conditioning Coach, and CPR/AED Certification.
• Johanna Wichmann – Wichmann is a licensed clinical professional counselor and a nationally certified counselor, currently working at Centerstone as a clinical manager. She has worked at Centerstone for more than seven years, starting as a case manager working with adults in the community before becoming a manager. Wichmann grew up in Cobden. She attended Beloit College in Wisconsin for her undergraduate degree and earned her master's degree in mental health counseling from Old Dominion University in Norfolk, Va. Wichmann's professional interests are in severe and persistent mental illness as well as recovery and integrated care. Wichmann supervises two adult, community-based mental health programs within Centerstone: Health Home and Assertive Community Treatment (ACT). Centerstone's Health Home and ACT programs both seek to provide individuals who have co-occurring behavioral health issues and physical health needs with integrated services designed to support overall health and wellness. Additionally, Wichmann has participated in the National Council for Behavioral Health's Addressing Health Disparities Leadership Program. Wichmann is also the project director for an integrated care grant through Substance Abuse Mental Health Services Administration (SAMHSA).
• Barbara J. Tyler – Tyler is a certified therapeutic recreation specialist with a master's degree in education. She has achieved a 200 hour yoga status and continues to learn and practice new yoga forms: Yin, a meditative yoga; Ashtanga, a breath synchronized Yang system creating physical and mental strength and resiliency; and has participated in a 40 hour trauma sensitive yoga practice using all of the aspects of yoga including concentration, absorption and meditation. She has been a certified personal trainer since 1993 and group fitness instructor since 1985. She loves teaching classes at the SIU Recreation Center, and owns and operates a Pilates studio – Pilates at Willow Street in Carbondale. Tyler has worked with Centerstone to provide instruction to many group classes, including yoga.
The event is free and open to everyone. RSVP through the event's Facebook page.
For more information, contact Dalus Ben Avi or call (855) 608-3560, ext. 7830.