cstnprapp15.centerstone.lan
Health Link – TN
Health Link is a free service for eligible TennCare recipients who meet certain mental and physical health criteria. Upon enrollment, Centerstone helps coordinate behavioral health and primary care so you get the most from your benefits.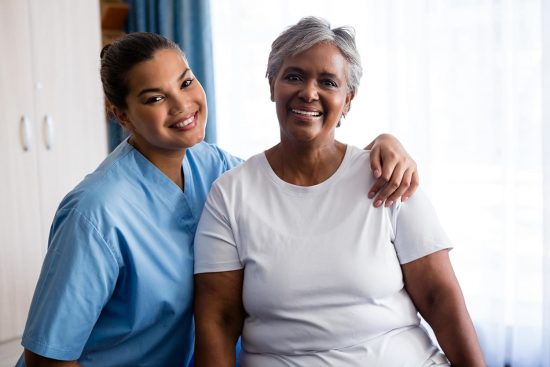 Centerstone Health Link participants receive:
Comprehensive care management -patient-centered health assessment and custom care plan
Care coordination -ensuring all of your health care providers work together
Health promotion -take charge of your health through education, disease prevention, etc.
Transitional care -ensuring appropriate follow-up care after a hospital or emergency room visit
Patient and family support -check-ins and wellness coaching to maximize your recovery
Referral to social supports -linking you to any needed services (housing, employment, etc.)
Centerstone Health Link has helped . . .
Connie get vision grant funds for new eyeglasses
Roy receive $750 for dental work
Cheryl connect with a new primary care physician
Gary register for disability benefits
Marcie receive Social Security income
William secure affordable housing
Zoe (a child) get art supplies and an art class scholarship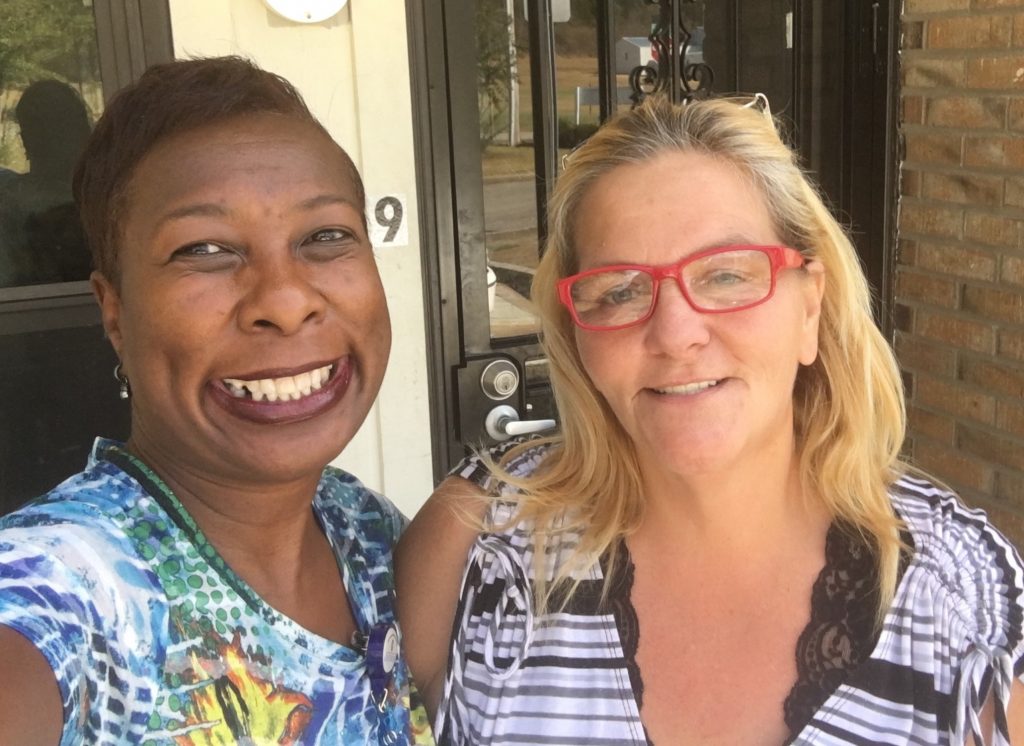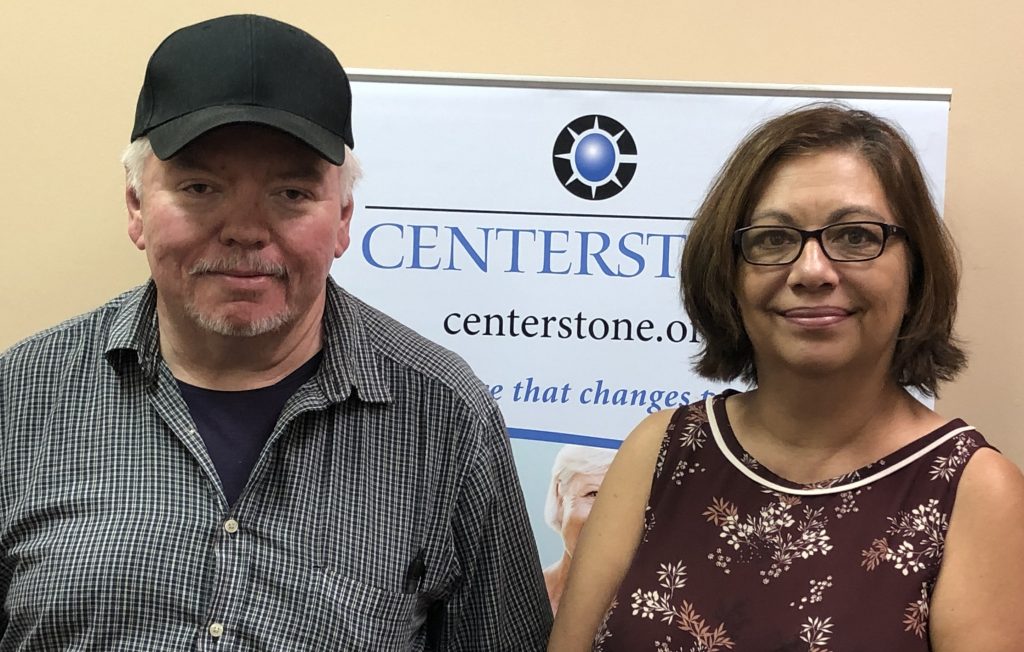 Centerstone Health Link is helping numerous clients improve their overall health and well-being—both physically and emotionally—and achieve goals such as weight loss, lower blood pressure, better cholesterol and improved emotional health. Recipients of our whole-person coordinated care report an overwhelmingly positive experience, giving us a 98% approval and satisfaction rating!
Centerstone is a not-for-profit health system providing mental health and substance use disorder treatments. Services are available nationally through the operation of outpatient clinics, residential programs, the use of telehealth and an inpatient hospital. Centerstone also features specialized programs for the military community, therapeutic foster care, children's services and employee assistance programs. Centerstone's Research Institute provides guidance through research and technology, leveraging the best practices for use in all our communities. Centerstone's Foundation secures philanthropic resources to support the work and mission of delivering care that changes people's lives.