Centerstone Bradenton – State Road 64
Outpatient Services
5218 4th Avenue Circle East
Bradenton,
FL
34208
---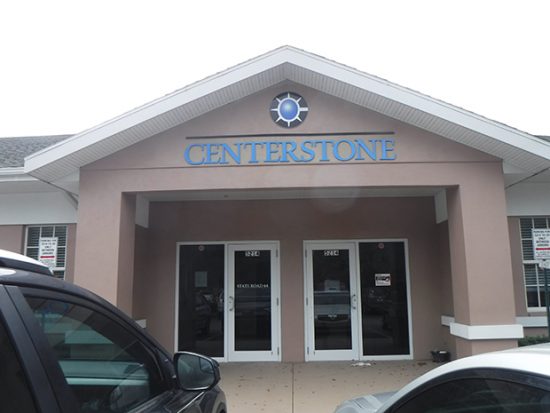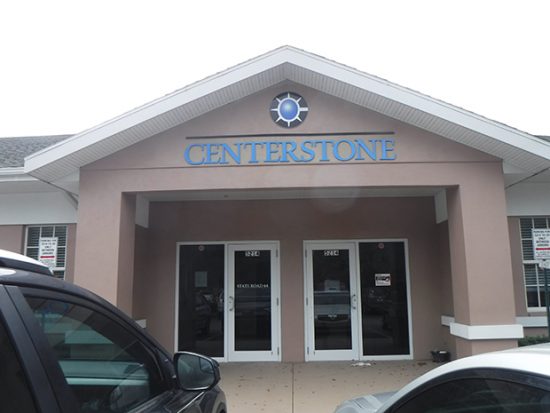 $ - $$$
Location Information
In our private practice we serve children and adults. We provide medication management, psychological testing, psychiatry, family therapy, intensive on-call services, behavior management, group therapy, medication management. We treat depression, anxiety, schizophrenia, PTSD, OCD, substance abuse, and stress management.
The Children's Community Action Treatment (CAT) Team serves families with children 11-18, with expanded services to age 21. Youth served may have emotional and/or challenges with alcohol and drugs. The Centerstone CAT Team provides families with support for youth with multiple needs. The CAT Team is available on-call to families 24/7 and 365 days a year. Office hours are 8:30 AM to 5:30 PM. Evening appointments are available and weekend appointments are scheduled on an as-needed basis.