Centerstone Marion – Early Head Start
If you would like to reach a facility directly, please call (855) 608-3560 and use the extension for the facility you wish to reach: West Frankfort-7501 South-7950 Marion Main Street-7701
1205 West Main Street
Marion,
IL
62959
---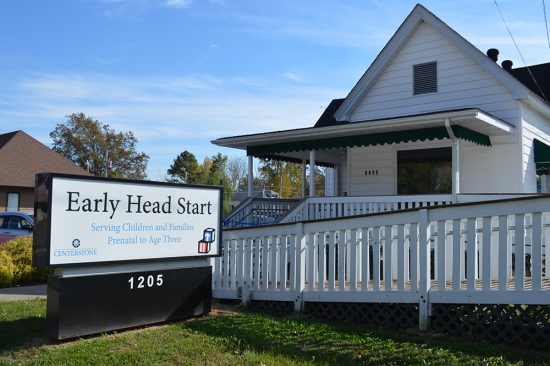 $
Location Information
If you would like to reach a facility directly, please call (855) 608-3560 and use the extension for the facility you wish to reach:
West Frankfort-7501
South-7950
Marion Main Street-7701
Alton-1701
Centerstone Early Head Start focuses on care for at-risk pregnant women and children, birth to 3 years old in Franklin and Williamson Counties. Families served need to be at or below the poverty level for eligibility. The Early Head Start team has skills to assist families of children with special needs and contains speech therapy, occupational therapy, and nursing team members.