Centerstone Marion – Illinois Centre Healthcare
Outpatient Services
3111 Williamson County Parkway
Marion,
IL
62959
---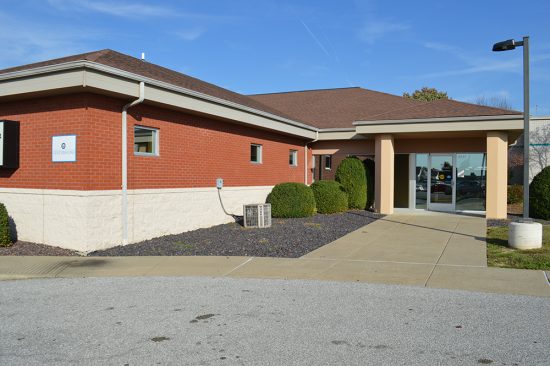 $ - $$$
Location Information
If you would like to reach a facility directly, please call (855) 608-3560 and use the extension for the facility you wish to reach:
West Frankfort-7501
South-7950
ICH-7654
Marion Main Street-7701
Alton-1701
Office-based outpatient services for children and adults experiencing mental health and substance abuse diagnoses.  This location provides psychiatric and medical services for children and adults and is the home of integrated care project. Our FQHC partner on-site is CHESI.