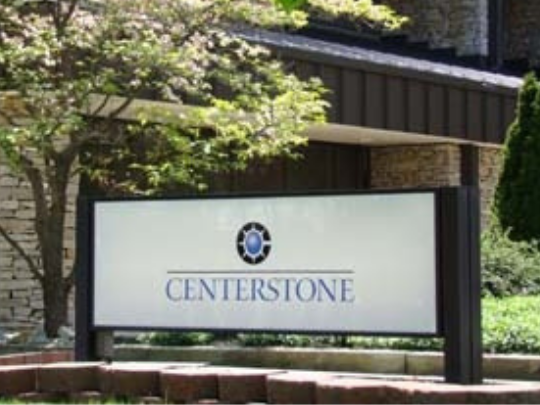 Centerstone Louisville – Champions Trace (School-Based Services)
Centerstone offers School-Based Therapy in 140 Jefferson County, Ky. public schools.
Outpatient Services
4710 Champions Trace Lane
Suite 107
Louisville,
KY
40218
---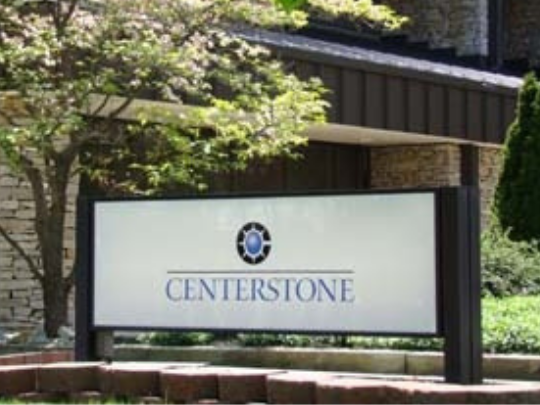 $ - $$$
Location Information
Our counselors and therapists create trust to encourage young clients to share their feelings. We develop treatment plans for the needs of each child made specifically for them. By teaming with families, schools and communities, we build a network of healing.
Our services for children, adolescents and families include:
individual, group and family counseling
school-based counseling and prevention services
psychiatric evaluation and treatment
medication evaluation and management – including prescription assistance
case management
in-home counseling
crisis intervention services
education and support
School-based therapists provide mental health services for children and adolescents within preschool, elementary, middle and high school facilities. We help students:
overcome behavioral, emotional or social problems that interfere with success at school and at home
reduce disruptive behavior
improve self-monitoring skills
As members of the school team, we can serve youth in a familiar setting, offering minimal interruption to their school day. Services may include:
individual and group therapy
family counseling
risk assessments
specialized training and support services for parents and teachers
collaboration with other community providers
links to additional community resources