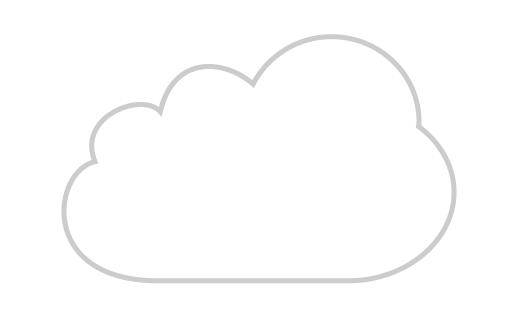 MAT FAQs
What is Medication Assisted Treatment (MAT) like?
Initially, most clients will meet with their MAT program provider once per week. During this time the patient and provider can talk about goals, progress, challenges, etc. As time goes on, these appointments are staggered out to approximately once per month. Some or all components of the MAT program may be available via telehealth, depending on your location.
What medications are used with MAT at Centerstone?
Though it may vary by location, Centerstone currently offers three different FDA-approved medications for MAT: Suboxone, Methadone, and Naltrexone (also known as Vivitrol). Suboxone and Methadone are used for people with an opioid addiction and Naltrexone is used for both alcohol and opioid addictions.
Research has shown that, when provided at the proper dose, medications used in MAT have no adverse effects on a person's intelligence, mental capability, physical functioning, or employability.
How long does MAT last?
MAT is individualized and treatment length can vary based on a person's unique needs and circumstances. For some people, MAT might last one year and for others it could last for the remainder of a person's life. We do ask our patients to be ready to commit to MAT for a duration of at least six months before starting the program.
How can MAT benefit me?
MAT benefits a person by reducing the overall harm that addiction causes to their mental and physical wellbeing. The combination of therapy and medication provided in MAT can provide you with the opportunity to get your life back – it can help you rebuild relationships, obtain regular employment, and help you make better choices all while reducing the risk of illness or death that stems from an addiction to alcohol or opioids.