Gambling Disorder Treatment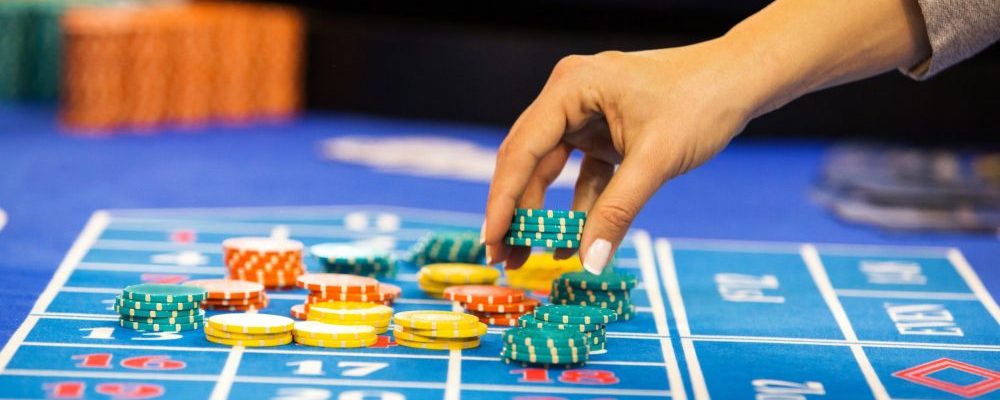 About Gambling Disorder Treatment
Is gambling affecting your well-being or the well-being of those around you? Centerstone can help. Centerstone staff are trained in the Centerstone Addictions Model, a comprehensive, evidence-based treatment model developed by the Centerstone Research Institute.
---
Who is this service for?
Gambling Disorder Treatment is ideal for individuals whose gambling habits are negatively impacting their relationships and lives.
---
What to expect
Treatment will include:
Gambling disorder screening
Comprehensive assessment
Incorporation of family members
Facilitation of long-term recovery
Certified Peer Recovery Support Specialists advocacy and help
Recovery-oriented system of care
Individualized treatment plan
Focus on continuity of care among all providers through outreach, consultation, referrals and advocacy
---
Get started
For more information about Gambling Disorder Treatment, call 1-877-HOPE123 (1-877-467-3123).
---