Your Gift Matters
Your gifts matter to the children, adults and families Centerstone serves by enhancing treatment opportunities, removing barriers and instilling hope. Thank you for your generous gifts that help Centerstone deliver care that changes people's lives!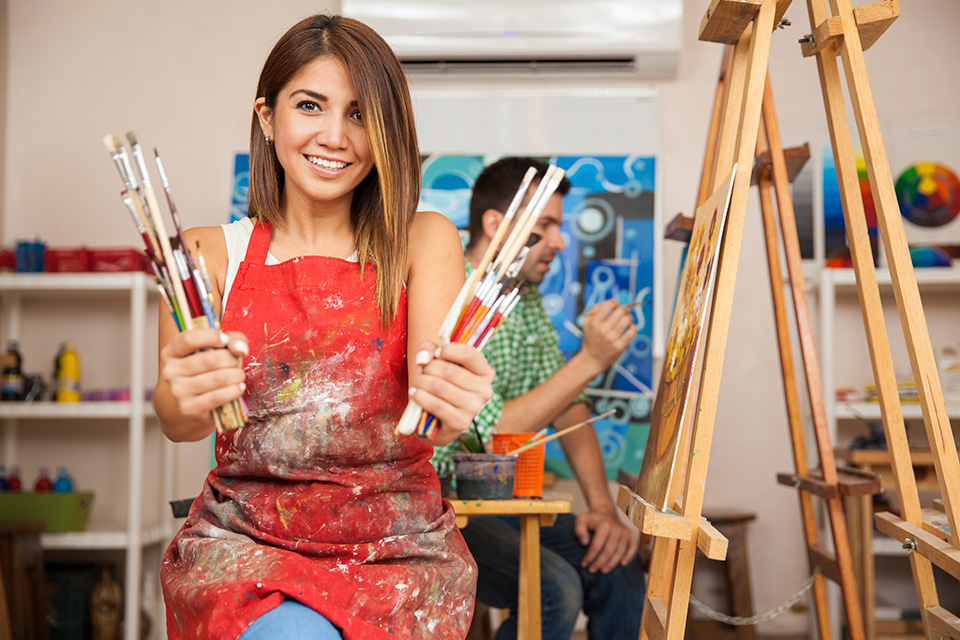 ---
Your gifts supported children and families through…
Mobile Play Therapy Kits to equip school-based counselors and family resource specialists with innovative resources to enhance their work with children and families.
Support groups for military families through Centerstone Military Services, helping them navigate the unique pressures and challenges related to deployment, PTSD and grief.
The development of a new children's health home clinical model, so that we can continue to close the science-to-service gap and deliver the most effective care for the children and families who come to us for help.
An indoor gardening initiative to help kids strengthen their social and emotional skills while tending to their plants in a school-based counseling program.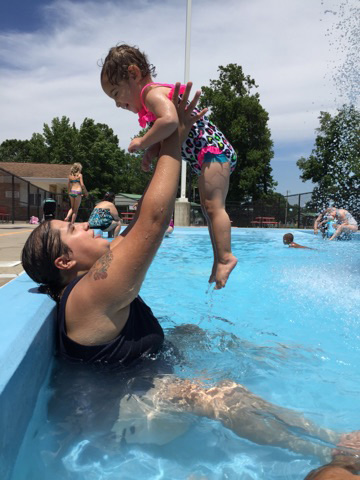 ---
Your gifts helped remove barriers to treatment and enhanced client health and wellness by…
Purchasing yoga materials for outpatient offices to improve client wellness.
Cleaning a client family's home after a flood to help them stay in the community and continue therapy services.
Providing emergency food, travel and housing assistance for countless clients who faced difficult choices between continuing therapy and meeting basic family needs.
Paying for prescription and medical co-pays when clients faced unexpected financial emergencies.