cstnprapp14.centerstone.lan
Telehealth Careers
Hiring telehealth clinicians
We are looking for new and experienced telehealth therapists, counselors and social workers to provide quality mental health care without the commute. We provide the technology and training you need to work from home and changes lives online.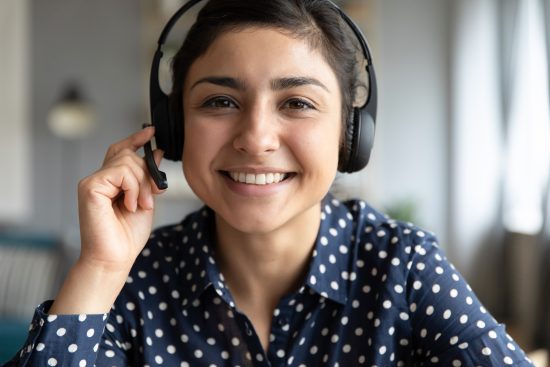 Applicant FAQs
What is telehealth?
Telehealth is an interactive, two-way televideo conferencing system that allows clinicians to meet with clients online. Using a computer, you will be able to see, hear and speak with your clients without having to leave your home!
What is it like to provide telehealth care online?
Your sessions will be like any face-to-face appointment except that you will see and talk to clients via video-conferencing software on a computer. Our telehealth counseling and care sessions use a secure, encrypted network to ensure client protection and privacy. Clients may have a friend or family member present during the appointment if it makes them feel more comfortable, and clients may access the sessions via computer, tablet or phone.
What do I need to begin providing telehealth care in my home?
You will need to have a current LCSW, LPC, LMFT, LCPC, LMFT or other mental health license in Florida, Illinois, Indiana, Kentucky or Tennessee. You will also need a secure, reliable internet connection and a private space in your home to conduct sessions. We welcome both experienced telehealth clinicians and those looking for a new career path in telehealth to fill out an interest form today!
Centerstone is a not-for-profit health system providing mental health and substance use disorder treatments. Services are available nationally through the operation of outpatient clinics, residential programs, the use of telehealth and an inpatient hospital. Centerstone also features specialized programs for the military community, therapeutic foster care, children's services and employee assistance programs. Centerstone's Research Institute provides guidance through research and technology, leveraging the best practices for use in all our communities. Centerstone's Foundation secures philanthropic resources to support the work and mission of delivering care that changes people's lives.