Esketamine
Treatment
Want to know more about Centerstone's new
program to fight treatment-resistant depression?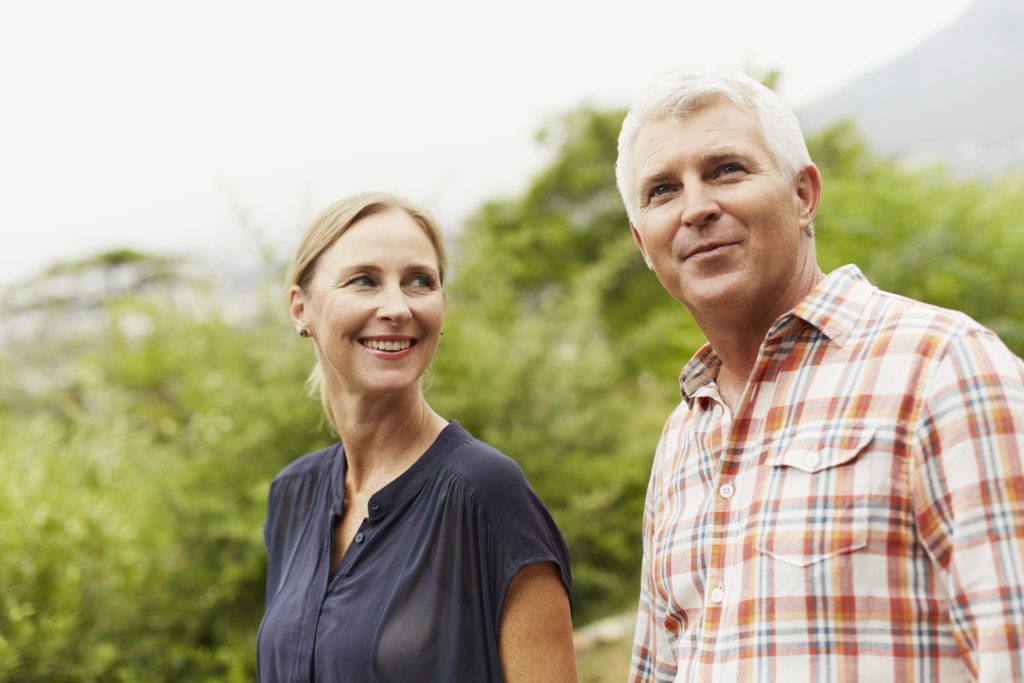 Centerstone has begun a new therapy program where we offer Spravato™ – a nasal spray that contains the FDA-approved medication Esketamine – for individuals seeking treatment for severe depression.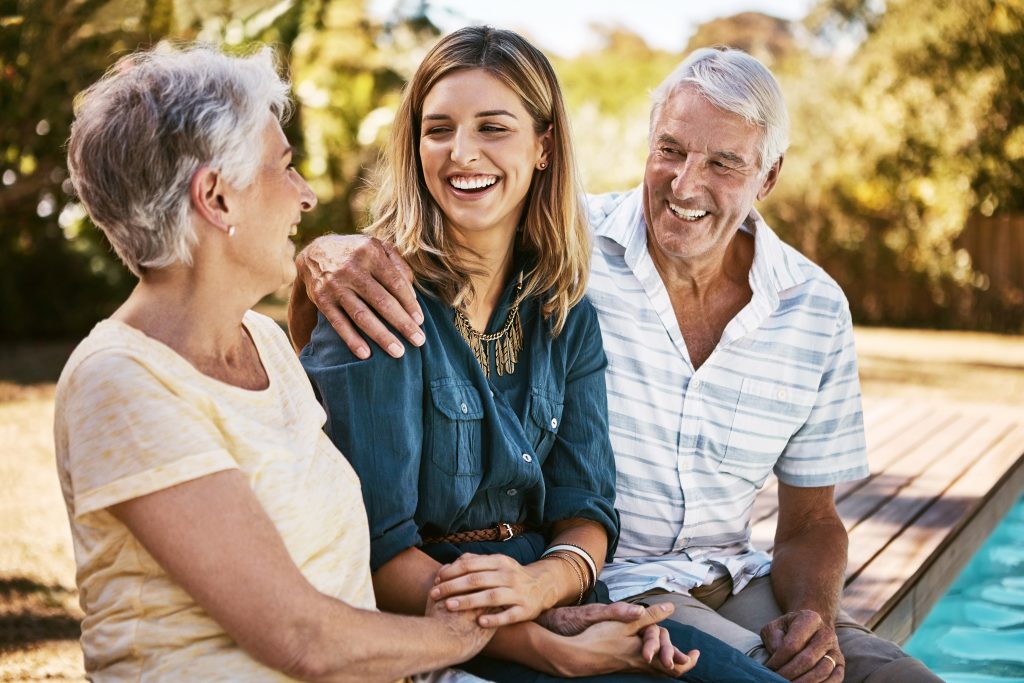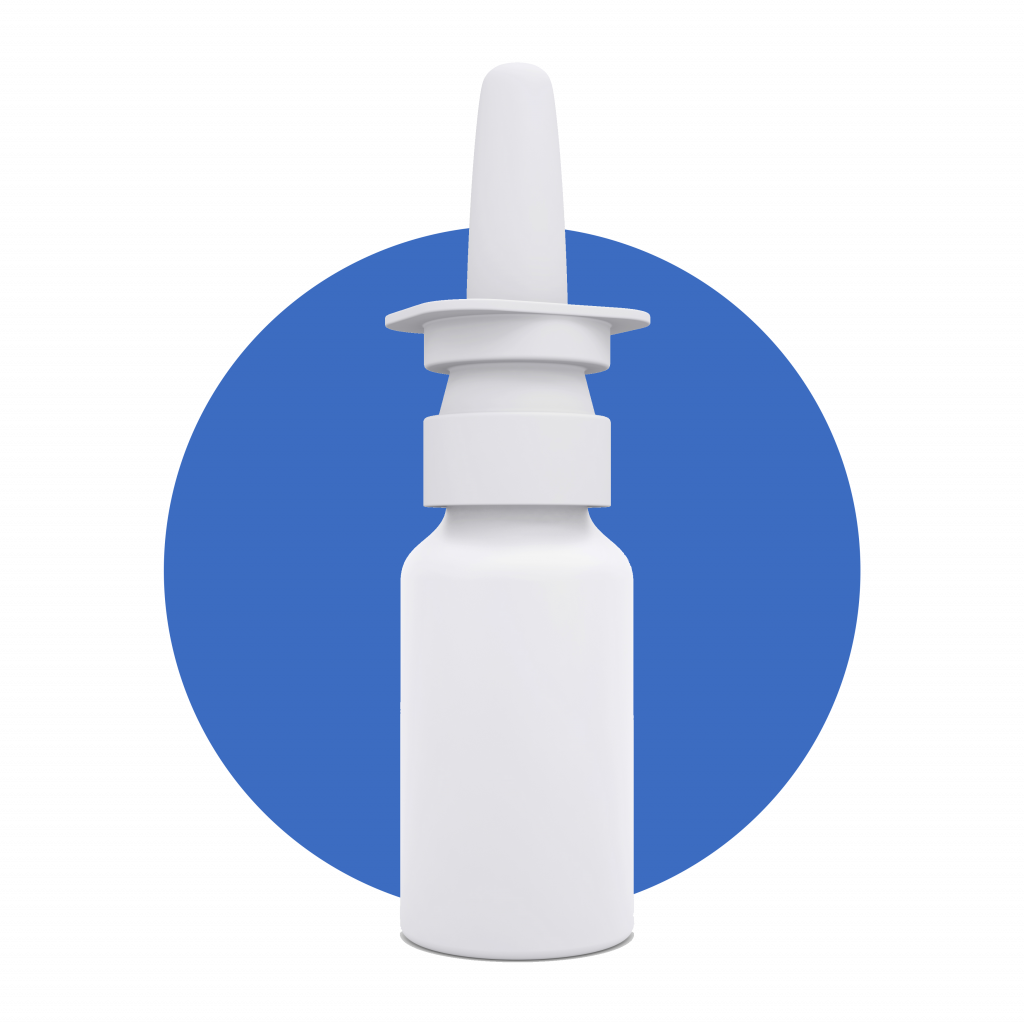 WHO IS THIS FOR?
Esketamine is for adults who have been treated for depression but haven't experienced improvement in their symptoms.
HOW DOES IT WORK?
Spravato™ is administered under the supervision of a medical professional after patients complete a comprehensive screening with a Centerstone physician. Each confidential treatment takes approximately two hours.
HOW MUCH DOES IT COST?
Esketamine costs vary based on a number of factors, including dose required and any prescription assistance from Janssen, but will range from $975 to $1,275 per treatment session. A complete course of Esketamine therapy typically consists of 14 sessions over a 12-week period. Payment is required at time of service.
WHERE IS THIS OFFERED?
Centerstone offers this comprehensive assessment and treatment at our Bradenton, Florida location.
HOW DO I GET MORE INFORMATION?
Complete the form at top of this page. You may also call 877-467-3123 (9 a.m.-6 p.m. ET) or 877-HOPE123. You may email us or view more information about Esketamine.

Centerstone is a nonprofit health system specializing in mental health and substance use disorder treatments for people of all ages. Services are available in Florida, Illinois, Indiana, North Carolina, and Tennessee through the operation of outpatient clinics, residential programs, school-based services, telehealth, and an inpatient hospital. Centerstone also offers specialized programs available nationwide for the military community, as well as services for children, including therapeutic foster care. Centerstone's Institute provides guidance through research and technology, leveraging the best evidence-based practices for use across our communities. Centerstone's Foundation secures philanthropic resources to support the work and mission of delivering care that changes people's lives. Learn more by visiting
Centerstone.org
.