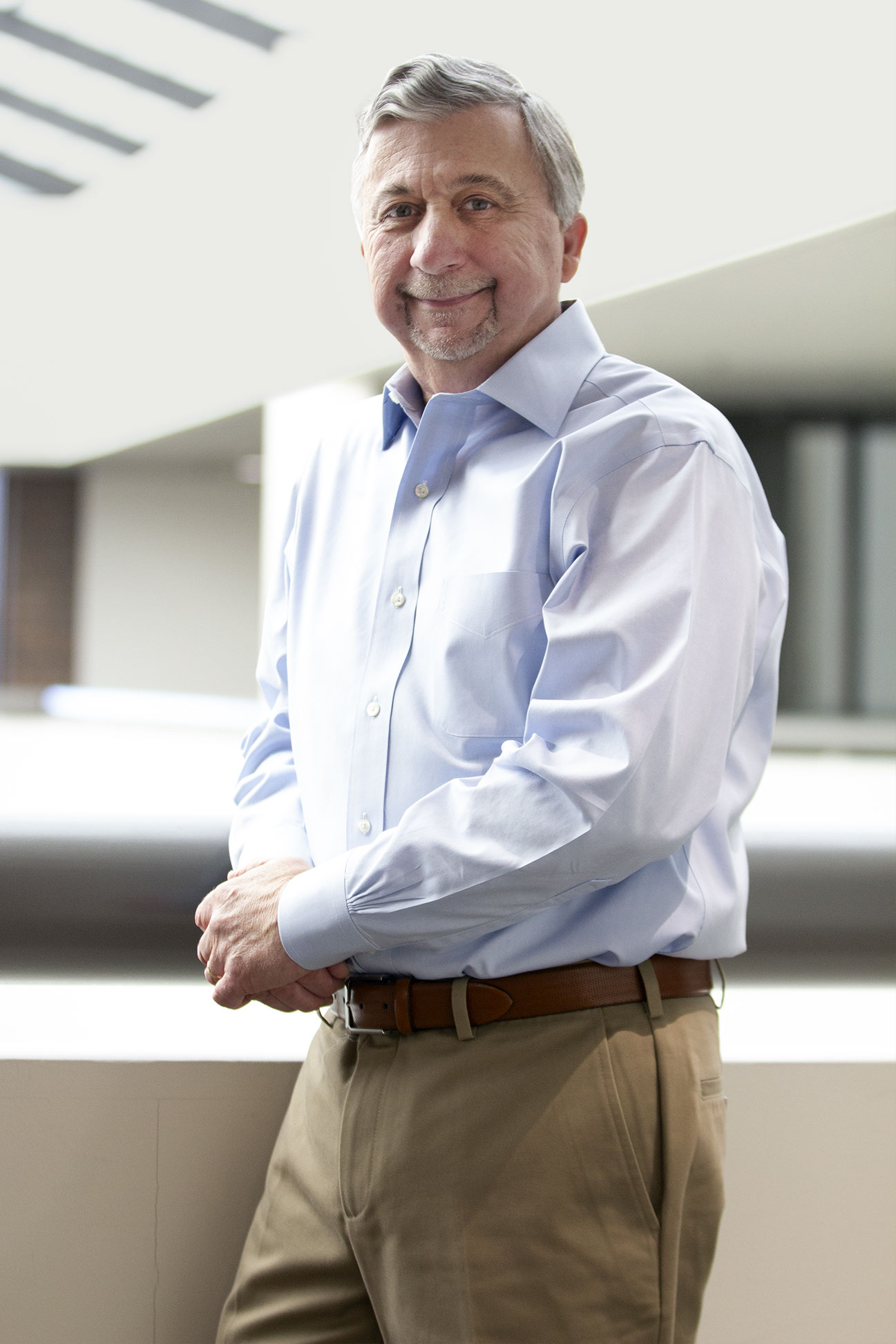 An Unprecedented Year
Hear about how a global pandemic, social unrest, and the increasing demand for behavioral health services fine-tuned Centerstone's core values of respect, empowerment, expertise, and integrity.
WATCH VIDEO
---
Letter from the CEO
Centerstone's CEO David Guth offers a unique glimpse into the happenings at Centerstone over the last year and his expectations for what's to come next.
READ MORE
Nurturing Our Mission
All of us play an important part in delivering care that changes people's lives. As a nonprofit organization, we rely on the guidance of our Board Members and the generosity of our donors and volunteers. We couldn't do this work without each and every one of them and we're so very grateful to have their support. No matter how you choose to give to Centerstone, be it time, expertise, or charitable contributions, please know that you're having a positive impact on individuals and families in communities around the country.
A Growing Need
As the COVID-19 pandemic wears on, the need for quality addiction care continues to grow rapidly. Learn more about how Centerstone is working to address addiction challenges by offering different care options to fit unique patient needs.
LEARN MORE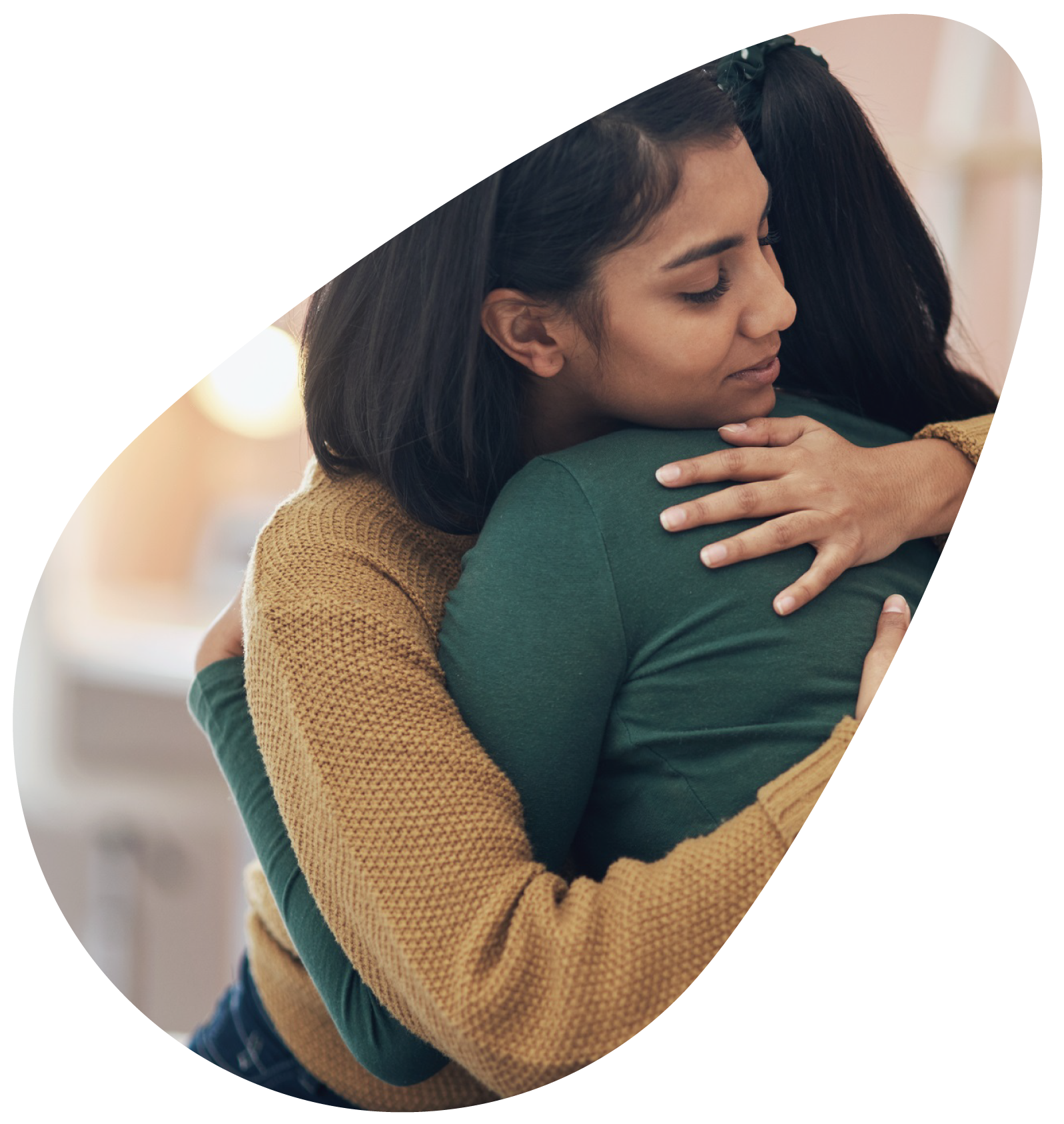 National and Local Impact