A Growing Need
Substance use disorders continue to have a firm grip on communities throughout the country. More and more people are turning to substances to cope with the isolation, fear, and numerous challenges that have come as a result of the ongoing COVID-19 pandemic and other stressors impacting our nation. Tragically, overdose deaths are up by more than 30% nationally since 2019, and in some states like Tennessee, the rate of these deaths has risen by 45% in the same time period.
The serious consequences and effects of addiction aren't just isolated to the person whom is directly suffering, either. There are significant ripple effects that bring negative physical, mental, and economic impacts on friends, families, and the community at large. To help address the growing need, we at Centerstone believe systemic changes to addiction treatment are needed to make health care systems more flexible, accessible, and person-centered. We know that addiction treatment isn't one size fits all. This is why we have renewed our commitment to providing the very best addiction treatment options to our patients, and connecting them to care that is tailored to their unique needs.
To meet this lofty goal, we offer a continuum of outpatient, inpatient, and residential treatment options to help treat a variety of addiction types. With help from Centerstone's Research Institute, we provide cutting-edge, research-based treatments that are proven to help patients meet their recovery goals. No matter where someone is within our health system, substance use disorder treatment is just around the corner.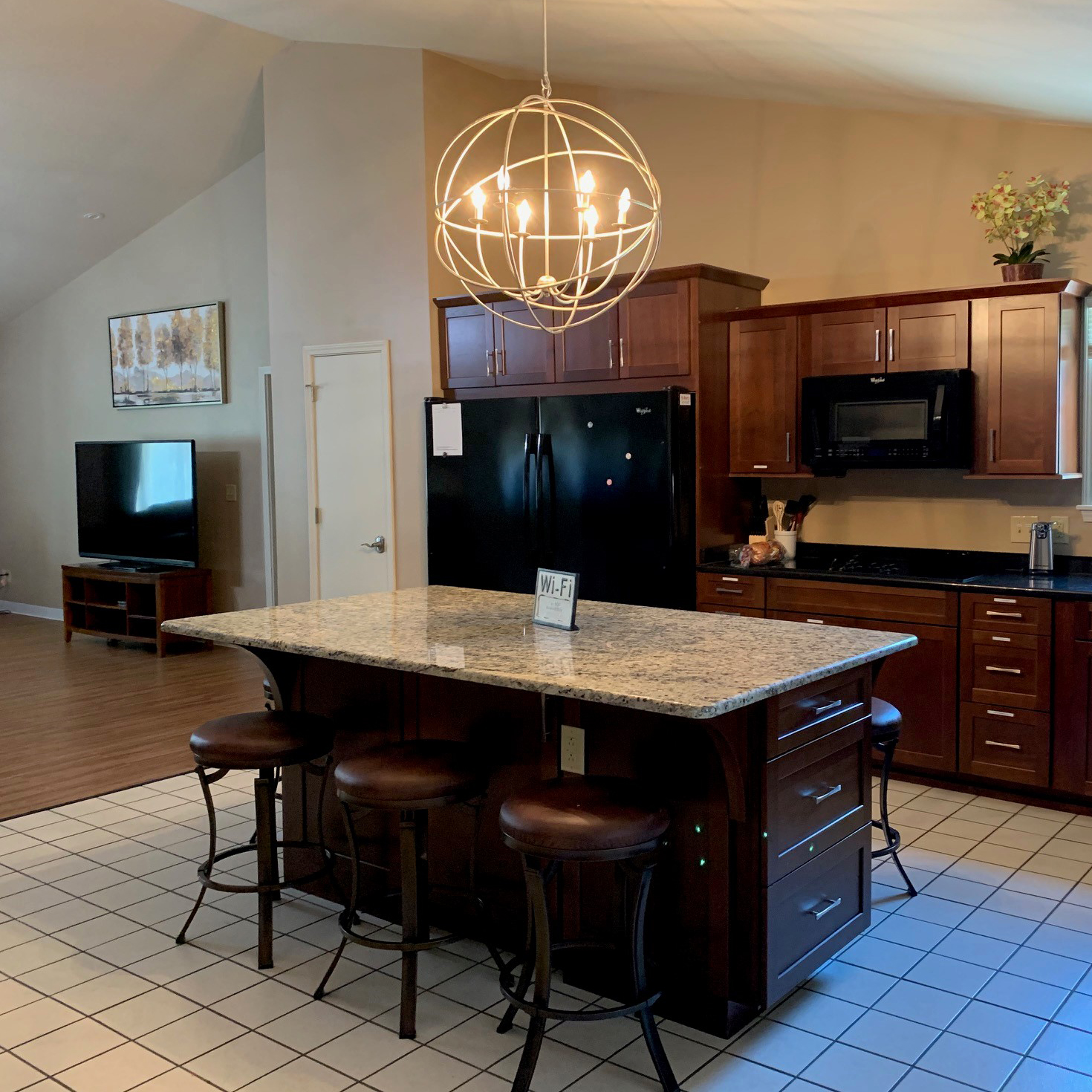 Recovery Centers
Centerstone Recovery Centers offer treatment for individuals who have been medically stabilized, but still need intensive treatment for addiction to alcohol or drugs. Treatment is provided in a communal setting following individualized, evidence-based care plans that can include individual and group therapy, medication assisted treatment (MAT), life skills training, and family education programming. Centerstone Recovery Centers gladly welcome pregnant and postpartum women, individuals living with HIV or HEP-C, and those with co-occurring mental health conditions.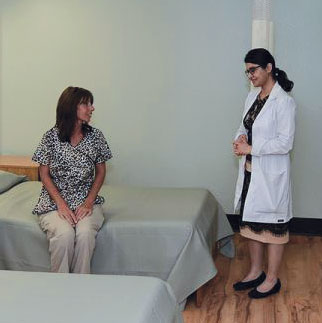 Behavioral Hospital & Addiction
The Centerstone Behavioral Hospital & Addiction Center offers a full continuum of inpatient, outpatient, and residential services for those experiencing a mental health crisis or substance use disorder challenges. In addition, our hospital helps those with an addiction to alcohol or drugs achieve long-term recovery through services including complete medical detox, residential rehabilitation, partial hospitalization, medication assisted treatment (MAT), intensive outpatient therapy, case management services, and relapse prevention education. In 2022, Centerstone is investing more than $3 million dollars to upgrade and expand the hospital.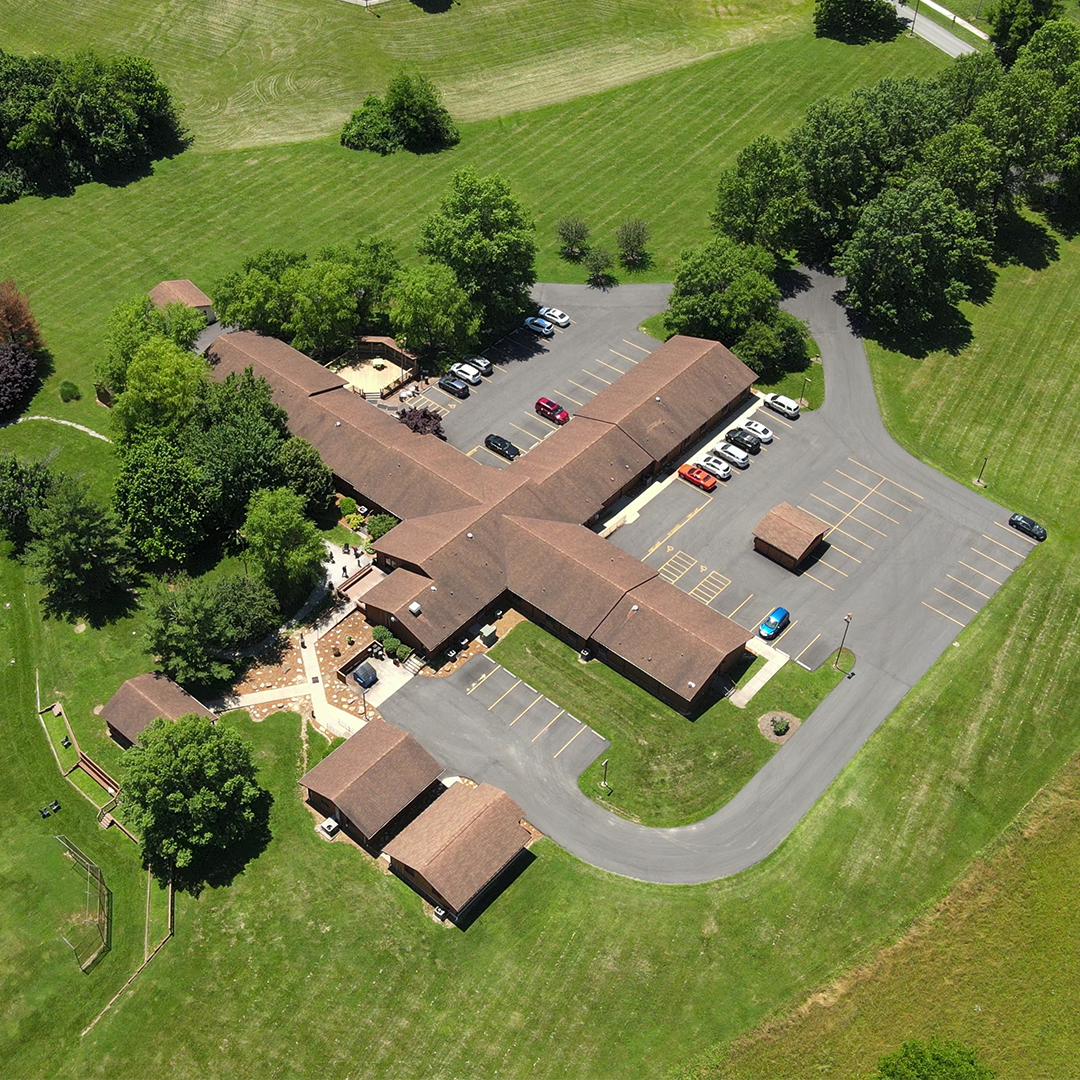 Fellowship House Campus
Centerstone's Fellowship House Campus provides comprehensive services to those experiencing substance use disorders, including people with co-occurring mental health problems. Treatment programs provide patients with the tools needed to begin their recovery, explore their thoughts and feelings, and set personal goals. Programs include medically-monitored detox services, inpatient rehabilitation, youth and family outpatient services, and after care services. In 2022, Centerstone's Fellowship House Campus will expand to provide residential care to both men and women, where previously residential care had only been available for male patients.