Florida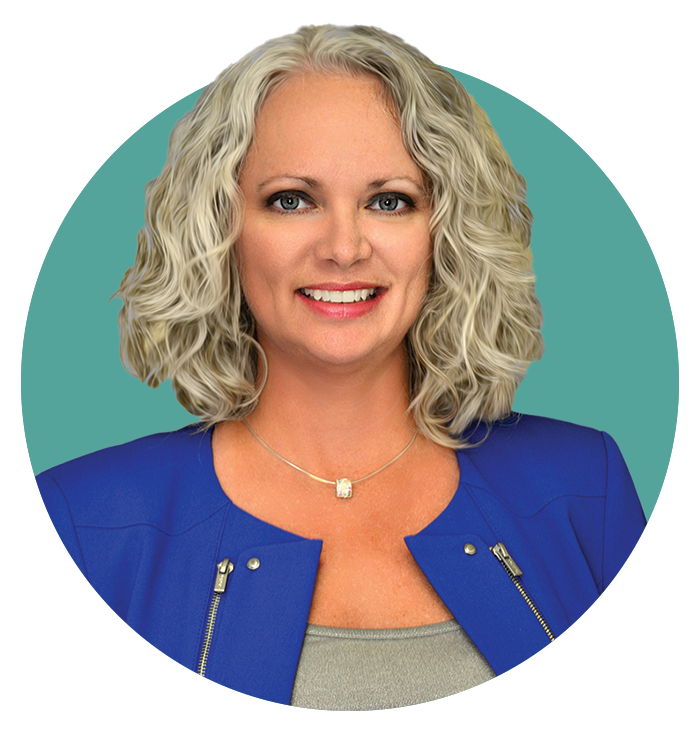 "We have been working hard to meet the ever-growing demand for mental health services while simultaneously remaining focused on innovation. This past year, our staff have worked hard to implement the Certified Community Behavioral Clinic Model, which we believe will be transformational to the way people receive both mental health and physical health care. We've also expanded care options for those experiencing homelessness and individuals leaving the justice system, furthering our ability to serve the residents of our communities. Though it certainly came with some challenges, it's been a great year, and I'm looking forward to continuing our growth in 2022."
Melissa Larkin-Skinner, MA, LMHC | Regional Chief Executive Officer, Florida
Accomplishments
Developed Connections, an integrated community treatment and recovery support for homeless individuals that improves the health and recovery of participants while reducing their involvement with the criminal justice system.
Expanded the scope of services and programming throughout Lee County and surrounding rural areas with establishment of SAMHSA-funded adult outpatient treatment (AOT) and county-funded Housing Outreach Team for homeless individuals and those with an imminent risk of becoming homeless.
Developed a suicide prevention program that provides comprehensive mental health services and suicide prevention trainings.
Implemented the Certified Community Behavioral Health Clinic model to coordinate mental and physical health care for those with serious mental illness, substance use disorders and co-occurring disorders.
Angela Dunbar, Administrative and Clinical Risk Manager, recognized with the Behavioral Health Pandemic Hero Award by the Florida Behavioral Health Association.
Melissa Larkin-Skinner, Regional CEO, was appointed to the Florida Commission on Mental Health and Substance Abuse by House Speaker Chris Sprowls. Larkin-Skinner was also elected to the Board of the National Council for Mental Wellbeing and was elected Chair of the Florida Behavioral Health Association Board.
Florida Board of Directors member and past chair Dr. Jennifer Bencie received the Manatee Chamber of Commerce Chairman's Award for her support of the greater Manatee County community in addressing the COVID-19 pandemic.
Florida Board Chair Reverend James T. Golden, a 1984 masters of divinity graduate of Henry McNeal Turner Seminary, was inducted into their Hall of Fame in recognition of his professional and community accomplishments.
By the Numbers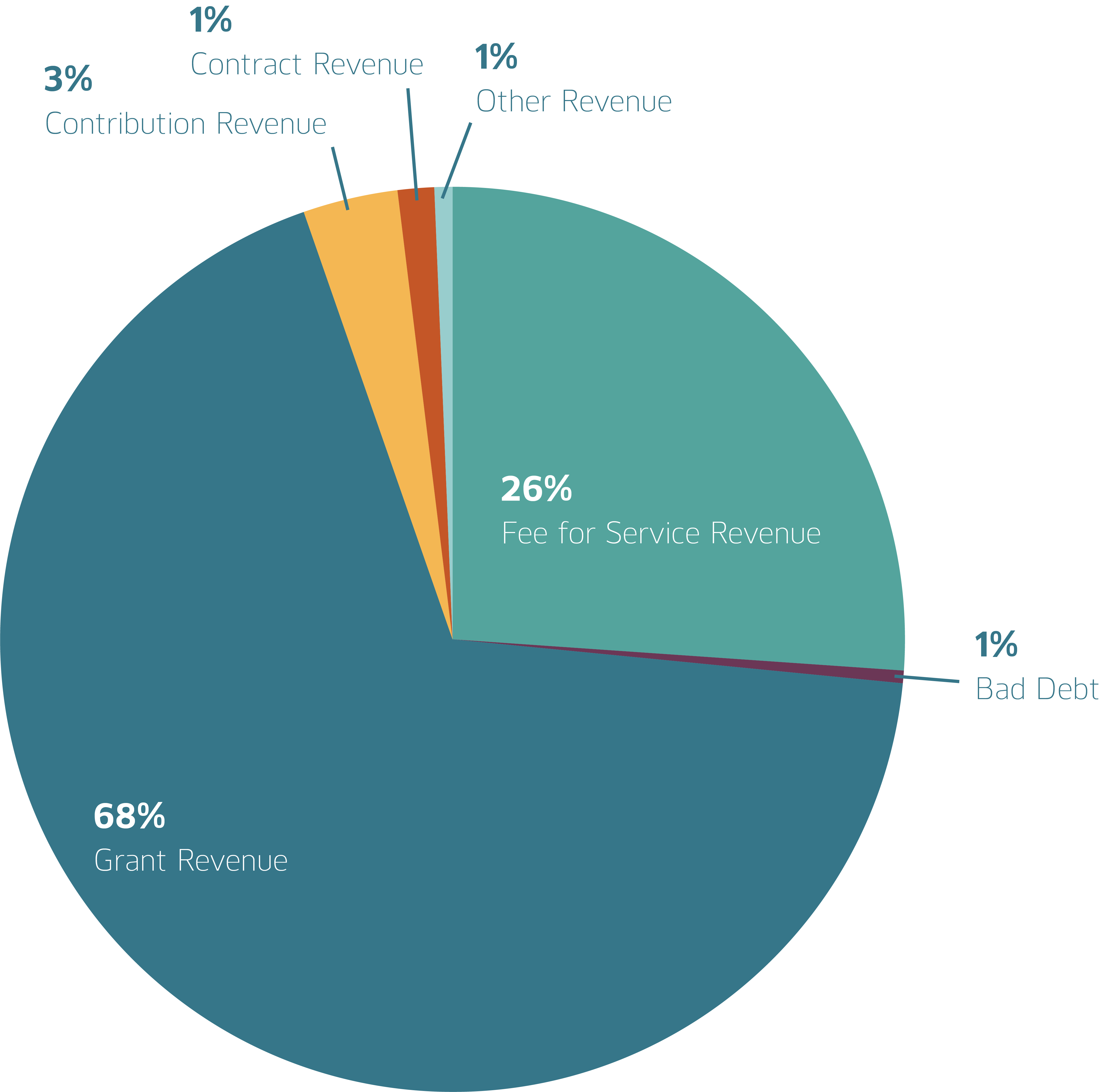 FY2021 Florida Revenue