Illinois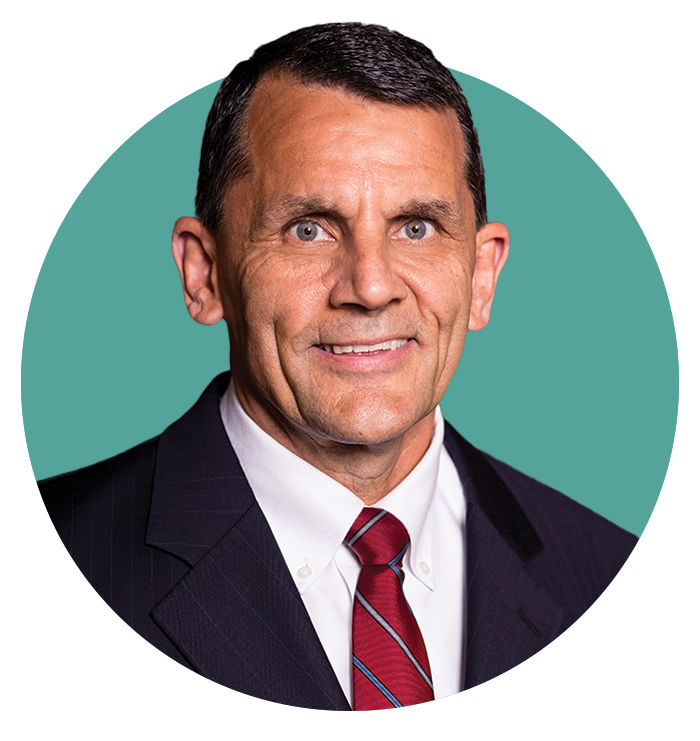 "Our staff have been bold and brave throughout the course of the pandemic. Together, we have made some big decisions and have collectively responded to the increased demand brought on by COVID-19. We have been incredibly successful in supporting our communities and ensuring those in crisis or those facing mental health and substance use disorders are taken care of. The growing demand is still there—and meeting that demand is a big job with a lot of responsibility, but it's one that we couldn't be more proud to be a part of."
John Markley, MBA | Regional Chief Executive Officer, Illinois
Accomplishments
Jennifer Kesler, Residential Supervisor, honored with The Arc of Illinois' Direct Services Professional (DSP) Award for her outstanding, dedicated, direct care service and support to persons with intellectual and developmental disabilities.
Began the process to expand services at Centerstone's Fellowship House Campus to include residential substance use disorder care for women.
Attained a 123% increase in the number of clients receiving medication-assisted treatment (MAT) to achieve recovery from substance use disorders.
Three Centerstone staff members in Illinois among only 15 people selected to participate in the 2021 Southern Illinois Leadership Institute.
Implemented the Certified Community Behavioral Health Clinic (CCBHC) Model to further improve the integration of physical health care, crisis care, outpatient mental healthcare, and other health services.
Awarded a $133,333 grant from the Illinois Department of Human Services toprovide clinical support to local police departments' Crisis Intervention teams, with particular success working alongside the Alton Police Department when responding to mental health-related emergency calls.
By the Numbers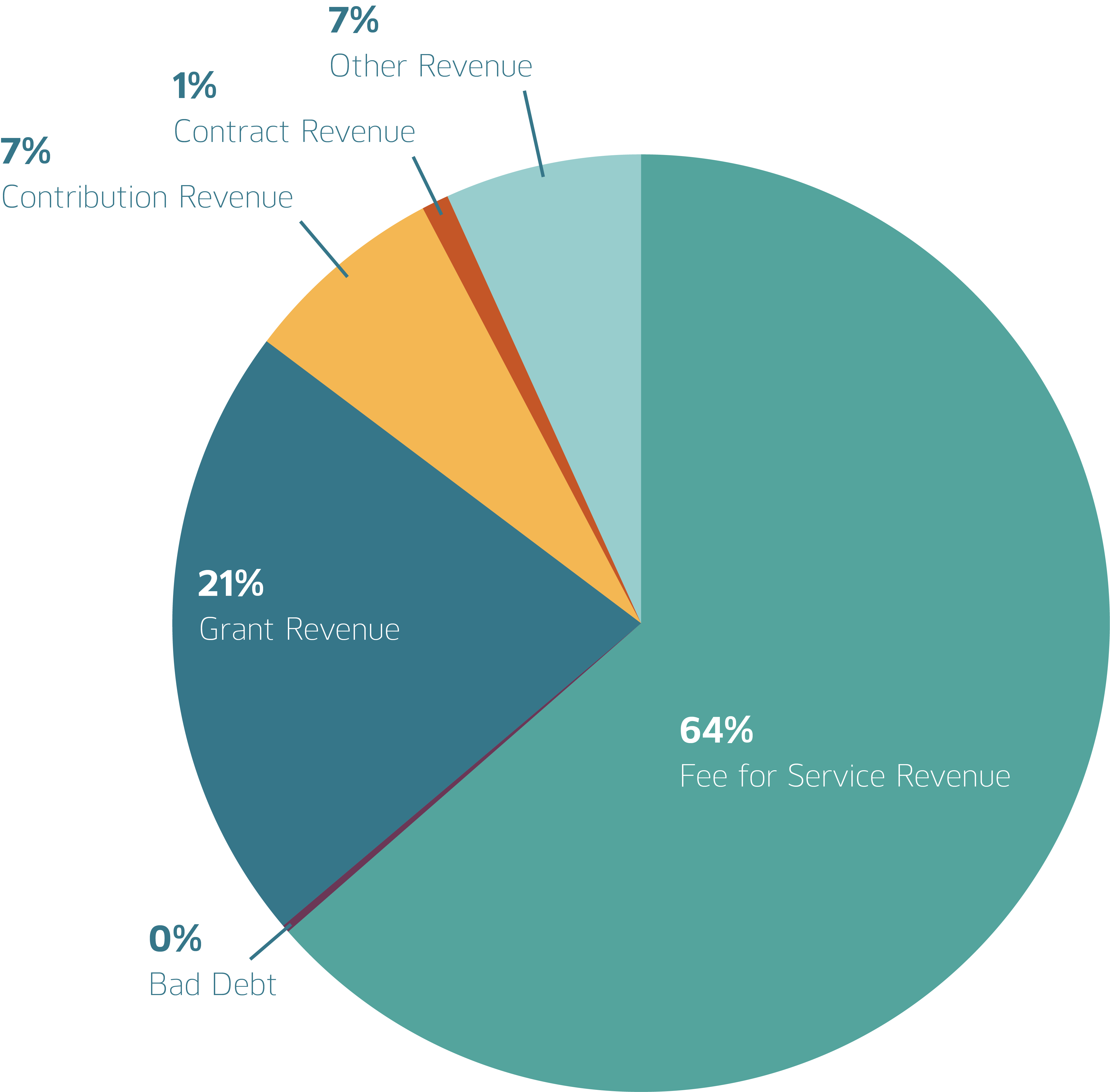 FY2021 Illinois Revenue