Indiana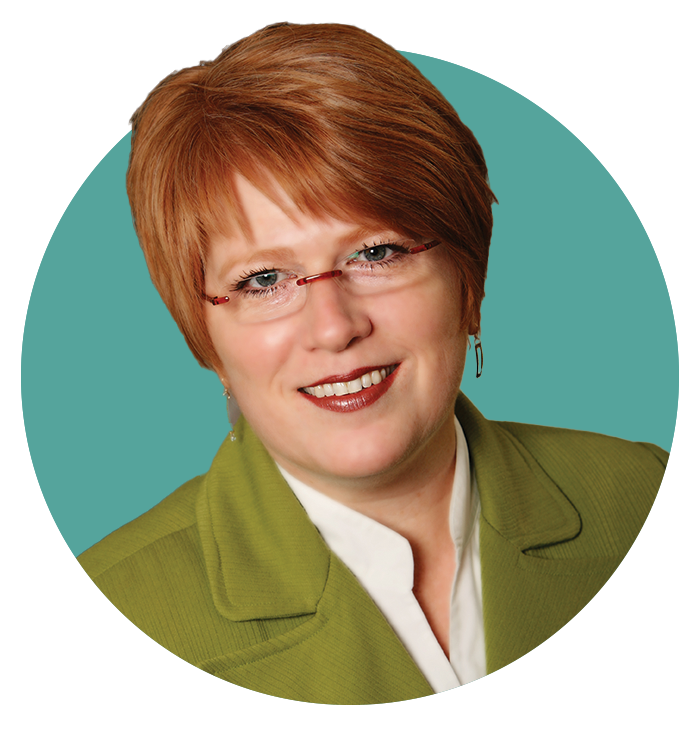 "As Centerstone continues to navigate the COVID-19 pandemic, our staff continue to excel in being responsive and flexible with patient needs. Now that we have entered into another new fiscal year, we are focusing our attention on perfecting the patient access model. This effort ensures our patients can be quickly connected to their treatment provider, whether an appointment is taking place in-person or via telehealth. All of this work, of course, simply helps to reinforce Centerstone's reputation of reliability and quality of service."
Suzanne Koesel | Regional Chief Executive Officer, Indiana
Accomplishments
Opened Kinser Flats, a 50-unit affordable supportive housing development for individuals and families experiencing homelessness who also suffer from substance use disorder or co-occurring substance use and mental health disorders.
Centerstone Health Services received FQHC Look-Alike Status by the U.S. Health Resources and Services Administration, allowing for expanded patient services, including participation in the 340B Federal Drug Pricing Program.
Expanded school-based services in Indiana, more than doubling school contracts and working in 245 Indiana schools.
Served 171 children through the Therapeutic Foster Care Program, including 84 successful discharges and 11 adoptions.
Trained more than 100 bachelor's and master's level students, providing real-world experience in the field of mental health.
By the Numbers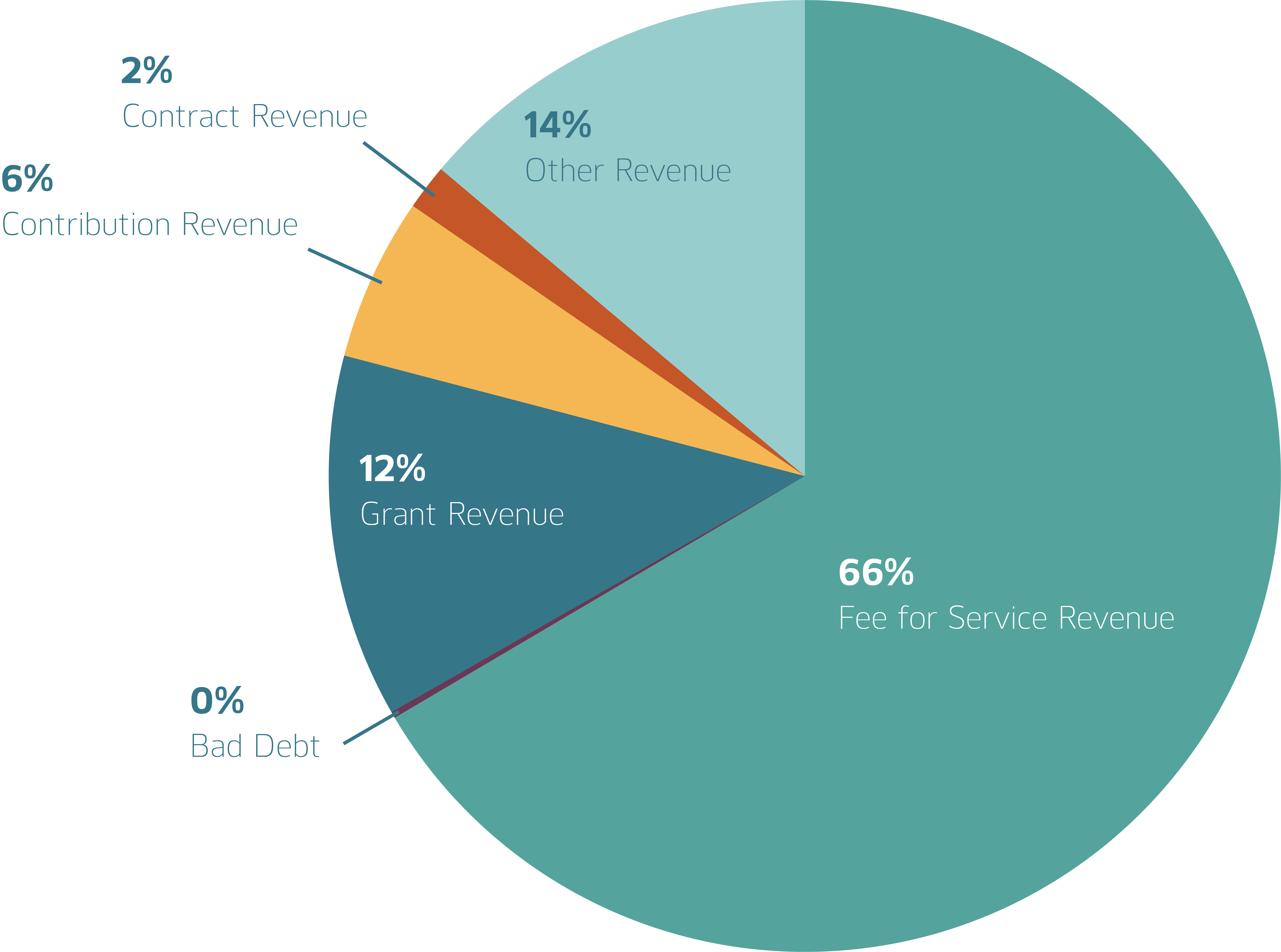 FY2021 Indiana Revenue