National and Local Impact
We want the best for our families, friends, neighbors, and communities. That's why our team of mission-driven professionals work each day to provide the best possible care. Despite the challenges over the past year, our teams banded together to achieve many successes and we are glad to provide you with a selection of these accomplishments and highlights.
Foundation
Centerstone's Foundation works to unite the hearts of donors with the needs of our clients and programs. The Foundation brings philanthropic support from individuals, businesses, and grant funders to Centerstone in support of our mission to "deliver care that changes people's lives." Gifts to Centerstone provide tremendous opportunity in the lives of children, youth, adults, and families seeking a path to recovery and wellness
Accomplishments
In FY2020, Centerstone's Foundation secured $3,281,705 to help us continue providing care for those who have little or no resources, while connecting with 976 new donors, introducing them to the mission of Centerstone.
Launched the Changing Lives Together: Mental Health Crisis Fund in response to the challenges brought on by the COVID-19 pandemic, raising more than a half a million in funding to increase telehealth capacity and provide technology devices for both clinicians and clients.
In addition to Centerstone's leadership, our 80+ Board Members, across the system (100%), each made personal gifts to support individuals and families in care.
The 17th Annual Life;Story 5K/10K in Sarasota, Florida, had the highest event attendance on record with 1,040 registrants, and the highest gross and net revenue since the event's inception.
Centerstone's 19th Annual Bocce Tournament was held in September 2019 at Herrin Bocce Court, in Herrin, Illinois, raising over $18,000 to support our adult vocational and residential services in Illinois.
Received grants from Boeing Global Engagement Fund, Outlaw State of Kind Fund of The Community Foundation of Middle Tennessee, and Robert R. McCormick Foundation to support services for veterans.
A long-standing community partner in care, The Kendrick Foundation awarded Centerstone $175,000 to support services in Morgan County, Indiana.
Hosted the second annual Reclaiming Lives After Dark featuring Ben Nemtin, bringing together over 225 supporters to have conversations around the question, "What do you want to do before you die?" and help people create a legacy.
As one of the Foundation's largest awards to date, we were excited to receive notice of a six-year $2.1 million grant from the Illinois Children's Healthcare Foundation to support services for children and families in Illinois.
Received three grants totaling $210,000 from Molina Healthcare of Illinois to support telehealth, substance use treatment and COVID-19 general relief.
Hosted the first Reclaiming Lives Society Dinner in Nashville, Tennessee, to celebrate the achievements of our community of leaders who continue to support Centerstone through philanthropy and advocacy.
Military
Centerstone's Military Services provides high-quality, culturally competent care to those affiliated with the military in any capacity across all 50 U.S. states and Europe. Through partnerships with other military-friendly organizations such as Cohen Veterans Network and the Wounded Warriors Project, Military Services has provided care to approximately 15,000 individuals, couples, and families over the last ten years.
Accomplishments
Hired Centerstone's first Veteran Peer Mentors who are full-time staff with lived military experience that provide critical services such as case management, referral linkages, and community outreach services to military families.
Partnered with the Tragedy Assistance Program for Survivors (TAPS) to provide expanded mental health services and resources to those grieving the death of a military loved one.
Expanded our partnership with Cohen Veteran's Network to open the brand-new Steven A. Cohen Military Family Clinic at Centerstone in Jacksonville, Florida.
Selected to join the Tennessee Governor's Challenge to Prevent Suicide Among Service Members, Veterans, and their Families, a partnership between SAMHSA, the VA, and state governments aimed at reducing and preventing suicide among the military population.
Dr. Jodie Robison, Executive Director of Centerstone's Military Services, selected to serve on the 2019-2020 Research and Knowledge Committee of the American Counseling Association (ACA).
Research
Centerstone's Research Institute is a dedicated team of physicians, psychologists, scientists, educators, and other industry experts who use science to advance the field of mental health and substance use treatment. By translating its research into meaningful and innovative clinical practice, Centerstone's Research Institute works to implement research-based strategies into real-world settings, thereby reducing the research-to-practice gap.
Accomplishments
Launched the Centerstone Simulation Center, the country's first behavioral health simulation training center, starting with Cognitive Behavioral Therapy for Depression.
Provided clinical training and innovation support around the use of telehealth during the pandemic while also conducting extensive evaluation on client and staff satisfaction and telehealth effectiveness, and developing a telehealth utilization dashboard.
Developed enterprise-wide Organizational COVID-19 Protocol and built COVID-19 analytics dashboard to monitor data and help staff across the enterprise make well-informed emergency response decisions.
Established the Enterprise Quality Council, which is tasked with leading quality initiatives, setting core clinical standards, and implementing standardized risk management strategies.
Community
Community is at the heart and soul of Centerstone. Through our full-continuum of mental health and substance use disorder treatments, our team serves more than 140,000 people each year in communities across the country. With residential facilities, outpatient clinics, school partnerships, an inpatient behavioral hospital and addiction center, and the use of telehealth, we strive to meet the needs of people exactly where they are.
Accomplishments
Barry Cass, Peer Recovery Specialist, was recognized by the Florida Behavioral Health Association with the Peer/Recovery Support Specialist of the Year Award.
Melissa Larkin-Skinner, Regional CEO, appointed by the Florida House of Representatives to serve as a member of the Direct Support Organization for the Statewide Council on Human Trafficking.
Awarded the Mental Health Court contract through CFBHN in Lee County in Florida, allowing for Centerstone to provide an alternative to the traditional court system by emphasizing a problem-solving model and connecting defendants to a variety of rehabilitative services and support networks.
Debra Richard, Residential Supervisor, was honored with The Arc of Illinois' Direct Services Professional Award for her outstanding, dedicated, direct care service and support to persons with intellectual and developmental disabilities.
Opened a new permanent supportive housing facility in Jackson County, Illinois, featuring 10 apartments for those in recovery and facing housing difficulties.
Affiliated with Fellowship House, in Anna, Illinois, to add additional residential recovery services to the already robust continuum of care.
Developed a new partnership with the Indiana University School of Social Work to institute a Community Mental Health Specialty track and internship opportunity for 20 MSW students each year at Centerstone.
One of only two organizations nationally to receive a Comprehensive Opioid Recovery Center (CORC) award worth $3.4 million. The CORC award allows Centerstone in Indiana to expand services and partnerships to address opiate use disorder and other addictions in nine southern Indiana counties over the next four years.
In coordination with many community partners, Centerstone opened the STRIDE Center in Indiana– a 23-hour Crisis Diversion Program providing an alternative to emergency rooms and jails for individuals having a mental health or substance use crisis.
Stacy Cary, certified peer recovery specialist and health coach, served as a panelist at a congressional briefing on Capitol Hill in March 2020.
Expanded our school-based services to include serving children at more than 700 schools in four states.
Health Link coordinated care service improved outcomes and lowered state costs, exceeding past Quality and Efficiency Star Ratings from all three Tennessee managed care organizations.
Achieved national media coverage on National Public Radio (Health Link and 9-8-8), TIME magazine (Suicide Prevention), and The Washington Post (Telehealth).
Expanded to include 22 beds for Medically Fragile Supported Housing, serving clients in Tennessee with significant, high-risk physical and behavioral health conditions.
Centerstone's Peer Support Recovery center in Clarksville, Tennessee, received the Community Friend of the Year Award from Healing Arts Project, Inc.
Served 532 children through the Therapeutic Foster Care Program in Tennessee and Indiana, including 144 successful discharges and 42 adoptions.
Centerstone's Grants and Service Development team secured $31,930,103 in federal and state funding to, in partnership with our government agencies, enhance and expand critically-needed services across our communities. Examples of key funding include SAMHSA/CMHS Certified Community Behavioral Health Clinic Expansion grants, a HRSA Graduate Psychology Education (GPE) Program grant, and a National Child Traumatic Stress Initiative (NCTSI) – Category III grant.
Executive Leadership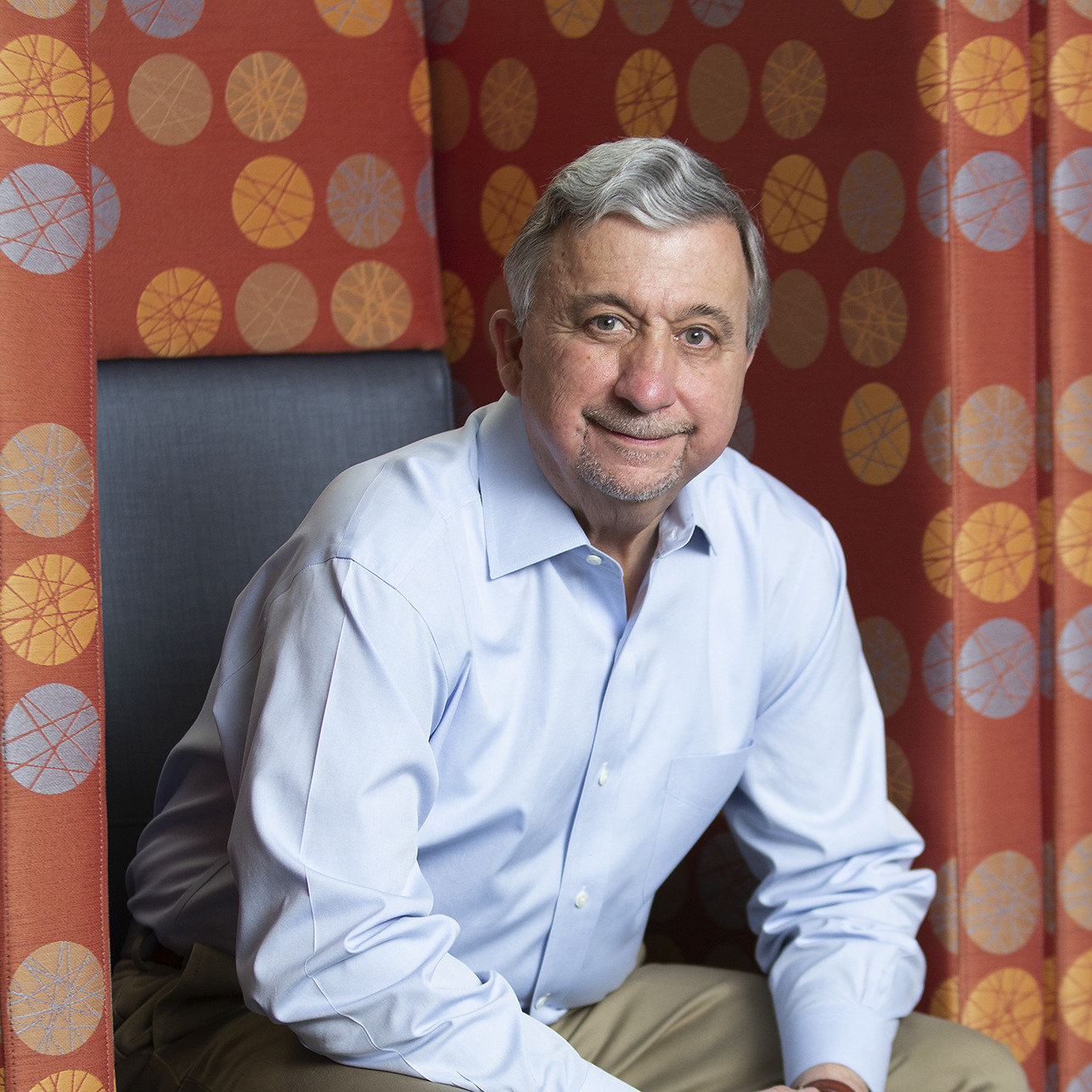 David C. Guth, Jr., MSSW
Chief Executive Officer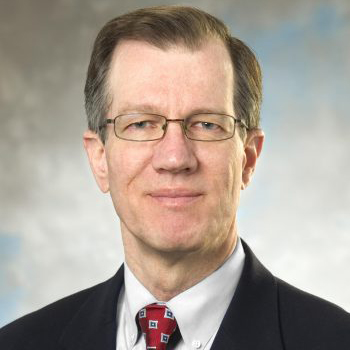 Steve Holman
Chief Financial Officer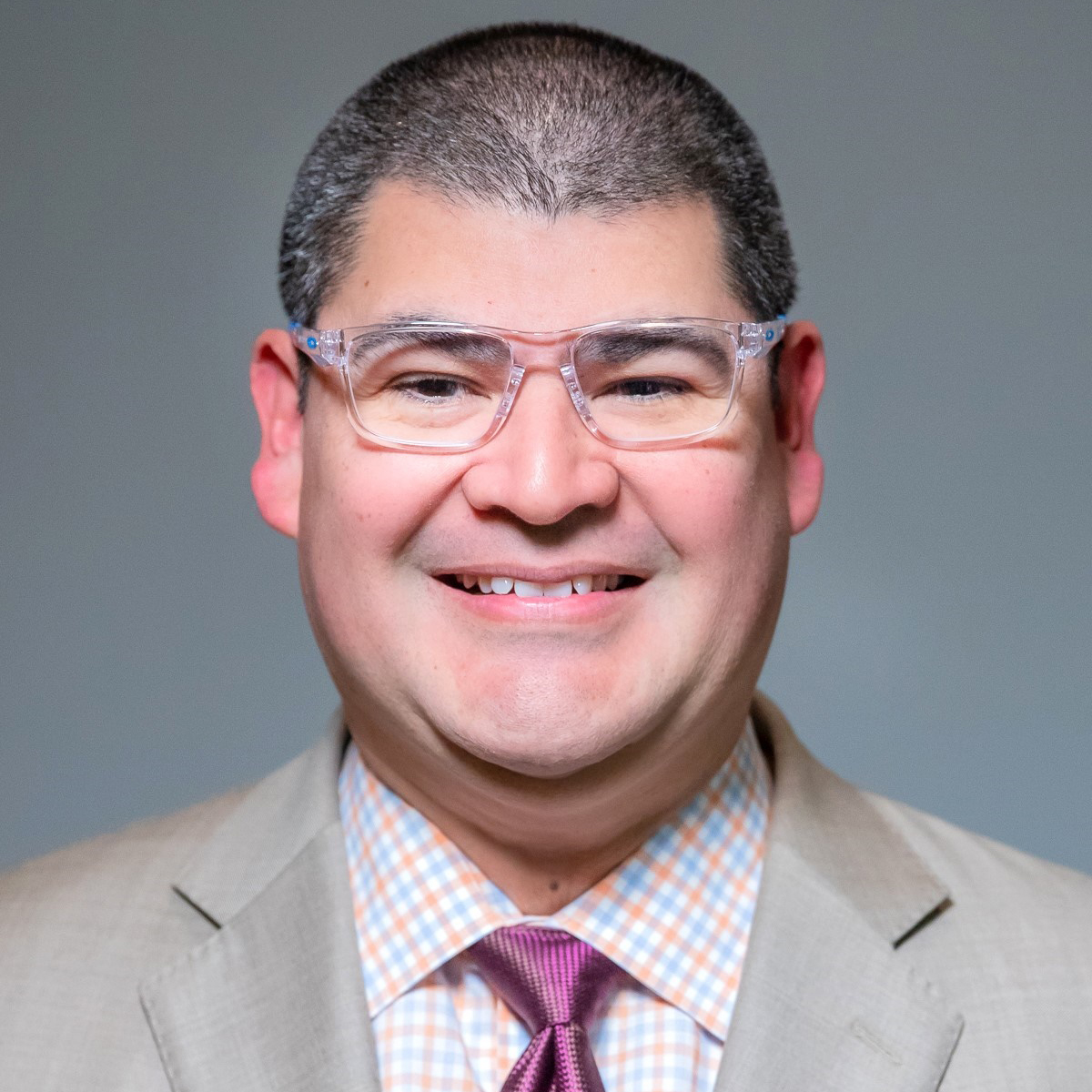 Jason Hernández, MBA
Chief Human Resources Officer

Prasad Kodali
Chief Information Officer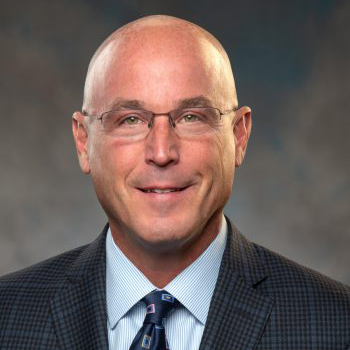 Kevin Norton, MS, MBA
Chief Operating Officer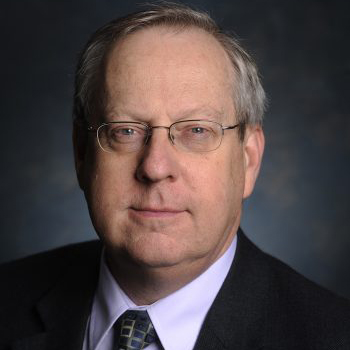 Richard C. Shelton, MD
Chief Science Officer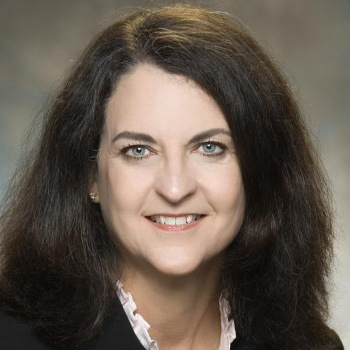 Debbie Cagle Wells
Chief Marketing Officer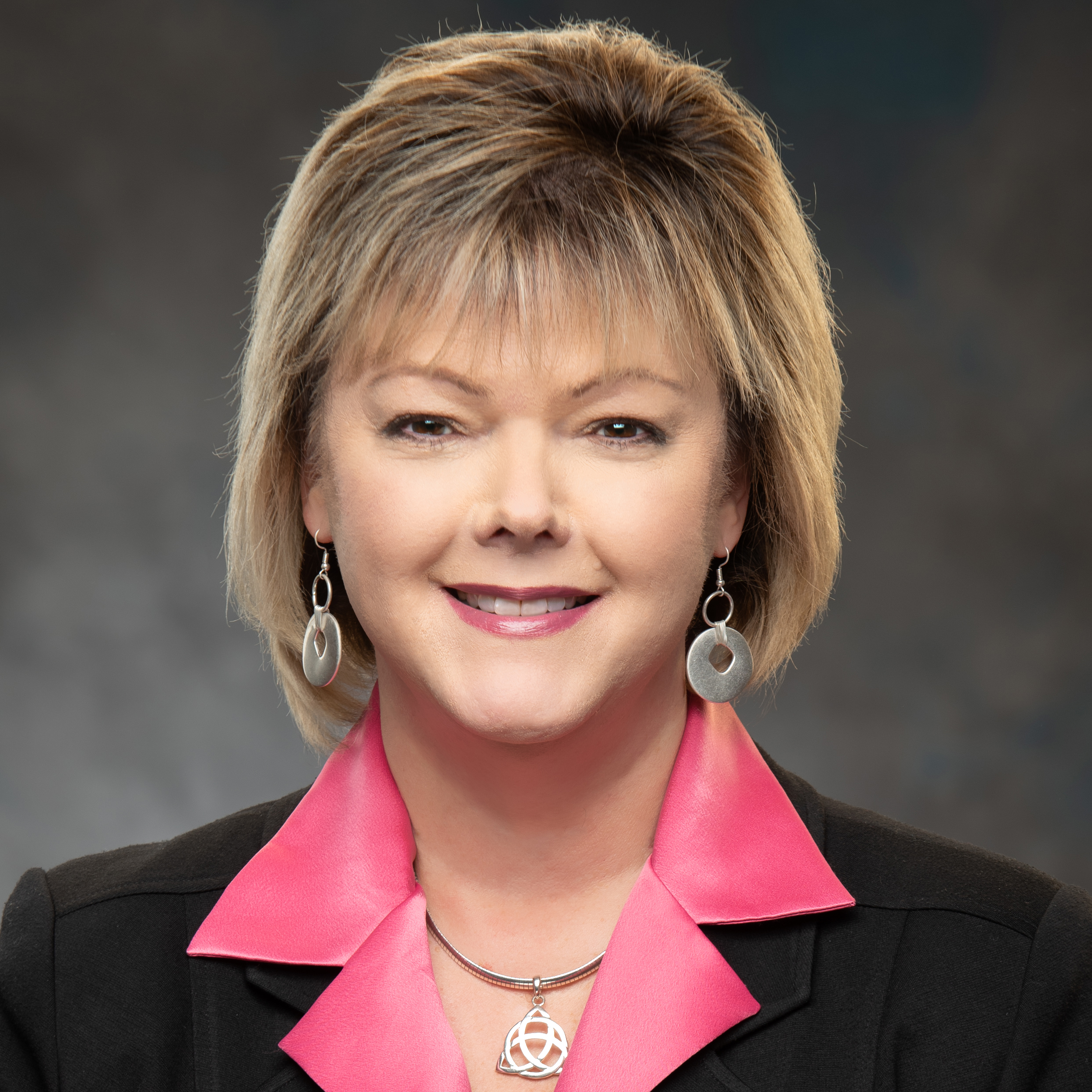 Ramona Rhodes
President
Centerstone's Foundation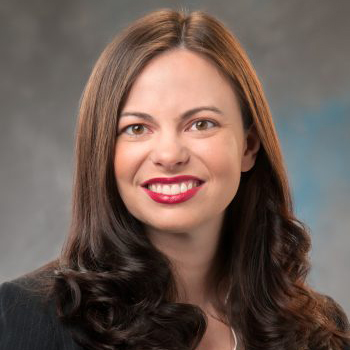 Jennifer Lockman, PhD
Chief Executive Officer, Centerstone's Research Institute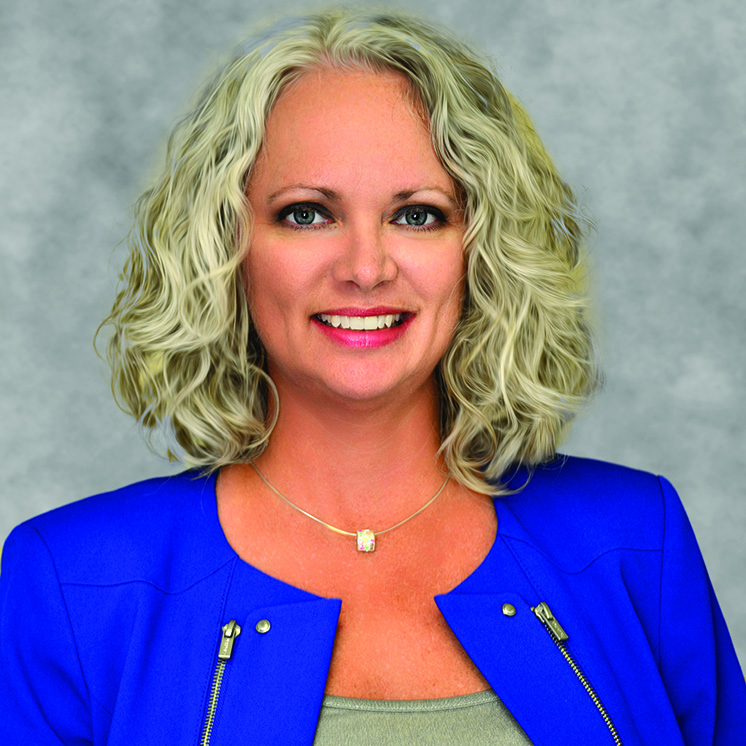 Melissa Larkin-Skinner, MA, LMHC
Regional Chief Executive Officer, Florida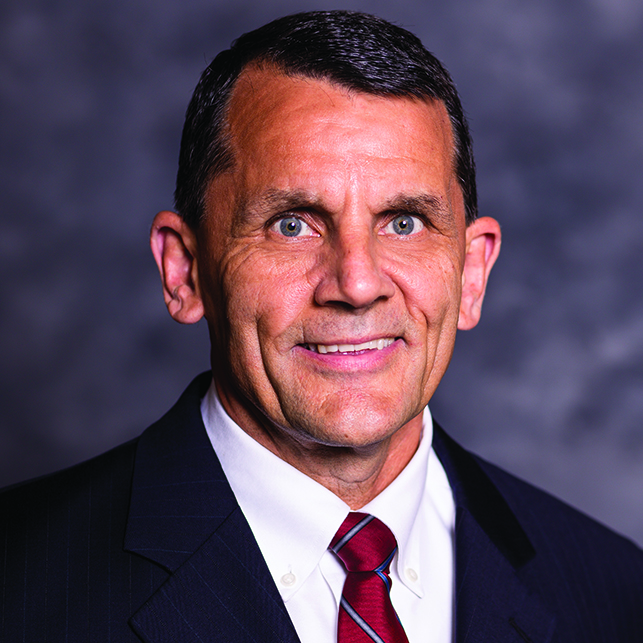 John Markley, MBA
Regional Chief Executive Officer, Illinois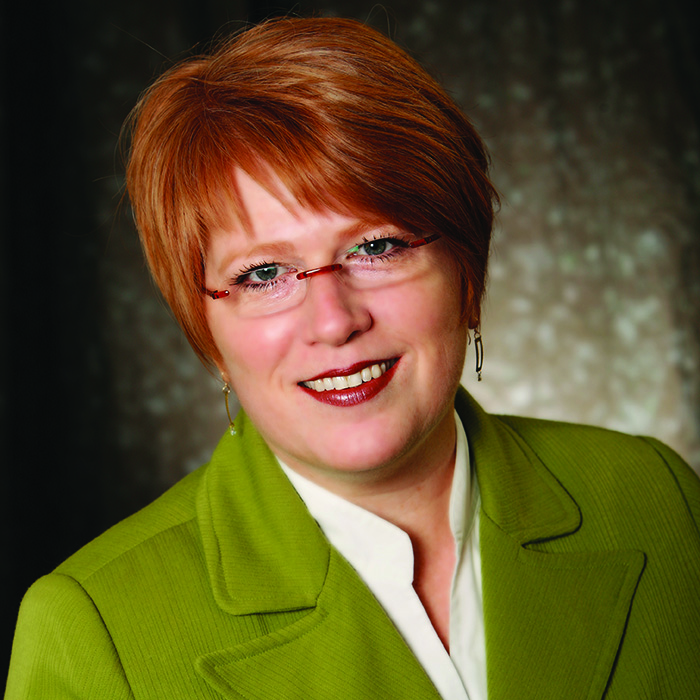 Suzanne Koesel, LCSW
Regional Chief Executive Officer, Indiana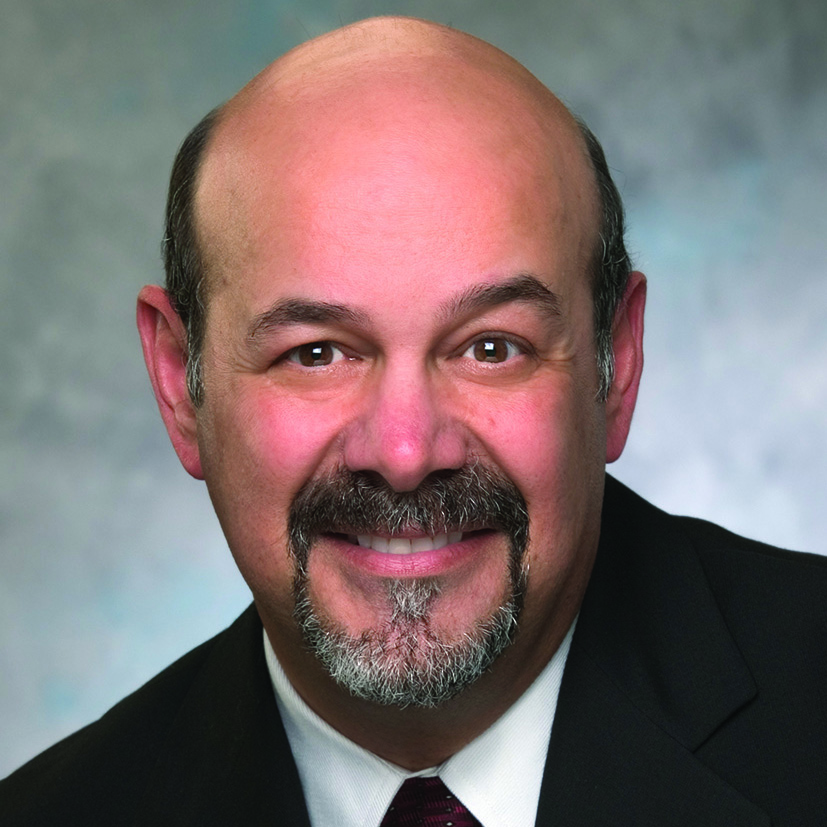 Robert N. Vero, EdD
Regional Chief Executive Officer, Tennessee