Tennessee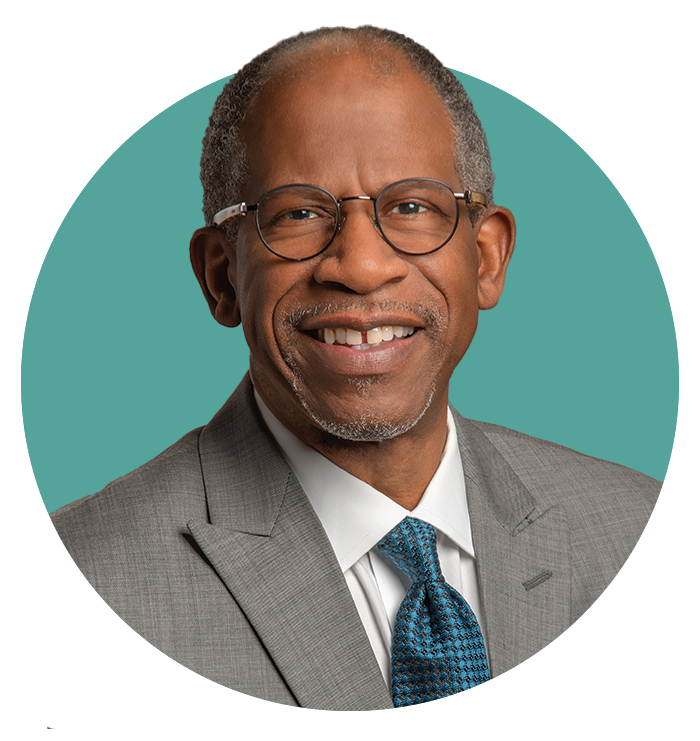 "It has certainly been a year of transition. Centerstone has not only survived during the pandemic, but it has thrived. And that is due to our staff's remarkable ability to transition. We have become experts at transitioning patient services to telehealth. We're online providing psychosocial services, outpatient services, school-based care, and even therapeutic foster care services. All of these changes have occurred alongside a number of internal transitions—like our move to the Avatar electronic health record. The team has performed beyond my wildest dreams and for that I am so thankful."
Ben Middleton, MS | Regional Chief Executive Officer, Tennessee
Accomplishments
Completed an electronic health record (EHR) conversion from CenterNet to MyAvatar for all Tennessee-based staff, including call center staff, billing, clinical services, grants staff, and others. This conversion brings further standardization to the organization as all enterprise staff members have now been brought into the same EHR system.
Opened three new permanent supportive housing facilities, including one in Hamilton County, a new geographic area for Centerstone's housing services.
Centerstone's Early Childhood Services program expanded evidence-based home visiting services to include serving families in seven additional counties in Tennessee.
Jasmine Journey, Project Director, was nominated by the Tennessee Department of Health as Chair of the Healthy Families Tennessee Advisory Board, which serves as a critical function for HFA sites and multi-state systems.
Served 313 children through Centerstone's therapeutic foster care program, including 55 successful discharges and 24 adoptions.
By the Numbers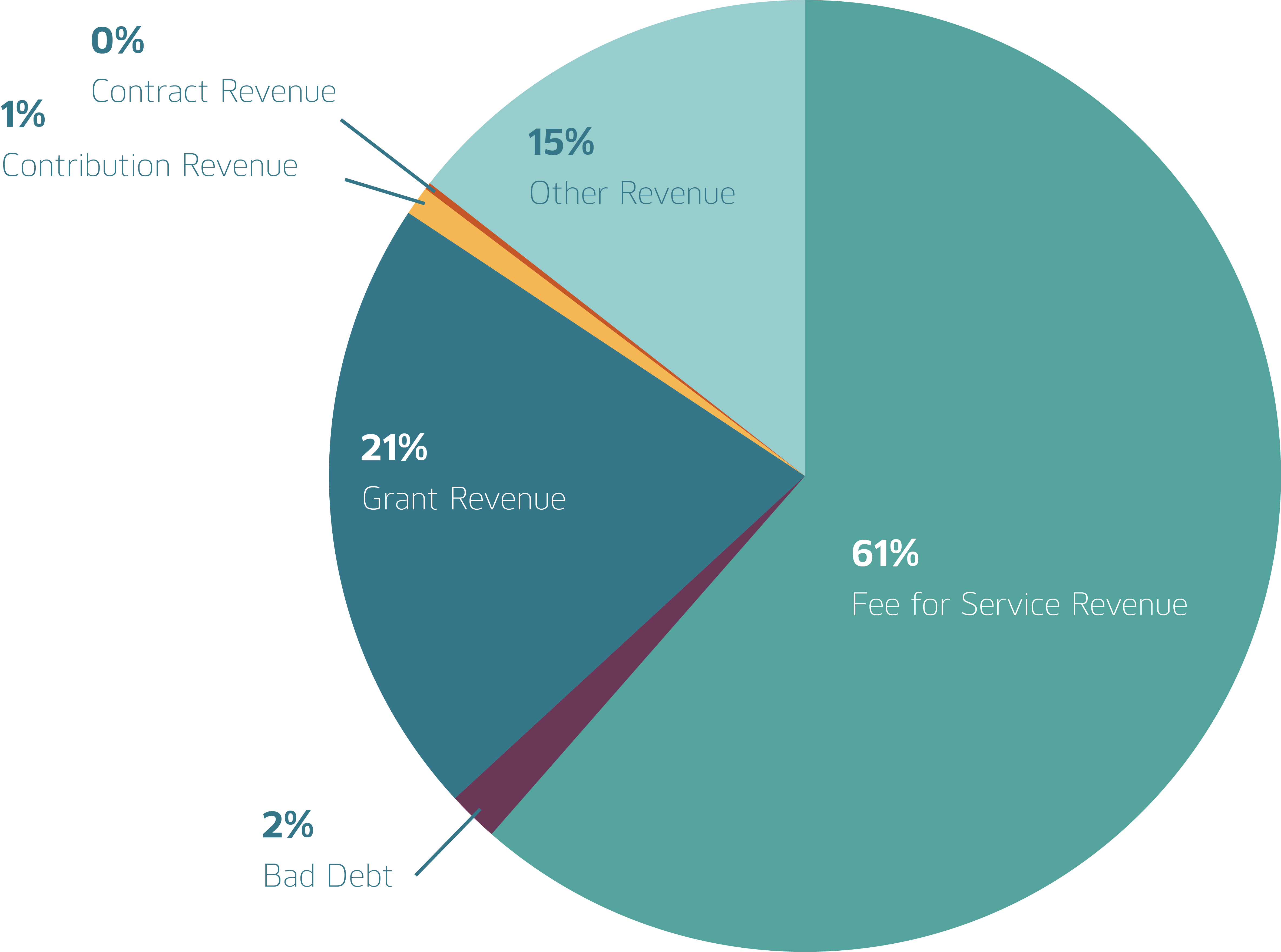 FY2021 Tennessee Revenue