Living in Bradenton
Discover the unparalleled beauty and captivating history of the Bradenton area. Immerse yourself in the vibrant downtown scene filled with arts, culture and endless discoveries. You'll find yourself surrounded by the sights, smells, flavors and surprises that make Bardenton a one-of-a-kind location. With 10 stunning beaches and close proximity to popular cities like Sarasota, Tampa, and Orlando, Bradenton offers the perfect balance of relaxation and adventure.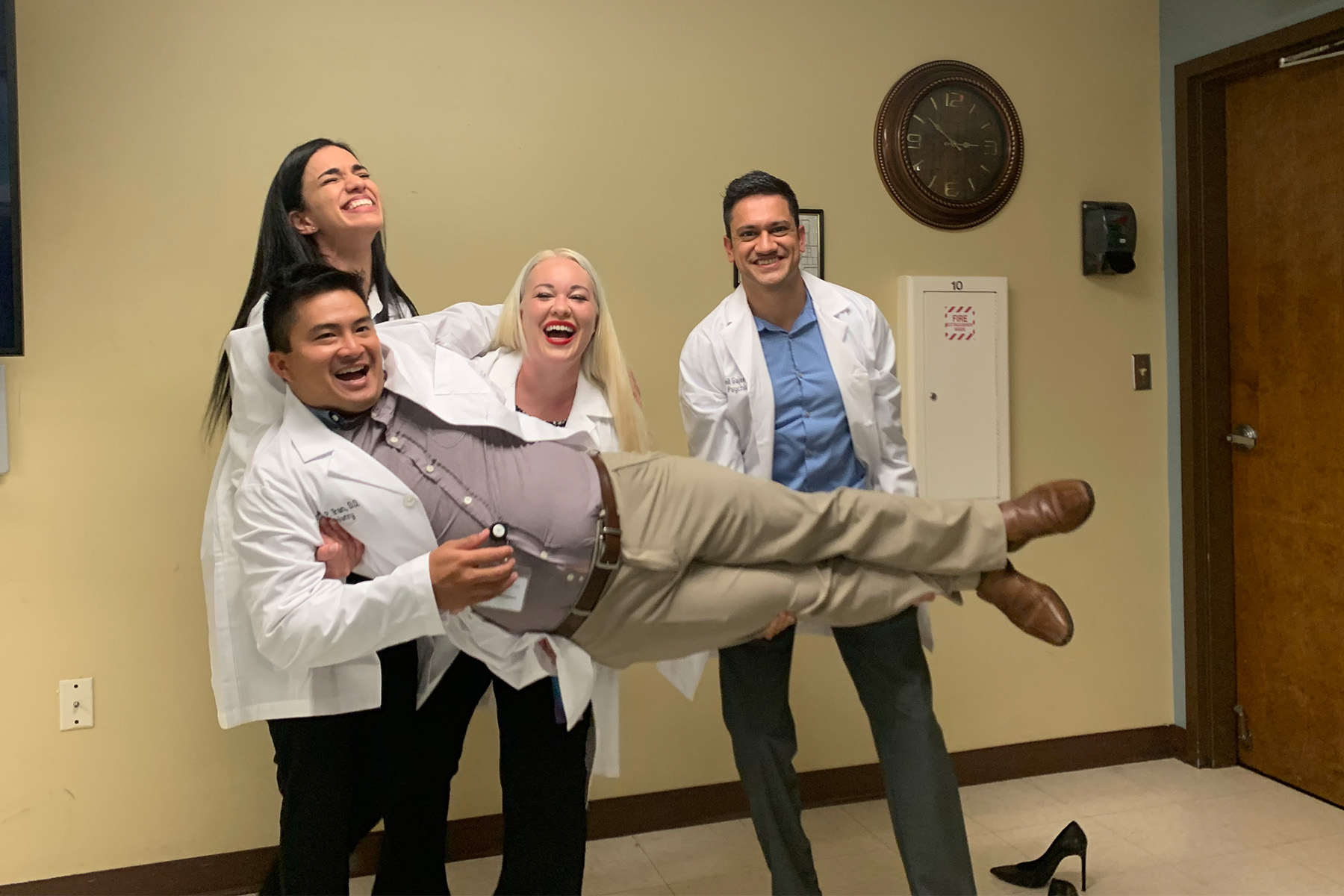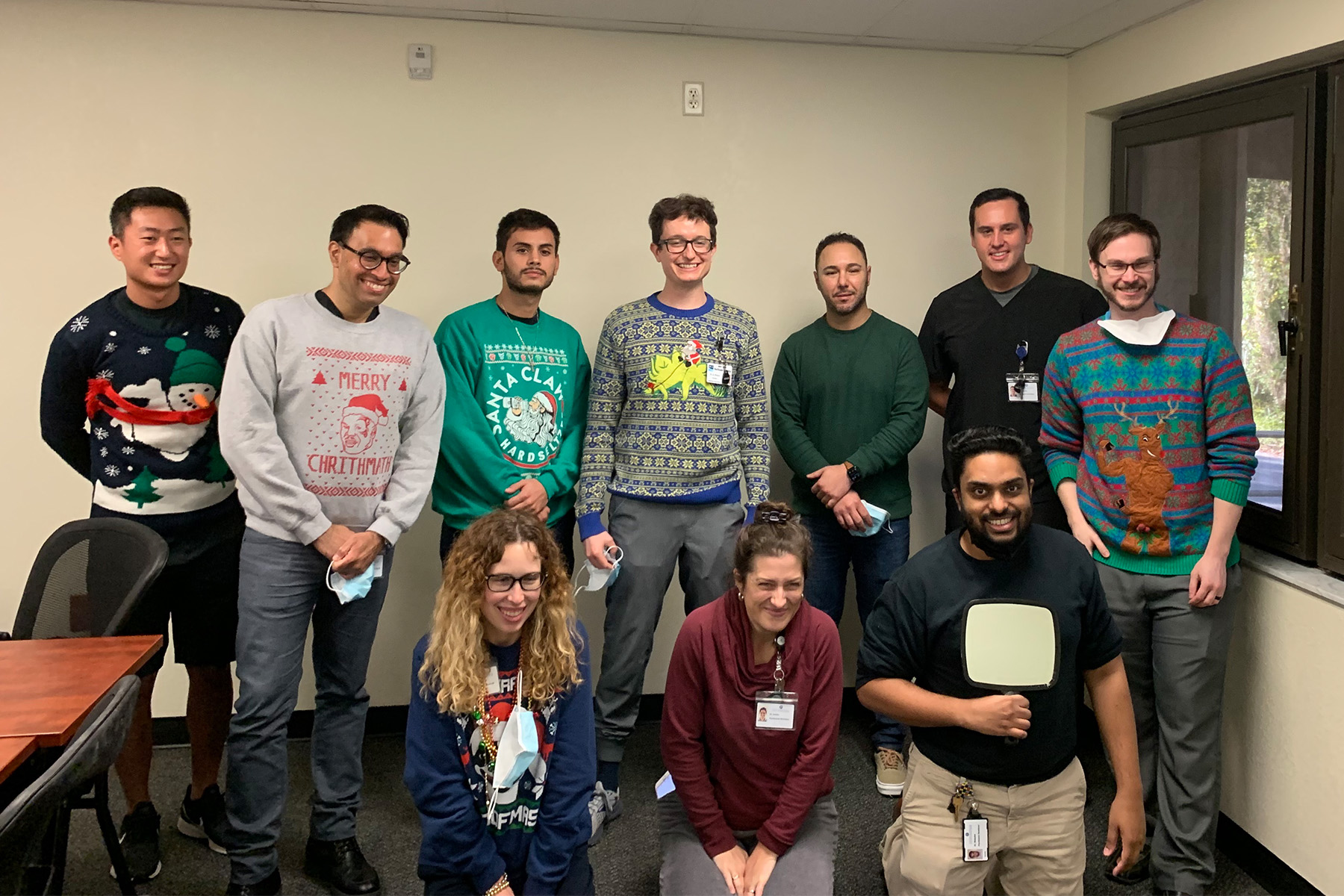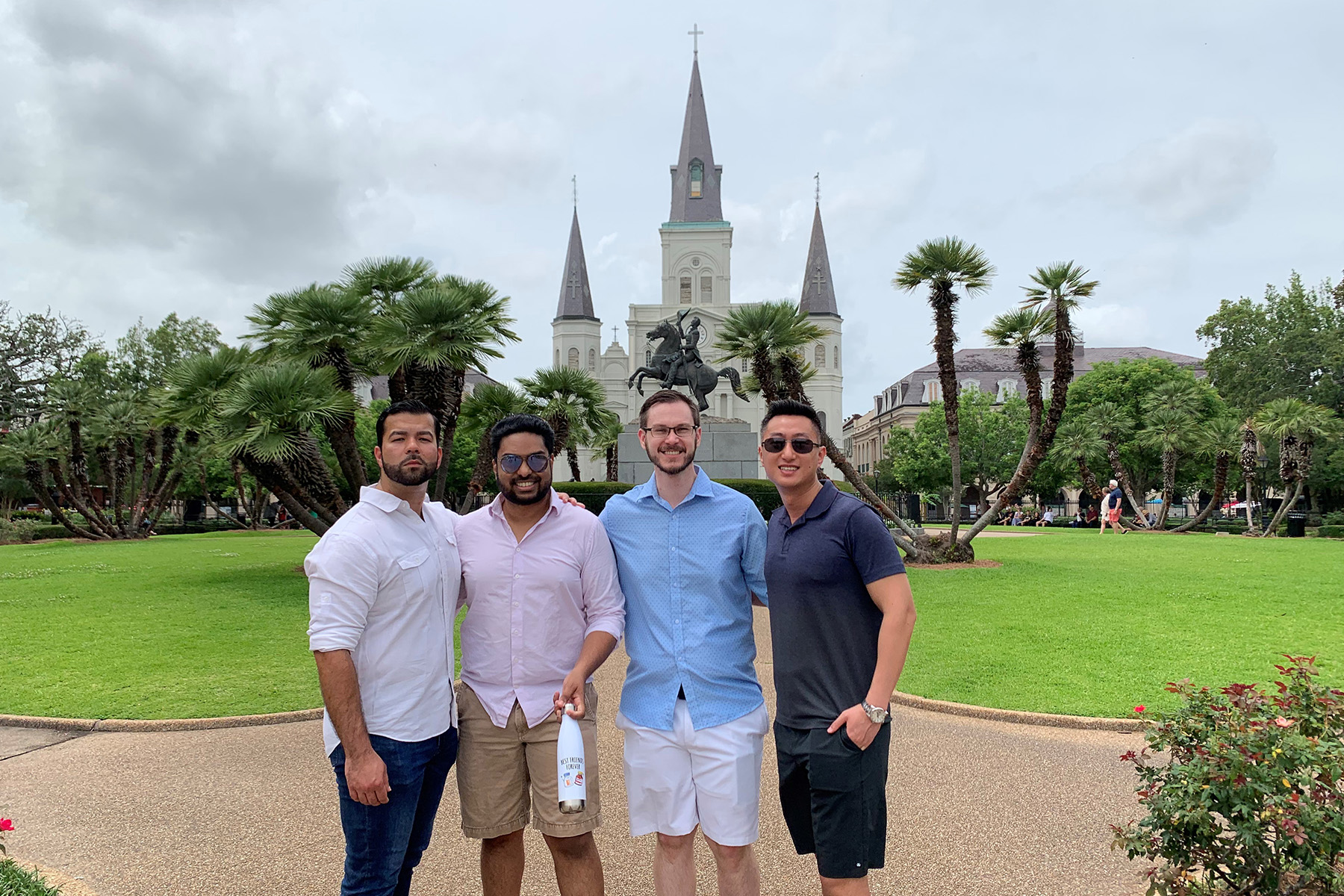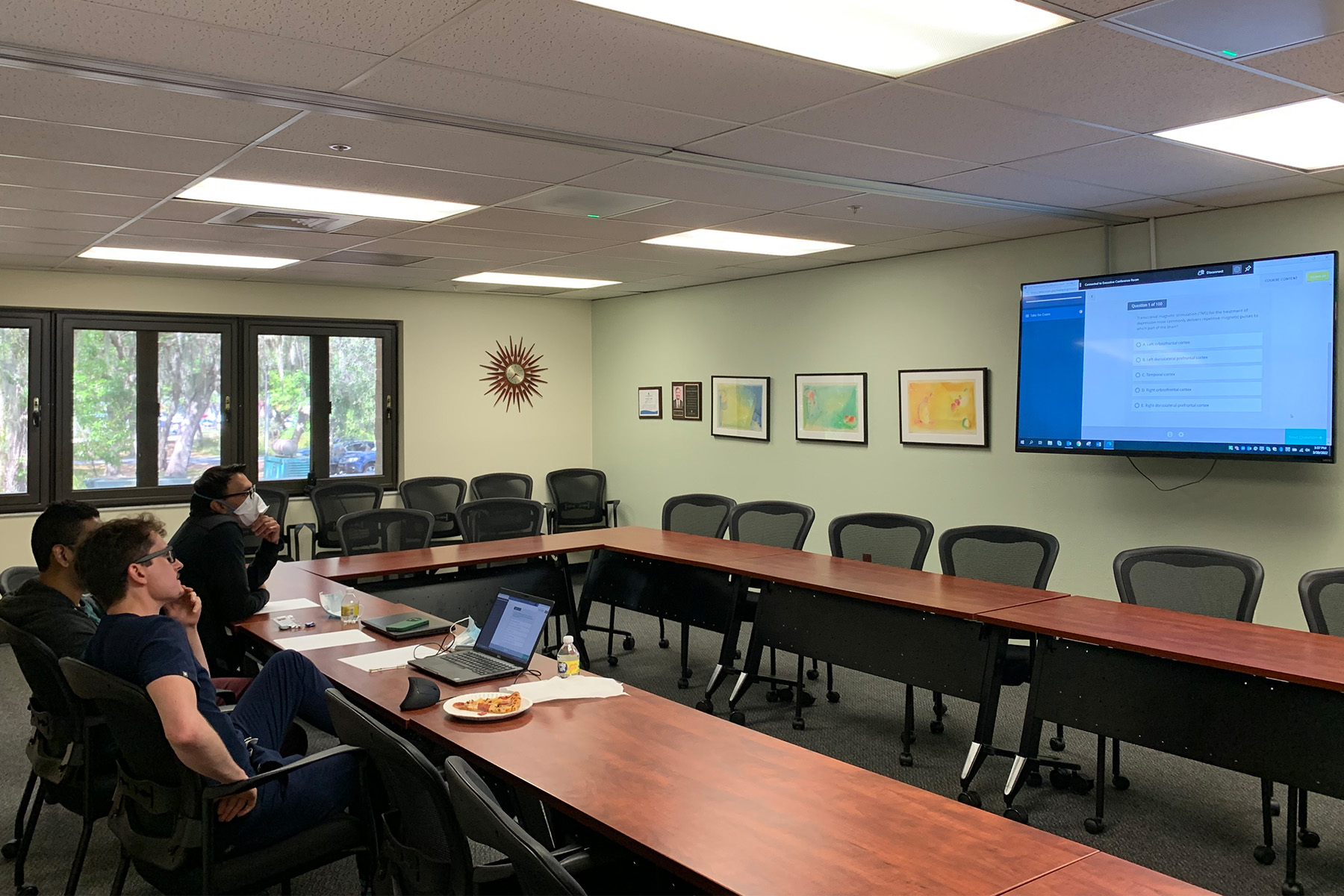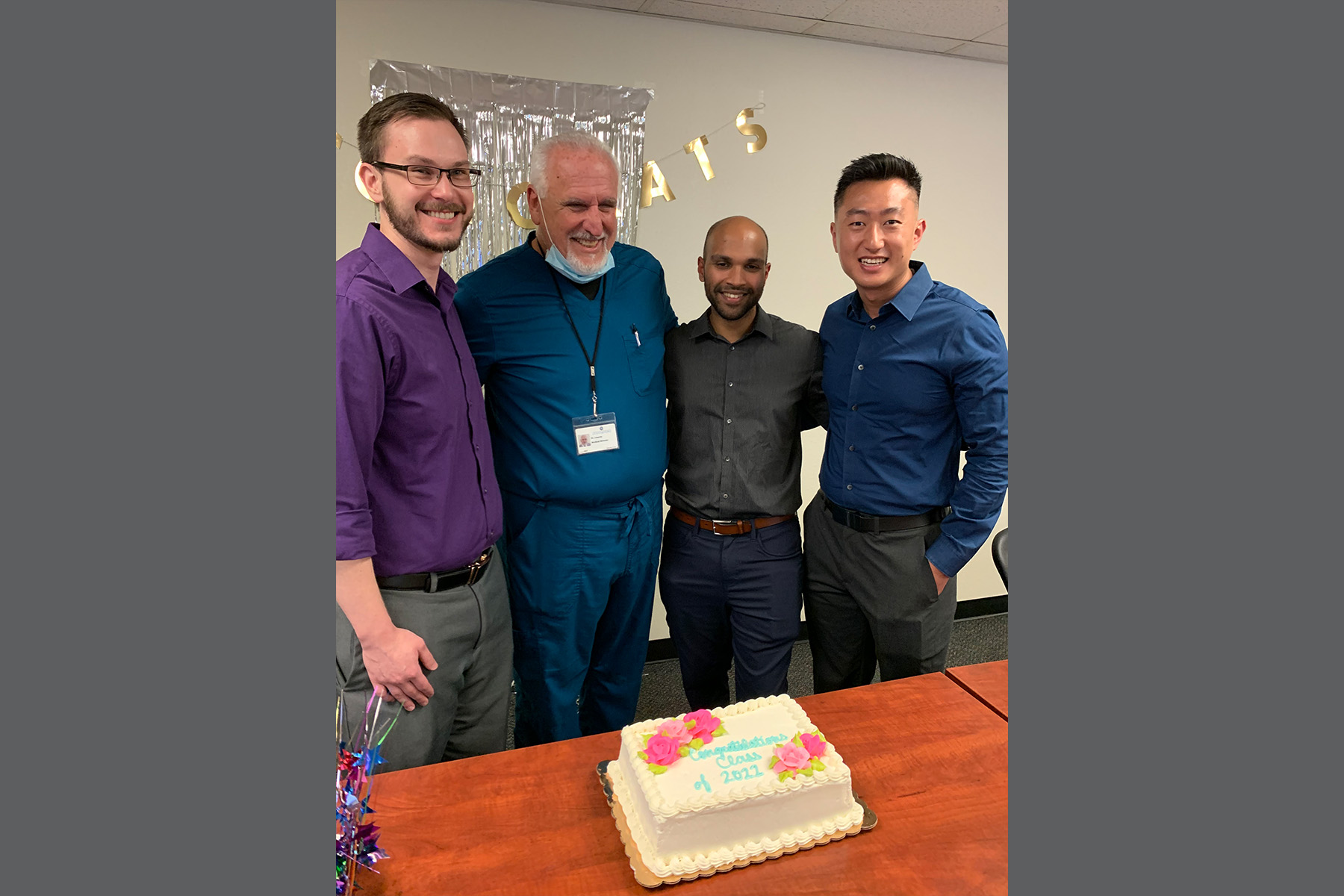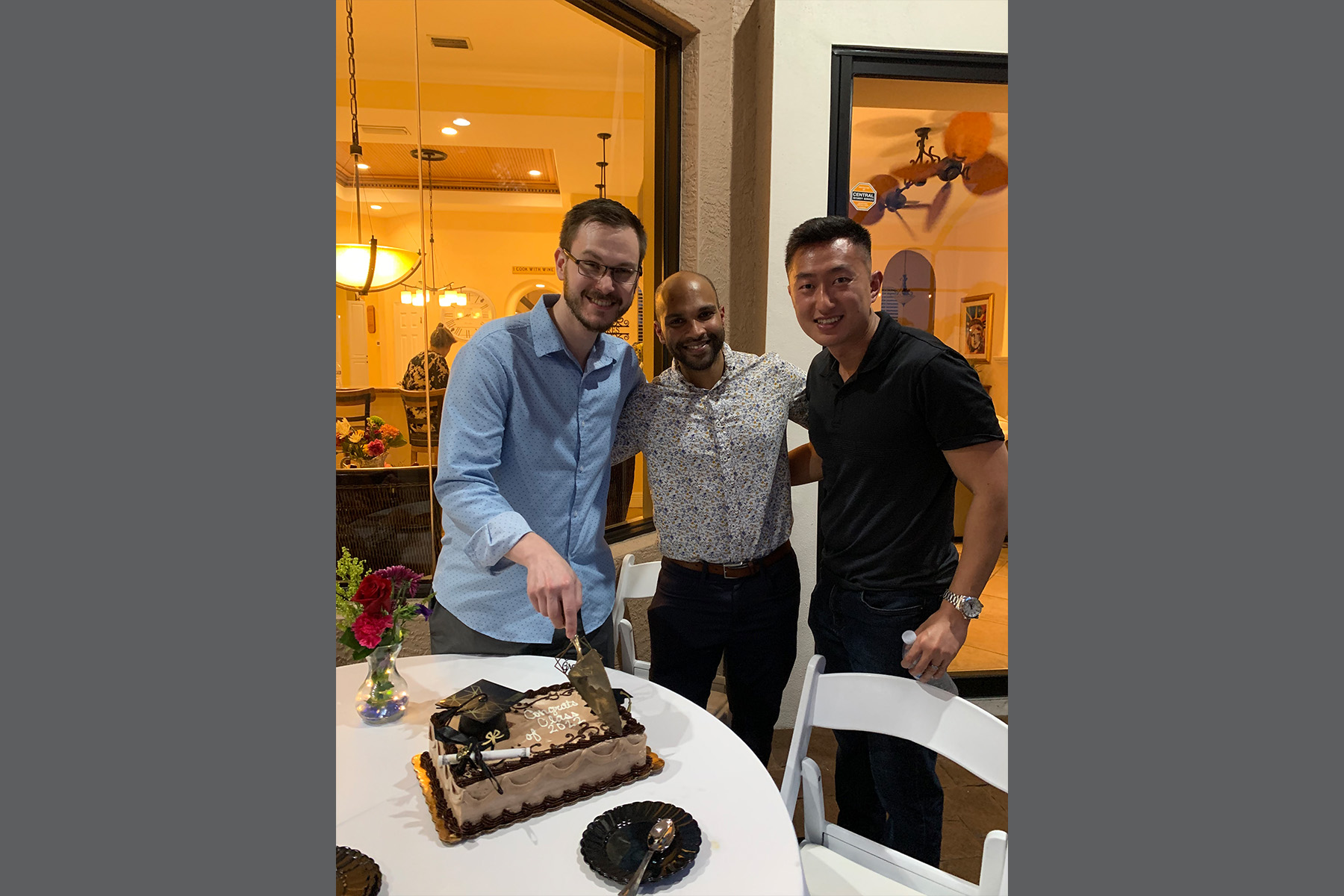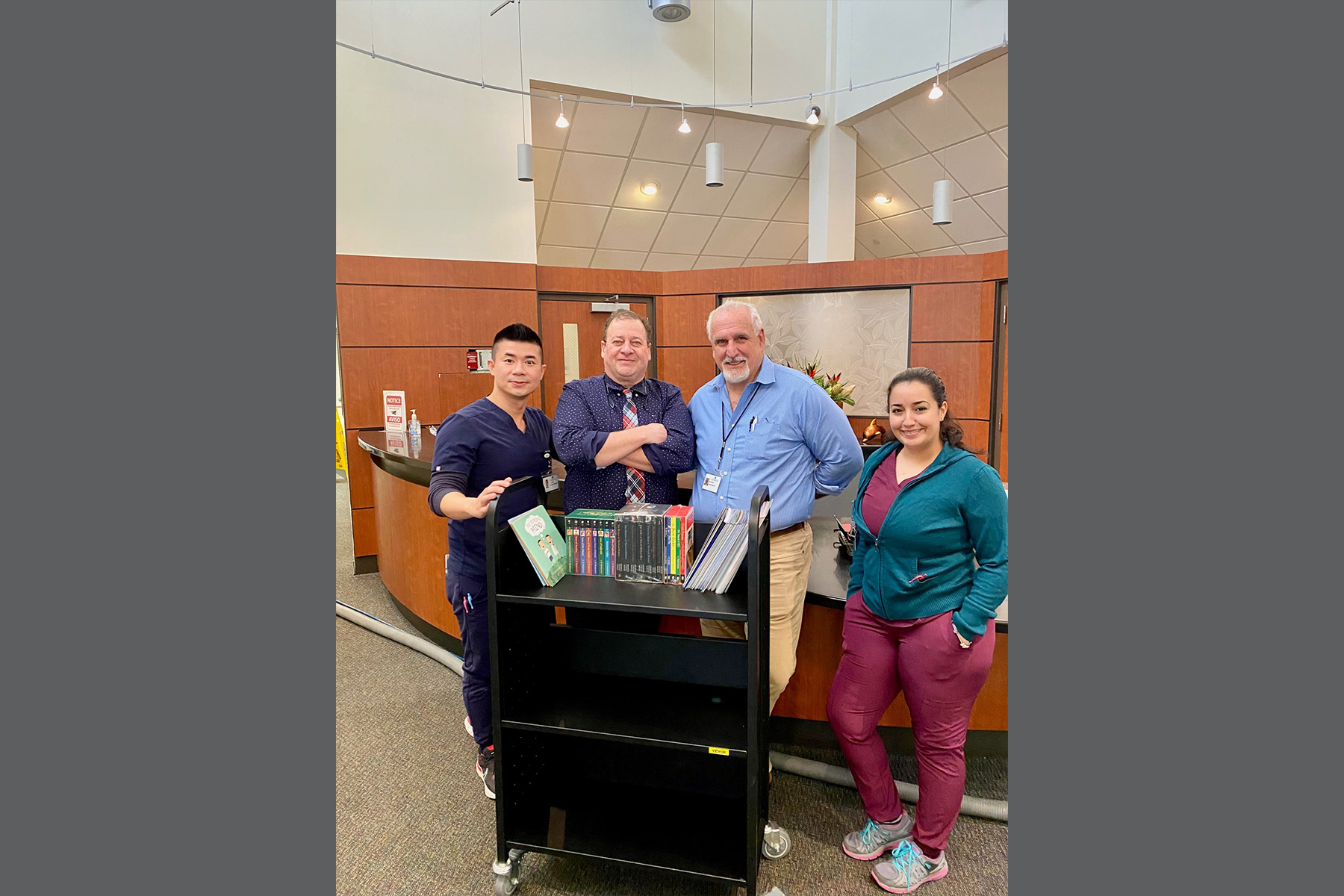 Previous
Next
Residency Photo Album
Residents in Centerstone's Psychiatry Residency Program learn their specialization while building life-long friendships and enjoying the amenities of Florida's Gulf Coast.
A Day in the Life of a Resident
Sakib Kazi, D.O. | PGY-1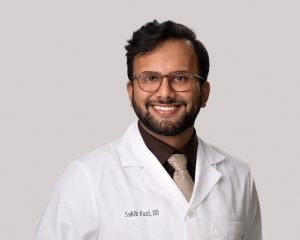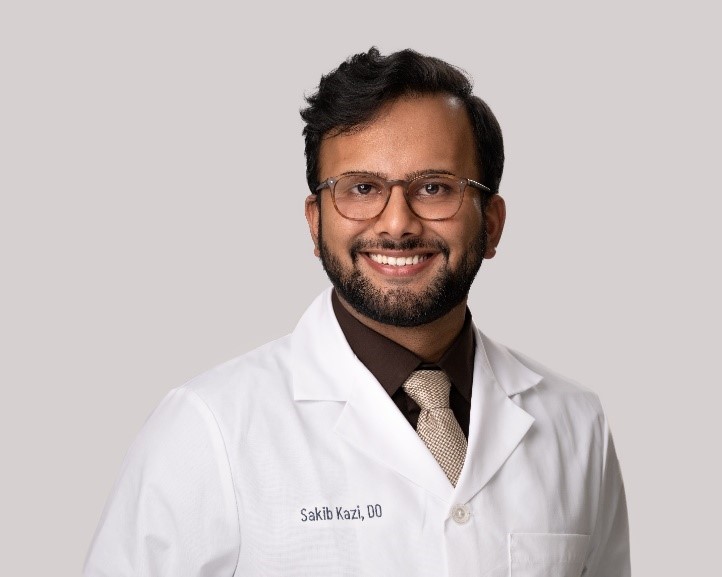 Why I chose Centerstone:
The very first day I rotated as a third-year medical student at Centerstone, I knew this was the program for me. Residents are given an ample opportunity to grow both professionally and personally. We get exposed to the gambit of all pathologies related to psychiatry, while also having to stay sharp with our general medicine due to the patient population often relying on us as their sole medical provider. Our attendings are thoughtful, knowledgeable, and have an open door policy for any questions or concerns we may have.
A typical day:
A typical day during our inpatient psychiatry block starts between 7-8:30 AM depending on the service you are on. For example, I am currently on geriatric psychiatry, so I have the benefit of getting my much needed beauty sleep and can come in later in the morning. This gives me ample time to exercise, shower, and have a hearty breakfast before coming in for the day. By the time I arrive, our patient census has been distributed, and I sit down to chart review everyone, making sure my follow-ups are doing well and doing a deep-dive into my new patients. We have medical students rotate with us on a monthly basis, so if I have one of them with me I like to have them see at least one of the new patients and follow up with any previously seen patients. I try to have every patient seen by 10:30, which is when we have our interdisciplinary rounds that involve residents, an attending, charge nurse, case manager and social worker so that everyone is on the same page in providing care for our patients. We will usually finish rounds by 1:00 PM, after which I grab lunch from the cafeteria and eat with my co-residents. After eating and being in food comatose, I sit down at my desk and start on my notes, make collateral calls, and put in all of the necessary orders. I'm done with my work by 5 PM at the latest, and get to head back home. Once home I will either put on a quick show or play some video games, sometimes even a movie if I'm feeling very exhausted. Then it is off to bed to get some much needed rest!
How I spend my free time:
Growing up in Tampa and having my family and most of my close friends in the area, I'll usually go and spend time with them every weekend. Be it grabbing food, going to sporting events, or just hanging out at someone's place, I always have something fun I'm able to do on the weekends. I especially love football season and watching the Eagles play every Sunday. I enjoy finding new restaurants in the area and seeing what cuisines they have to offer. If nothing else, being able to spend time outside in this great Florida weather is a nice consolation prize as well.
Final thoughts/advice for future applicants:
I can say with full confidence that Centerstone has been everything I could ever want in a residency program and more. I feel confident with each passing day in my ability to provide care for others, while not feeling overwhelmed by the work that I do. Being able to come to work each day with enthusiasm and excitement can go a long way in medicine, and I know if I ever have days where I fall, I'll have my cohort and attendings to pick me back up and keep moving forward.