Independent and Supportive Housing
We know how important a safe home is to our physical and mental well-being. Sometimes finding a home environment that is supportive of your recovery journey is difficult. That's why we offer independent and supportive housing options for adults with mental illness, substance use disorders, as well as intellectual or developmental disabilities. We also have a transitional housing program for homeless youth in southern Indiana.
How long someone stays in our housing program depends on many factors. Some stays are long-term, with assessments to determine the need for continued services. Sometimes the stays are shorter, for a transition period where extra support is needed.
In all of our independent and supportive housing programs, you will receive:
Symptom management
Medication management
Opportunities for socialization and community building
Peer support
Typically, entry to our housing programs is made through a medical provider referral, however, you can contact us if you have questions about getting connected to services.
Available Housing Options
Adult Independent Housing
Adults are responsible for their activities of daily living with regular support through case management. This also includes our subsidized housing programs for low-income individuals or families.
Adult Supported Housing
Housing for individuals in transition from psychiatric hospitalization or unstable living situations, services include daily social and life skills training, coordinated whole-person healthcare, social outings, group activities and more.
Enhanced Supported Housing
These specialized homes have 24/7 staffing available for those needing more hands-on care due to unique medical or mental health needs. Residents of these homes can receive help with daily tasks, such as meal prep, exercise, driving to appointments, medication management, and more.
Medically Fragile Supported Housing
These specialized homes have additional staffing designed for individuals who need assistance with other medical diagnoses, such as those who require the assistance of a mobility device or experience vision or hearing impairment.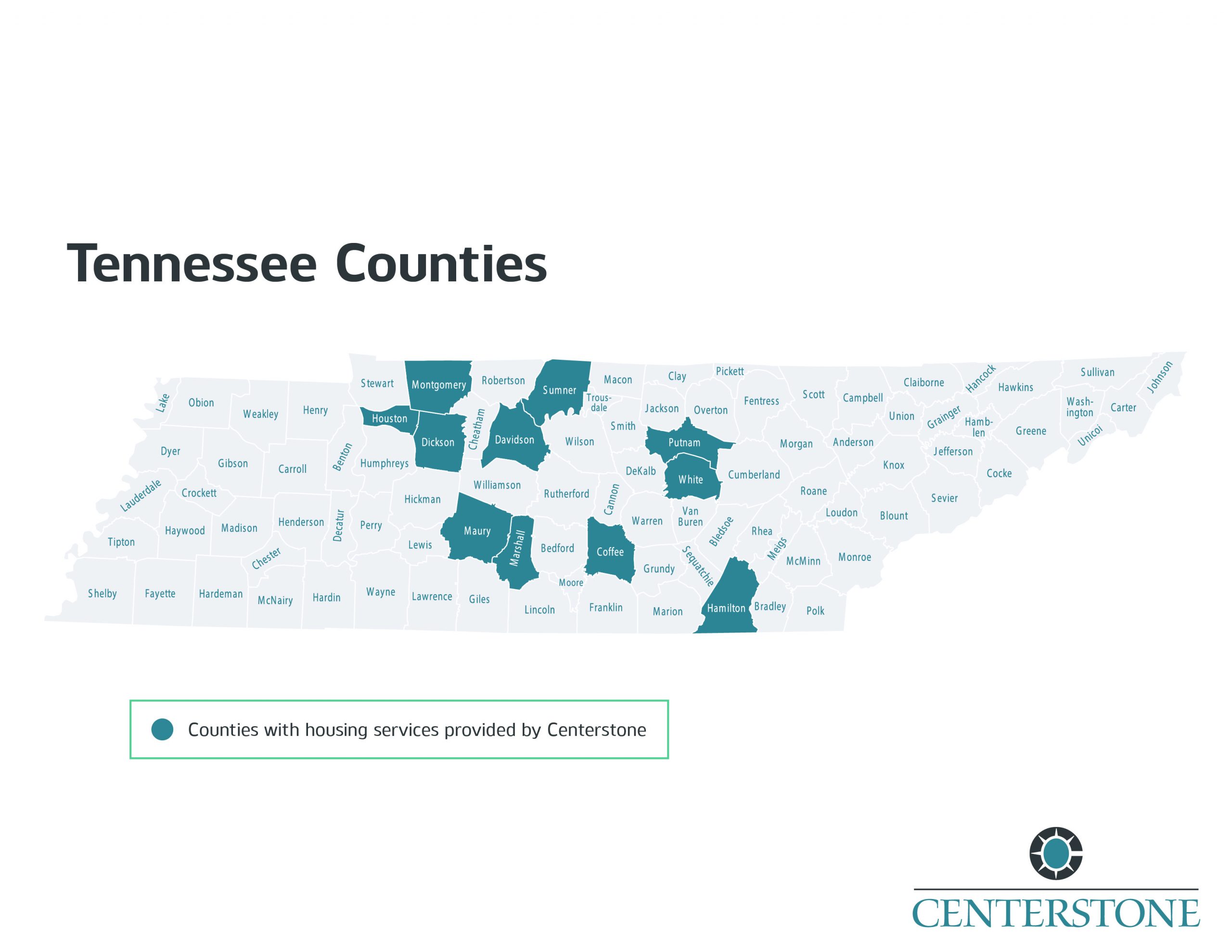 For privacy reasons, we do not list addresses of our housing program locations.