Mental Health and Support Services for You.
No matter your age, we offer a wide-range of services to meet your needs. From mental health counseling and substance use disorder treatments to residential and inpatient care, we provide you and your loved ones with the care and services needed to live a happy and healthy life. Not sure where to start? Don't worry, our friendly and professional staff are trained to ask questions about your needs and help connect you to the right services or programs.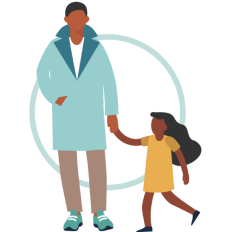 Adults
If you or a loved one are struggling with mental health or substance use disorders, Centerstone can help. Whether you're experiencing stress, anxiety or depression, having trouble with relationships, or are impacted by alcohol or drug use, we can offer support through a wide-range of services designed with you and your goals in mind.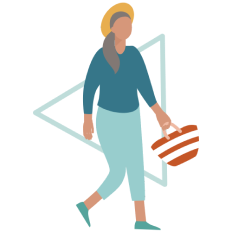 Children and Family
Centerstone knows kids! We understand that families provide the foundation for wellness and belonging that can last generations. Our work with children starts early – helping expecting parents get ready for their new baby all the way through their teen years. We have specialized services for every age to help support families and children.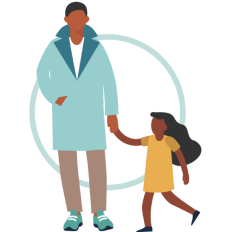 Veterans & Active Duty
Centerstone's Military Services exists to break down barriers experienced by our nation's service members and their families. We provide mental health support for our nation's heroes— including active duty service members, veterans, and their family members. We are proud to offer our care to members of the military community regardless of the era in which they served or discharge status.