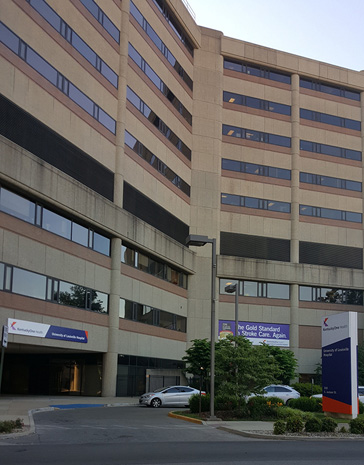 We have Centerstone Emergency Psychiatric Services (EPS) in the psychiatric department of the hospital at the University of Louisville.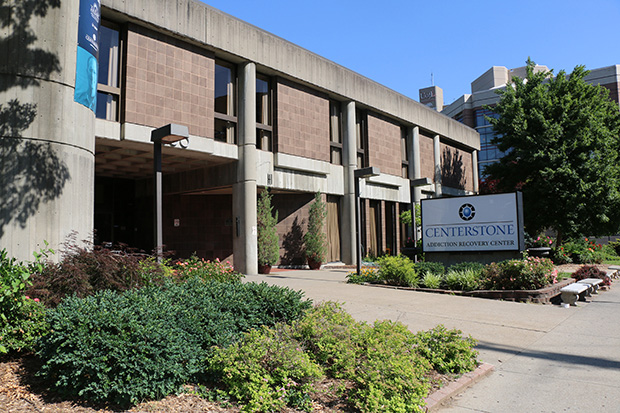 The Centerstone Addiction Recovery Center is an 80-bed inpatient and outpatient facility specializing in treating adults with addictions and providing services for their families. Since its inception in 1975 as Louisville's first specialty hospital dedicated to the treatment of alcoholism and other drug addictions, the Addiction Recovery Center has served over 300,000 people with addictions.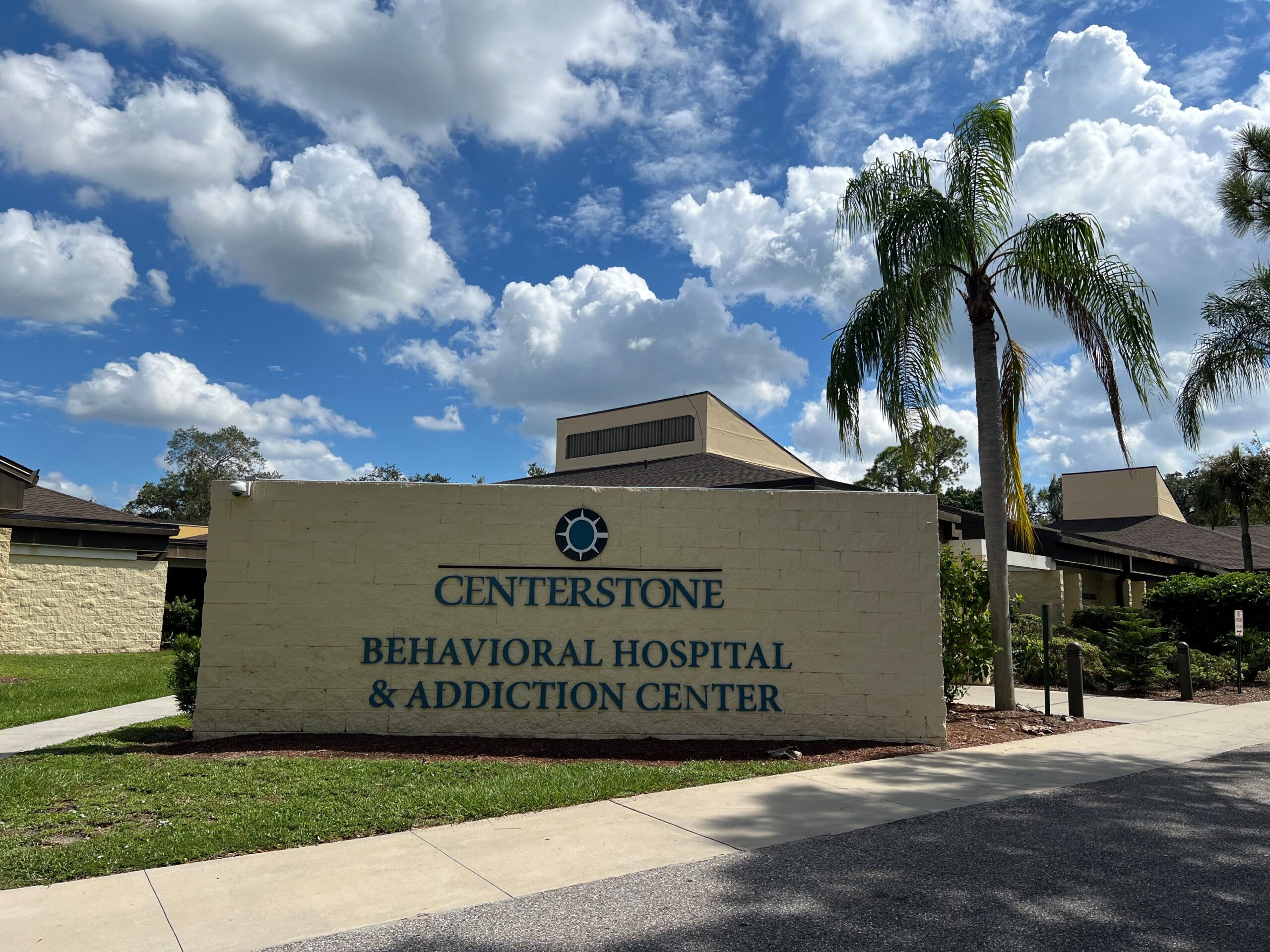 Recovery is possible. We can help.
Begin your road to recovery at Centerstone Behavioral Hospital and Addiction Center, where we offer you a comfortable and supportive environment to meet your individual needs. We support your recovery each step of the way.