As one of the nation's leading nonprofit providers of behavioral health services, Centerstone strives to offer the latest evidence-based services to our patients, improve care coordination so as to not only improve patient outcomes, but also improve patients' experiences in receiving care. Centerstone advocates for policy solutions that seek to ensure that patients in need of urgent mental health and addiction care – can obtain the help they need, when they need it.
Centerstone Advocacy
Today, we all feel the ripple effects of the pandemic. Across our nation social isolation, grief, job loss, uncertainty about the future, and stress caused by changes in work and learning environments are equating to increases in anxiety, depression, and substance use disorder. At Centerstone, we're not only working to provide solutions through evidence-based treatment, but also through our federal advocacy.
To better address the mental health and substance use disorder needs of our country, we need to break down regulatory barriers to evidence-based, patient-centered care.  To do this, Centerstone is advocating for the following policy solutions:
Increasing access for all consumers through telehealth and audio only allowances;
Appropriating additional resources to meet the growing mental health and substance use disorder needs in local communities (with a focus on supporting evidence-based, data-driven clinical pathways); and
Advancing zero suicide pathways in all health systems (including the implementation of 988 in 2022) – learn more about our Zero Suicide pathways.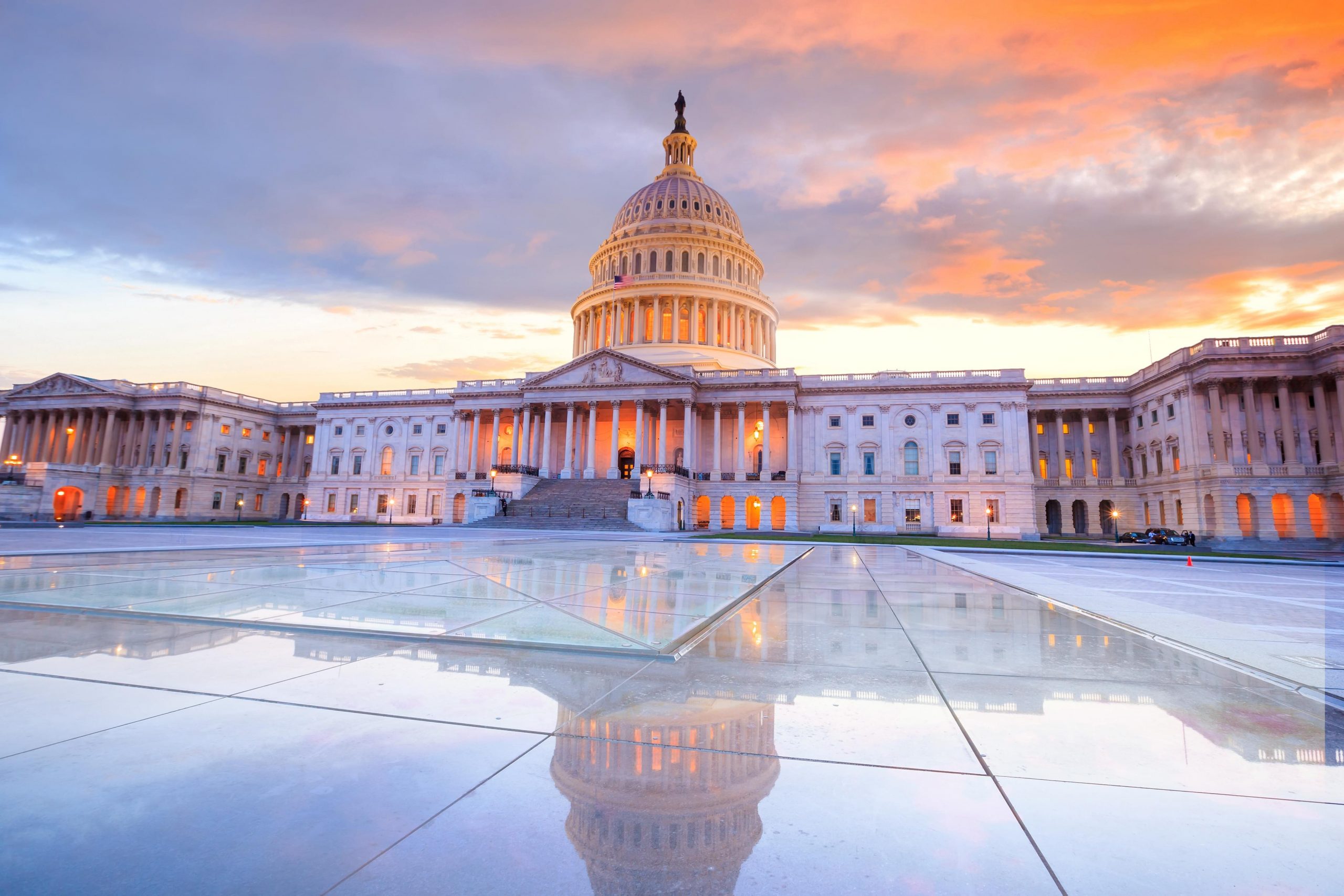 News and Opinion
As news stories and opinion pieces are made available, and when appropriate, Centerstone policy staff will share them to help keep you fully informed as to what is going on in our nation's capital regarding all behavioral health topics.