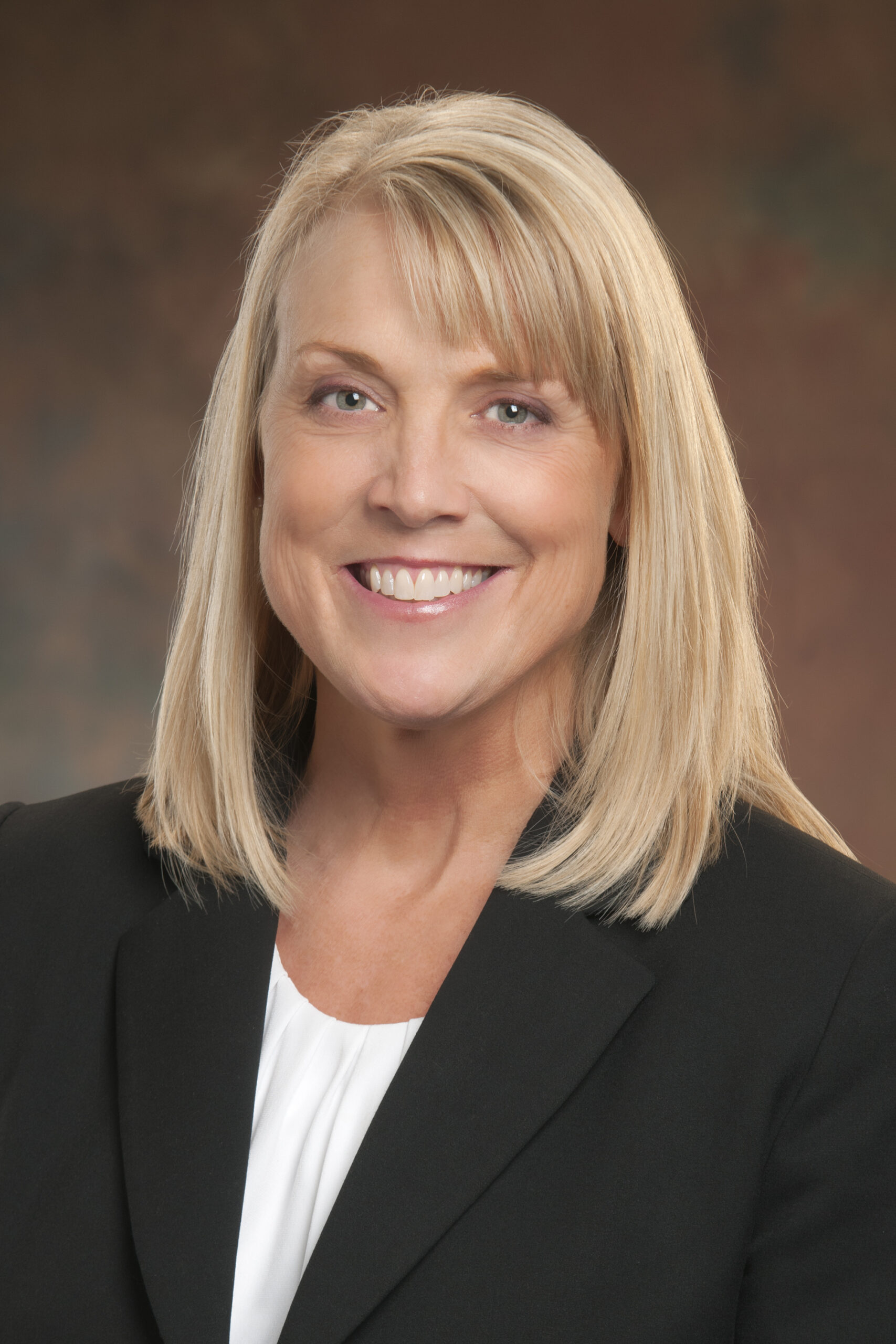 Maria Wolfe – Director of Advancement
Maria Wolfe is the Director of Advancement for Centerstone's Foundation. As Director of Advancement, Wolfe leads the annual and major giving efforts in Centerstone's Tennessee region as well as for its Military Services.
Maria joined Centerstone in 2020 with more than two decades of experience in the nonprofit sector. She spent ten years leading marketing, branding and membership efforts for the YMCA of Middle Tennessee. She has also led marketing and fundraising initiatives with the Jewish Community Association of Greater Phoenix, the YWCA of Nashville & Middle Tennessee, The Land Trust for Tennessee, and TechBridge, Inc.
Wolfe holds an MBA degree from the University of North Carolina at Chapel Hill and a bachelor's degree from Auburn University.
---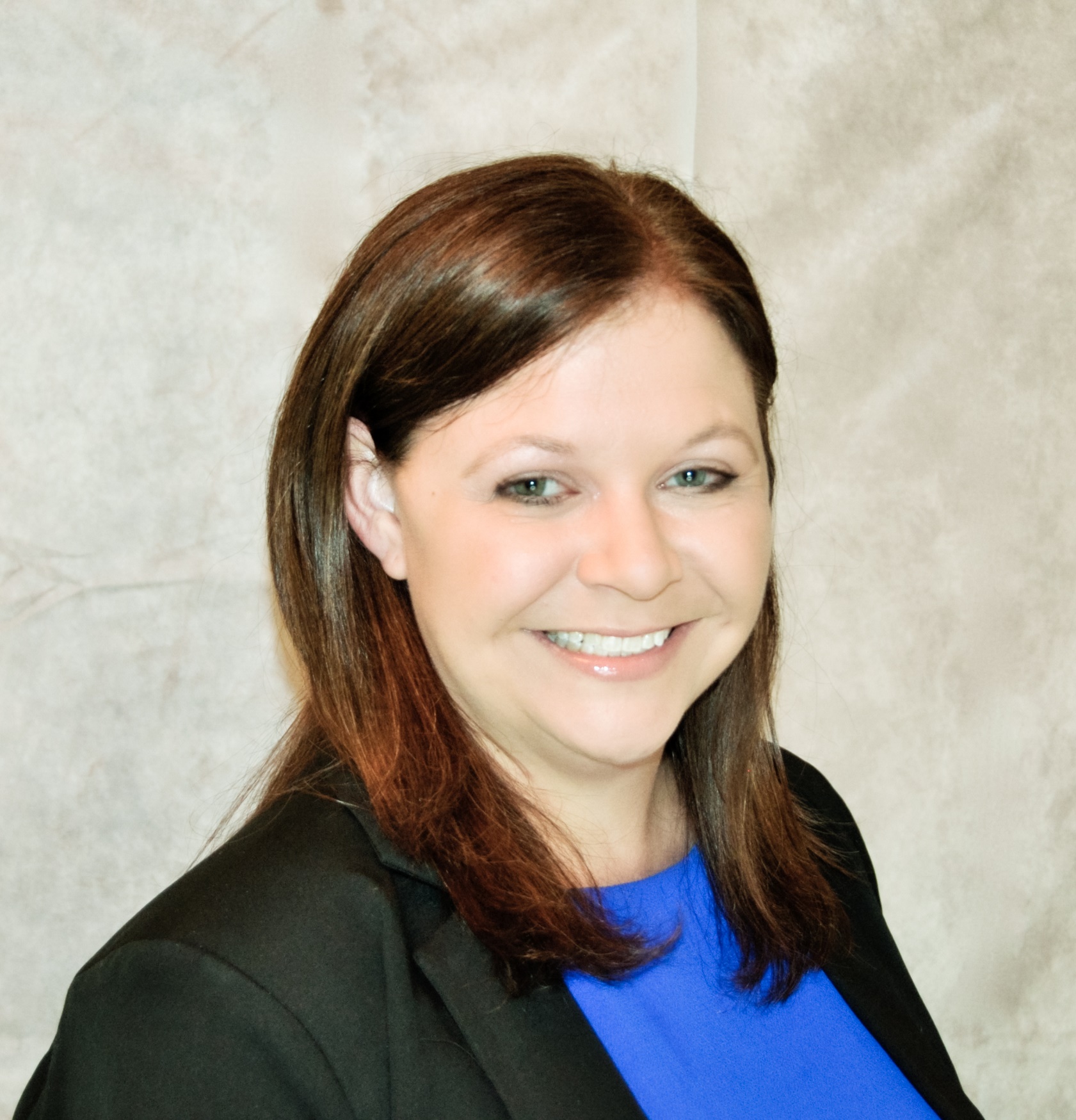 Erin Camfield – Director of Advancement
Erin Camfield is the Director of Advancement for Centerstone's Foundation. As Director of Advancement, Camfield is responsible for advancing Centerstone's mission through philanthropy in the state of Illinois. She works in direct collaboration with the Foundation team, Illinois Board of Directors, and Centerstone leadership to steward relationships with community businesses and donors and advance annual and major giving efforts.
Camfield joined Centerstone in 2021, with several years of experience in the nonprofit sector. She developed a community sponsorship giving program with her prior non-profit organization and also managed a $5 million capital campaign project from start to finish. Camfield also contributes her time and talent with her community school's parent teacher organization, where she serves as Treasurer.
Camfield graduated from Saint Louis University with a bachelor's degree in Communications.
---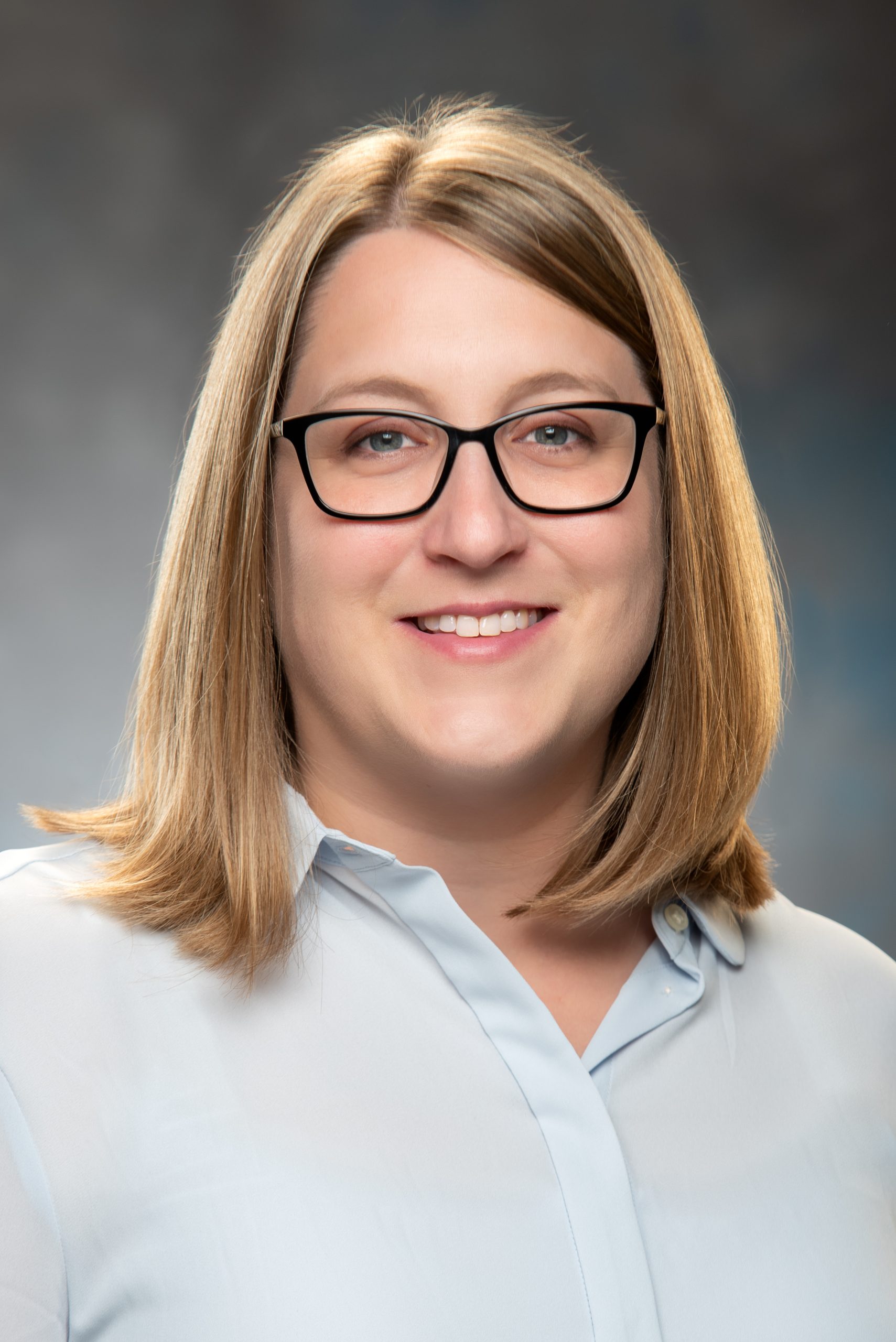 Neely Sims – Director of Foundation Grants
Neely Sims joined Centerstone's Foundation team in 2017. She is responsible for working with senior directors and directors of advancement to research, identify and apply for grant opportunities. She focuses on developing strategies to increase Centerstone's philanthropic funding and enjoys the challenge of identifying new opportunities for such a large organization with diverse program offerings.
Before joining Centerstone, Sims served as grants and research manager for a Nashville-based education technology company. She started her career working for Volunteers of America Southeast, writing federal and foundation grants to develop housing for low-income seniors and individuals with disabilities.
She has a Master of Social Work degree and certificate in Nonprofit Management from the University of Georgia and a Bachelor of Arts in Sociology from Auburn University. She enjoys gardening and taking walks with her husband, son and dog, Guinness. Neely is based in Nashville.
---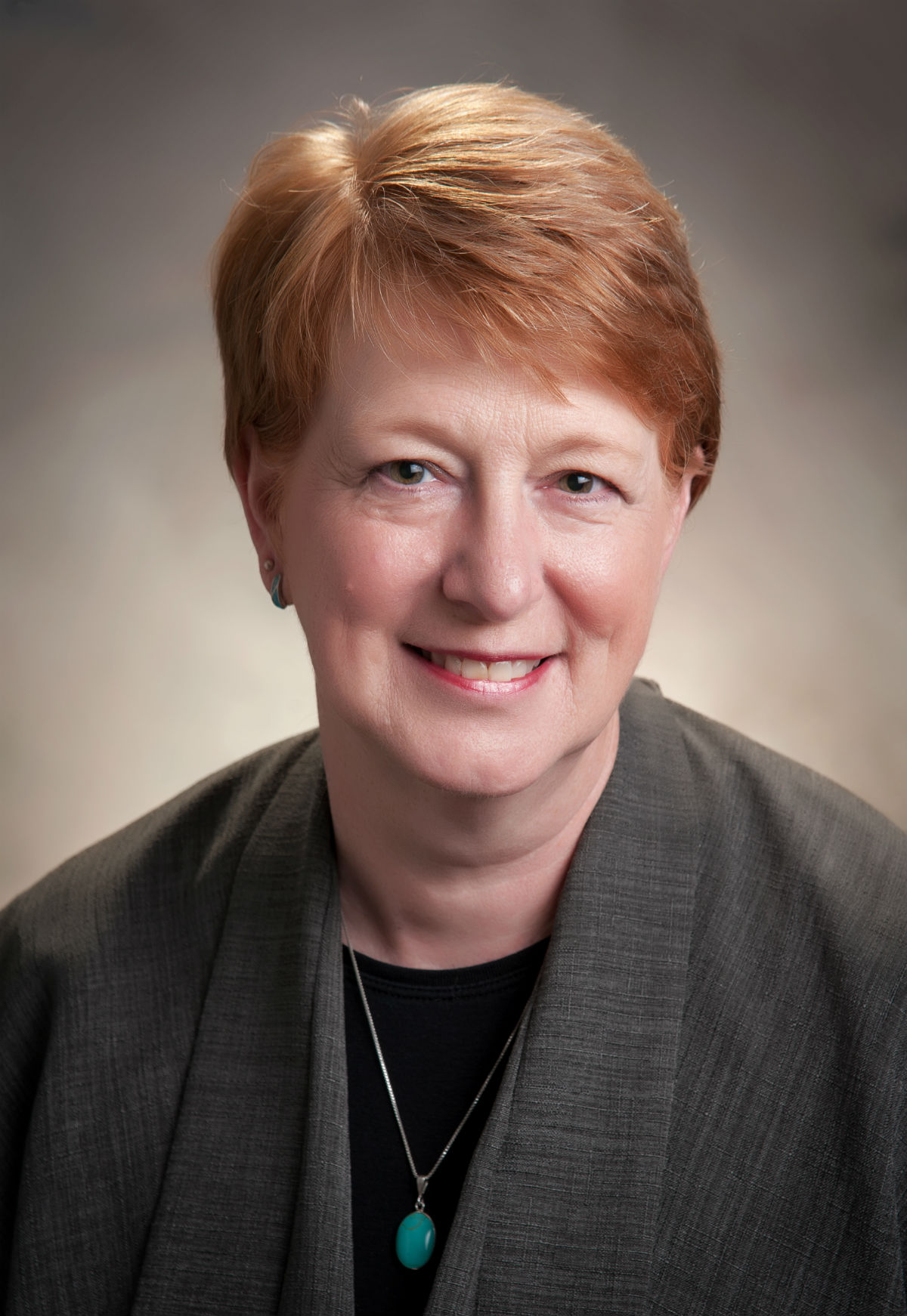 Nancy Low – Foundation Administrative Officer
As Administrative Officer for Centerstone's Foundation, Nancy Low manages the administrative services team, coordinates the management and execution of donor record and donation processing, assists in the development of the Foundation budget and strategy, facilitates board and employee giving campaigns, assists in policy development and monitoring and is liaison to various Centerstone teams in developing, aligning and implementing processes, plan and staff development.
During her career at Centerstone that began in 2002, she has served as quality improvement assistant, executive assistant to the CEO and liaison to the board of directors in Indiana and leadership project manager. In the latter role, she collaborated on project objectives, such as the strategic plan and the development and implementation of Centerstone's Leadership Academy. Low began her current role in 2015.
She earned a Master of Management–Non-Profit from Lipscomb University in 2017, having previously earned a Bachelor of Arts in General Studies from Indiana University and a Certificate in Organizational Leadership & Supervision from Purdue University. In addition, she is a certified provider of the Myers-Briggs Type Indicator and has been trained in Lean Sigma and Carver Policy Governance. She is married with two sons, three grandchildren and a puppy named Trixie.  Nancy is based in Columbus, Ind.
---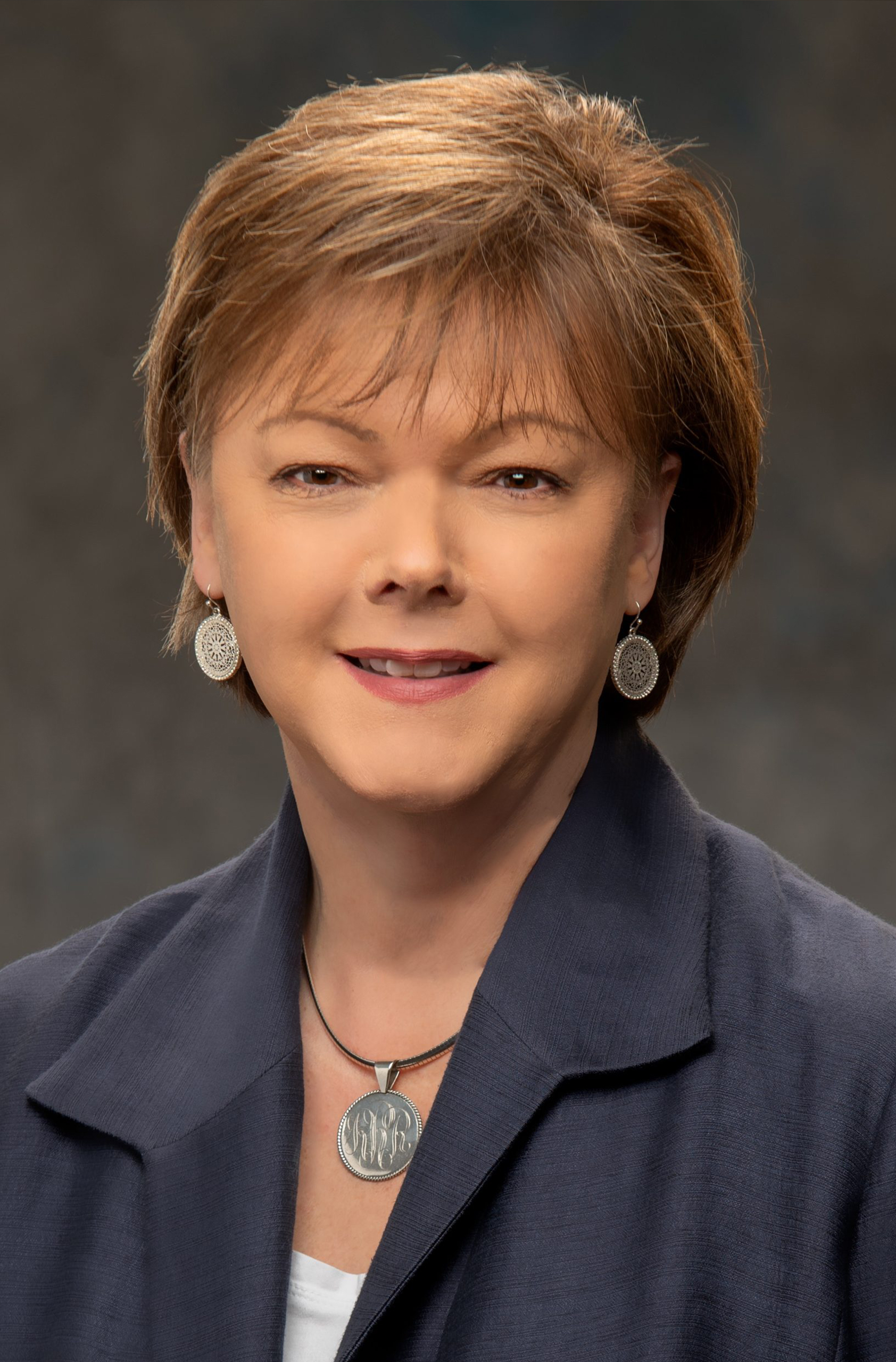 Ramona Rhodes – President, Centerstone's Foundation
Ramona Rhodes is President of the Foundation at Centerstone, a nonprofit health system specializing in mental health and substance use disorder treatments. As President of Centerstone's Foundation, Rhodes is responsible for advancing Centerstone's mission through philanthropy. She works in direct collaboration with Centerstone's Foundation Board of Directors in the areas of endowment investment and management, stewardship of donor intent, growth of philanthropic support, and day-to-day operational management of the nationwide Foundation team.
Rhodes has more than 30 years' experience in marketing and fundraising and has been with Centerstone since 1989. Other roles she has served within Centerstone include Foundation Chief Operating Officer and Executive Vice President of Marketing & Communications. She created and developed the organization's first marketing and communications office, including Centerstone's first magazine, Reclaiming Lives.
Rhodes has been named a Health Care Hero by the Nashville Business Journal and is a member of the Association of Healthcare Philanthropy. She has also held positions with the Tennessee Association of Mental Health Organizations (TAMHO) and has been a member of the American Marketing Association and the Nashville City Cemetery Association Board of Directors.
Rhodes graduated from Lipscomb University with a dual bachelor's degree in Music Education & Piano Performance.
---
Annual Giving Managers
Dan Quero
Donor Services
Cassandra Peterson
Foundation Board Members Back to top
Timothy Knowles, Chair
Jack Wallace, Immediate Past Chair
Bruce Barrick, Vice Chair
John R. Voigt, Secretary
Ramona Rhodes, President
Rev. James T. Golden
R. Parker Griffith
Tom Mahler
Brad Smith
Carol Zwick
View all Centerstone Board Members