Centerstone Marion – MAT
This facility offers a range of services including assessment, counseling, case management, peer support and medical services.  It is the first of its kind in Southern Illinois
Outpatient Services
202 S. Bentley
Marion,
IL
62959
---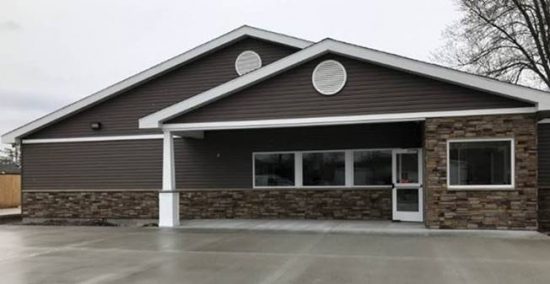 $
Location Information
This facility offers a range of services including assessment, counseling, case management, peer support and medical services.  It is the first of its kind in Southern Illinois.
Centerstone's MAT is an effective way to treat those with an opioid use disorder through a focus on recovery.
Centerstone can assist clients with getting services through client assistance or a sliding scale fee. The sliding scale fee is available to all clients but only at certain sites with National Health Service Corps certification.