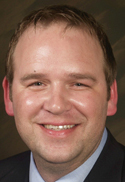 Robb Backmeyer, MSW, MBA – Regional Chief Operating Officer
Robb Backmeyer serves as Regional Chief Operating Officer in Indiana. He is responsible for adult services, including community support services, assertive community treatment (ACT) and residential services; child and family services, including SOC and therapeutic foster care; grants; and employment services.
Backmeyer graduated from Wabash University with a bachelor's degree in philosophy and history, and received a master's in social work from Indiana University-Purdue University-Indianapolis (IUPUI) and an MBA from Indiana Wesleyan University.
He serves on the Board of Directors for Affiliated Service Providers of Indiana (ASPIN) and the Board for Communities in Schools, Wayne County, and the Board for Community Corrections, Wayne County.
He has been with Centerstone for 20 years and has worked with child and family services, quality improvement, utilization management and older adult services.
---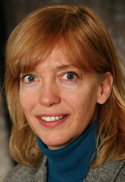 Linda Grove-Paul – Vice President of Adult Services
Linda Grove-Paul is Vice-President of Adult Services in Indiana. SHe is responsible for all programming related to adults including addiction, forensic, supportive housing and several state and federal grants.
She attended Indiana University where she earned an MA in public administration, Finance, as well as her MSW. She is a member of NASW and the American Correctional Association.
---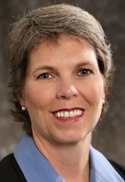 Jenny Harrison, LCSW – CEO, Centerstone Health Services
Jenny Harrison is CEO, Centerstone Health Services. She is dedicated to program development and education surrounding suicide prevention, both for her staff and for the communities they serve.
She has more than 25 years of experience in behavioral health, serving in a broad range of roles in service delivery both prior to and during her tenure in administration. She became a Licensed Clinical Social Worker after completing an MSW at Indiana University.
---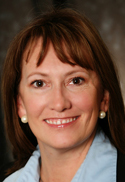 Darcey Meridith, MSW, LCSW – Vice President of Child Services
Darcey Knote Meridith is Vice President of Child Services in Indiana. She oversees all aspects of child and family services, including clinical and administrative oversight of programs including home-based services, school-based services, systems of care and foster care.
Meridith got her BA in human development and social relations from Earlham College in Richmond, Ind., and her MSW from Indiana University-Indianapolis. She is a member of the Indiana Council of Community Mental Health Centers and sits on the child services committee. She started working with Centerstone (then Dunn Center) in 1996.
---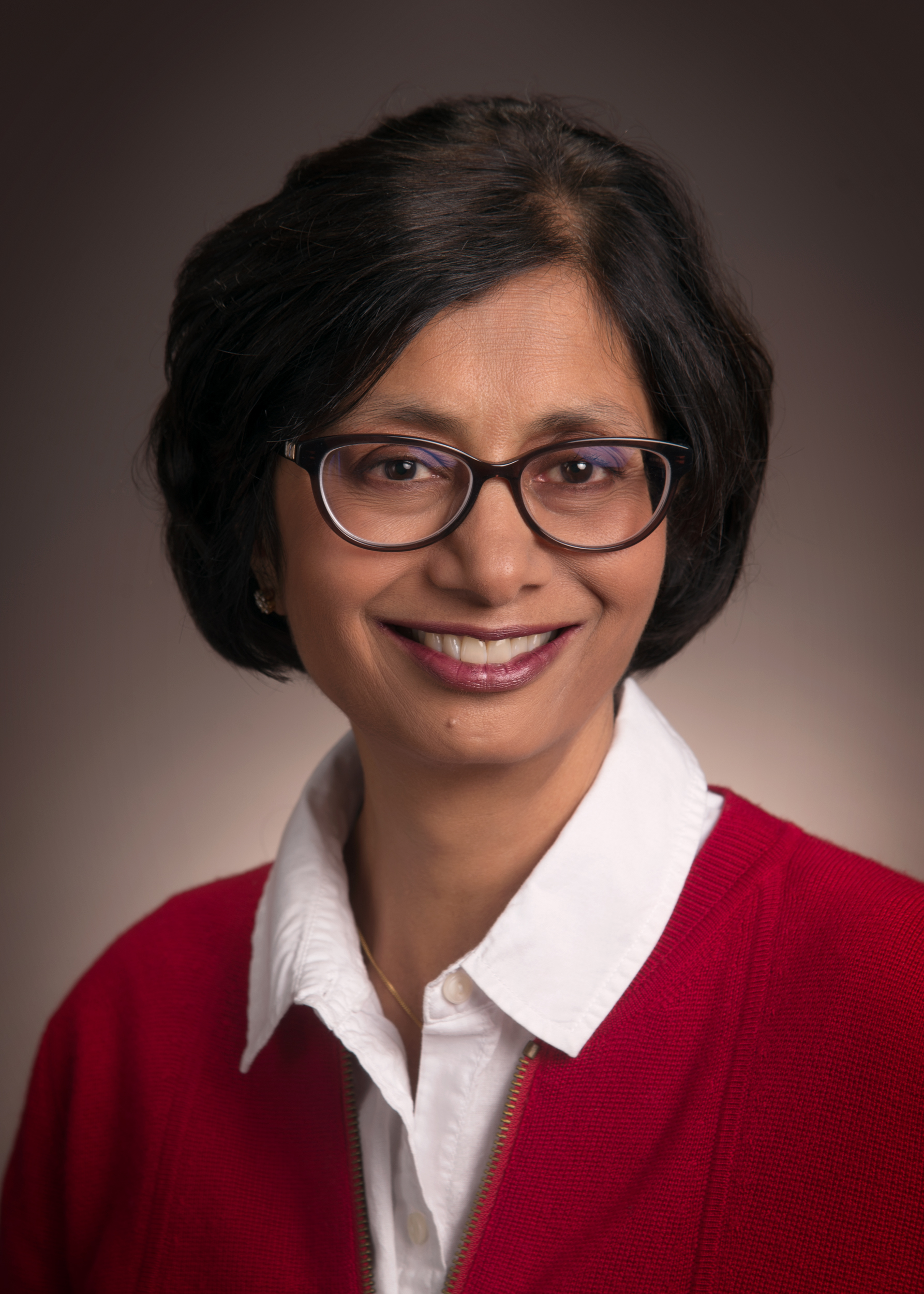 Vinita Watts, MD – Chief Medical Officer
Dr. Vinita Watts serves as Chief Medical Officer in Indiana and has been at Centerstone since 1990.
Watts earned her MD at the University of Kentucky with her adult residency and child/adolescent fellowship there as well. She is board certified in both fields.
Her professional Memberships include AACAP and ISMA and she is on the Indiana Psychotropic Medication Advisory Committee (PMAC) for Indiana Department of Child Services. Watts is a consultant to Southern Indiana Health Organization (SIHO) doing utilization review for mental health/addiction services. She has participated in clinical trials for Concerta and Adderral XR.
---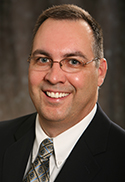 Scott Lewellen – Director of Marketing
Scott Lewellen is Director of Marketing in Indiana. He is responsible for setting strategic marketing, public relations and referral marketing goals. Lewellen has over 25 years of behavioral health experience in referral marketing, business development and program supervision.
Lewellen has worked in the for-profit, non-profit, inpatient and outpatient sectors. Under his leadership, the Centerstone referral marketing program in Indiana has been recognized by CARF as unique and contributing to positive treatment outcomes. He is a member of the American Marketing Association and has been with Centerstone since 2005.
---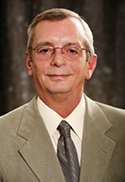 Richard Prather – Compliance & Privacy Officer
Richard Prather is the Compliance & Privacy Officer in Indiana. In this role, he administers and oversees the Compliance & Privacy programs in Indiana.
He was employed as a clinician by Centerstone's legacy organization in Columbus, Ind., in 2002 where he specialized in the treatment of the most severe and persistent forms of mental illnesses. He transitioned to the Compliance program in 2011.
He is certified in Healthcare Compliance and Healthcare Privacy Compliance by the Health Care Compliance Association. He received a Master of Social Work degree from Indiana University and is licensed as an LCSW in Indiana.
---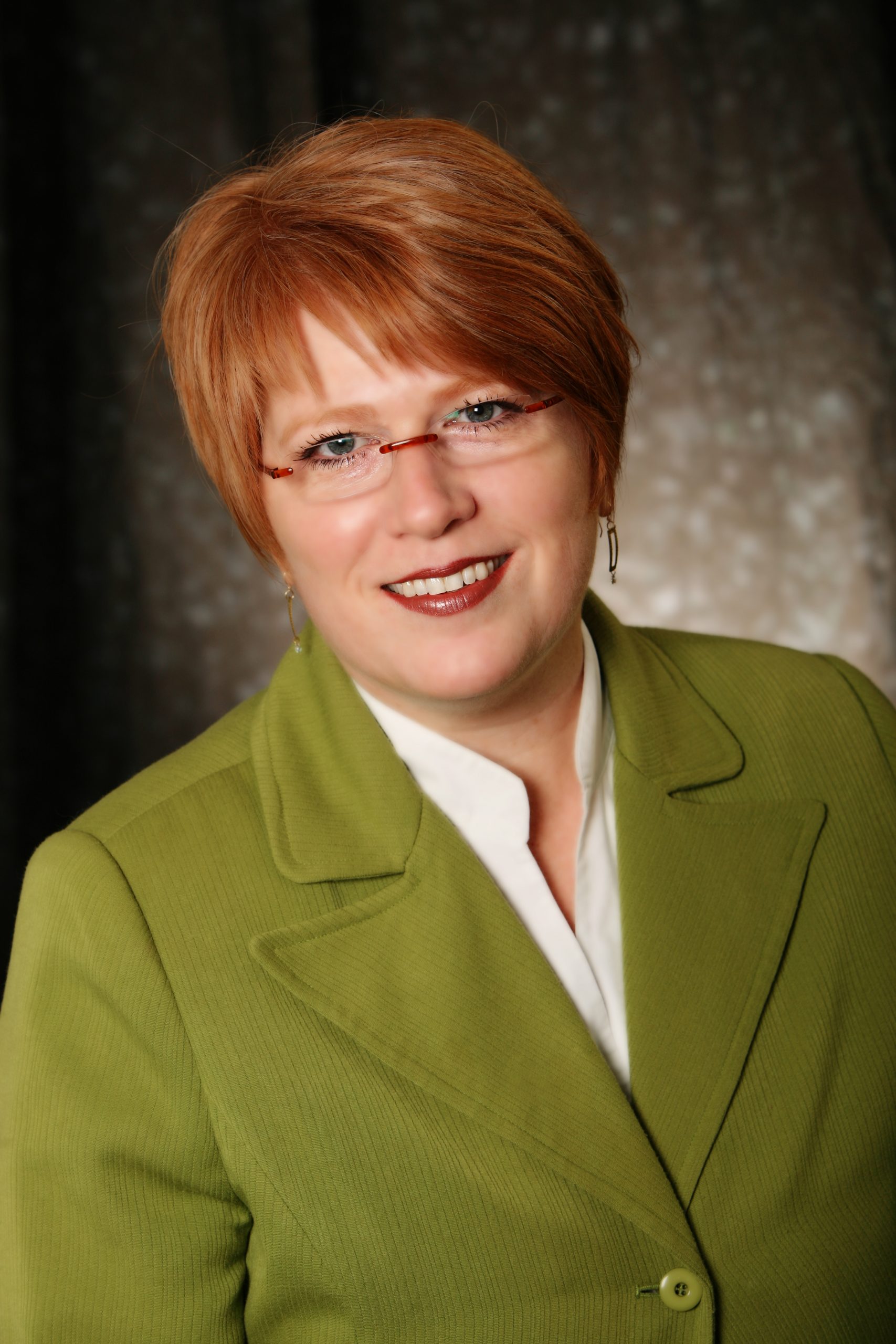 Suzanne Koesel, LCSW – Regional Chief Executive Officer
Suzanne Koesel is the Regional Chief Executive Officer for Centerstone, a nonprofit health system specializing in mental health and substance use disorder treatments. As Regional Chief Executive Officer, Koesel is responsible for the leadership and operational oversight of Centerstone's clinical divisions and specialized services, as well as strategic business development and fiscal accountability, in Indiana.
Koesel has more than 30 years' experience in behavioral health and has been a part of Centerstone since 1996. She has held previous positions as Chief Operating Officer, Business Development Director, Therapist, Community Planner, and Grant Writer. Under her Leadership, Centerstone has expanded its operations in Indiana by more than 65%, opening seven new addictions residential treatment centers, adding 110 new permanent supportive housing units, and doubling school-based services.
Koesel currently serves the Indiana Council of Community Mental Health Centers as Chairperson for the Board of Directors and member of the Public Policy Committee. She also serves on the Board of Directors for Mental Health America of Indiana and on the Bloomington Safe and Civil Cities Leadership Council.
Koesel holds a master's degree in social work from Washington University.
---
Indiana Board Members Back to top
Geoff McKim, Chair
Doug Leonard, Immediate Past Chair
Terrye Davidson, Vice Chair
Sharrie Harlin Davis, Secretary
Suzanne Koesel, CEO
Laurie Dickerson
Molly Dodge
Devan Dwenger
Rhonda Friend
David Newgent
Reneae Staley
Lisa Waber
Laura Weinland Young
View all Centerstone Board Members