Centerstone Clarksville – Regional Intervention Program
Office phone: (931) 920-2347 Fax: (931) 553-8742 The Regional Intervention Program is a nationally recognized, parent-implemented program designed to help parents deal with the behavior and development of preschool childre
404 Pageant Lane
Clarksville,
TN
37040
---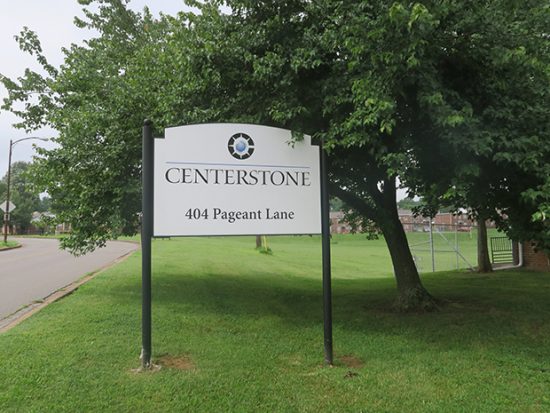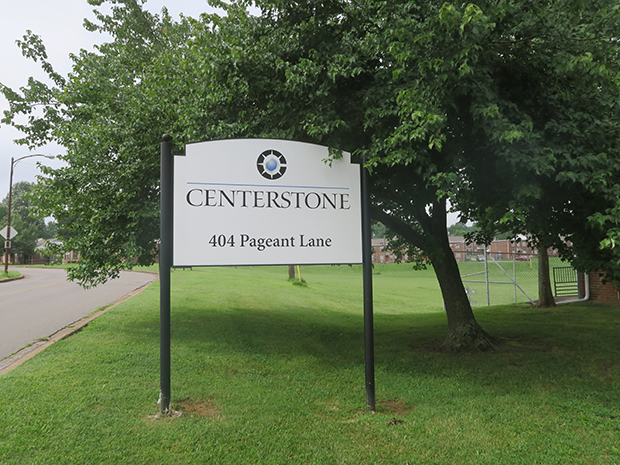 $
Location Information
Office phone: (931) 920-2347
Fax: (931) 553-8742
The Regional Intervention Program is a nationally recognized, parent-implemented program designed to help parents deal with the behavior and development of preschool children. Experienced parents, along with professional staff, who completed the program successfully provide training and support for newly enrolled families.
We can help with the following areas of challenging behavior:
tantrums, screaming
not following directions, stubbornness
aggression, destructive behavior
withdrawn behavior
hyperactivity, not paying attention
bedtime or sleeping problems
trouble with potty training
Eligibility
The Regional Intervention Program is available to children ages one to five and their families. If you are the parent or caregiver of a  young child and have concerns about inappropriate or problematic behavior, you may qualify for these free services.