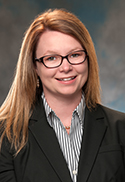 Anna Goletz – Director, Military Services
Anna Goletz is the Director of Military Services for Centerstone's Military Services. She supervises a team of clinical support specialists that locate the right counselor for veterans and military family members requesting services, maintains credentialing of each provider through Centerstone's corporate policy and engages public and government organizations in the mission of Centerstone and Centerstone's Military Services.
As a military spouse for the last decade, she has experience with both active duty and National Guard life. Goletz has extensive knowledge as both a mental health counselor and military spouse that aids in her passion for helping other military families and spouses.
Prior to joining Military Services in 2017, Goletz worked as a clinical therapist for Centerstone and as a Program Coordinator for the community-based services offered to children and families in Middle Tennessee. She has been a devoted Centerstone employee since 2009. She obtained a BA in psychology from Argosy University, and an MA in mental health counseling from Capella University.
Anna's hobbies include spending time with her family, camping in Tennessee state parks, traveling or playing in her backyard. She loves to cook and hosts dinners and parties in the family home as frequently as possible.
---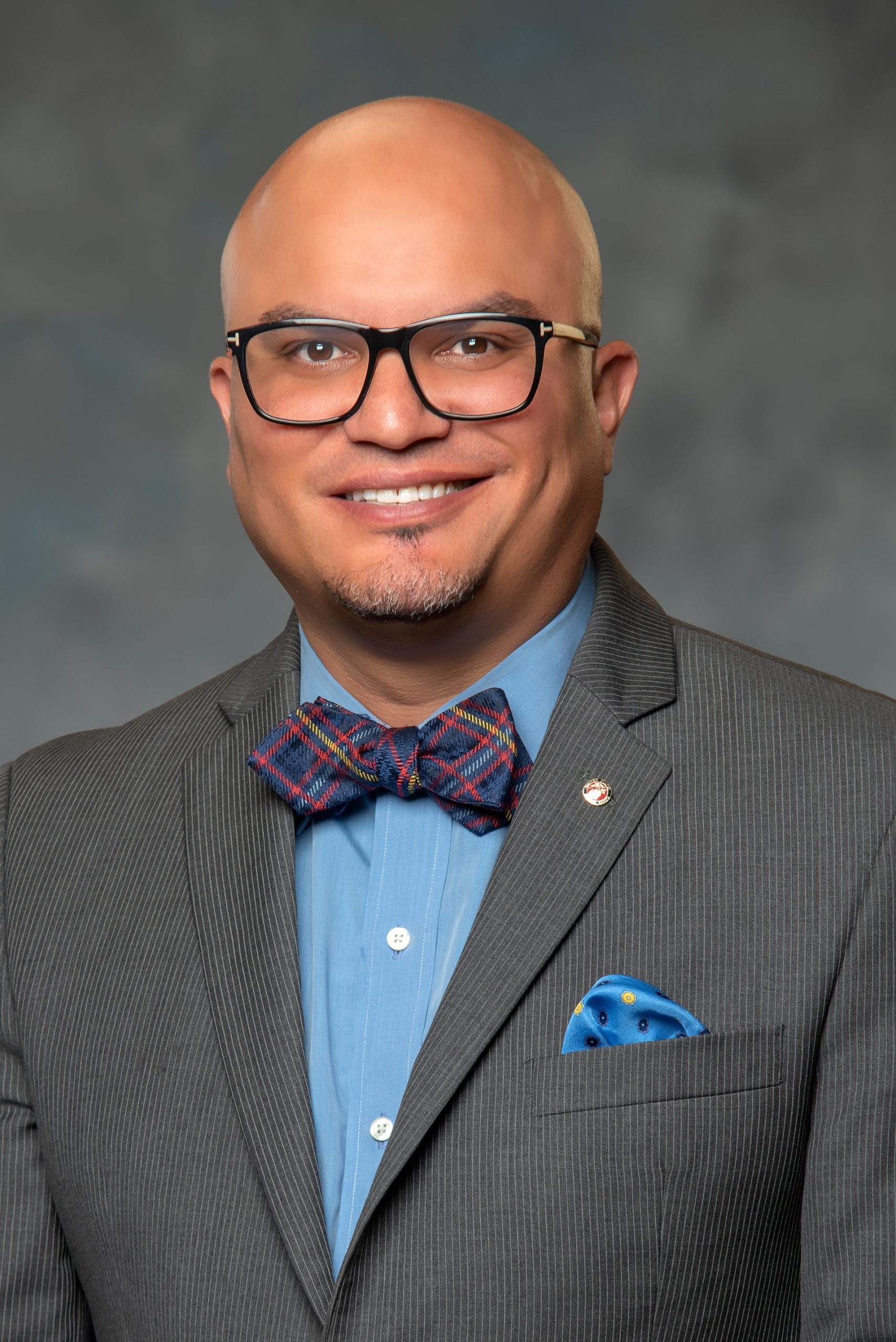 Blas Villalobos, DSW – Chief Executive Officer, Centerstone's Military Services
Dr. Blas Villalobos is the Chief Executive Officer of Centerstone's Military Services. As the Chief Executive Officer, Villalobos leads the organization's delivery of mental health and substance use disorder services to veterans, active duty military personnel, and military families. Villalobos also leads the organization's partnerships with other military-friendly organizations, including partnerships with Wounded Warrior Project, Cohen Veterans Network, and the Supportive Services for Veteran Families (SSVF) program.
Villalobos has more than 10 years' of specialized experience working with veterans and the military community, most recently serving as the Director of Veterans Affairs for Chapman University. Villalobos has held previous positions as Veterans Affairs Manager for the Los Angeles Office of Mayor Eric Garcetti, and Executive Director of External Programs for U.S.VETS.
Villalobos is a proud veteran of the U.S. Marine Corps, having served honorably from 1999 to 2003. He is active in his community and currently serves on the California Community Colleges Board of Governors and Board of Directors for JVS SoCal. He previously served as a committee member for the Department of Veterans Affairs Advisory Committee on the Readjustment of Veterans and as a Board Member for the Los Angeles Community Veterans Engagement Board. He began his academic career at Long Beach City College and holds doctorate and master's degrees in social work from the University of Southern California, as well as a bachelor's degree in psychology from California State University – Long Beach.
---
Military Services Board Members Back to top
Reed Farley, Chair
Mike Enos, Immediate Past Chair
Ann Campbell, Vice Chair
Claire Haltom, Secretary
Blas Villalobos, DSW, CEO
Rev. Dr. Deborah Blanks
BG (Ret) Scott Brower
Matthew Ellis
David Guth
CSM (Ret) Marvin Hill
COL (Ret) Jon Lopey
COL (Ret) Tom Mahler
BG (Ret) Eden Murrie
Jeffrey Nahley
Wes Pass
Chris Schickling
Chris Was
Robert Wheeler
View all Centerstone Board Members