988 is saving lives, but additional awareness and support is needed for sustainability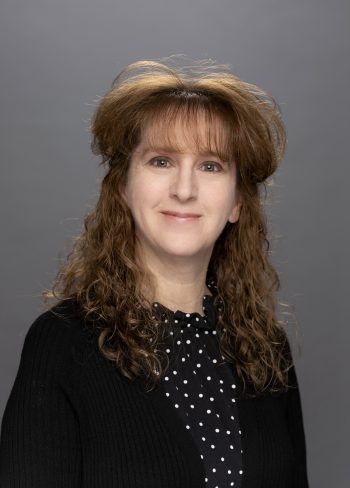 Suicide is a leading cause of death amongst all age groups in the United States, and the rate at which people die from suicide has alarmingly grown by 36% since 2000. In 2021, more than 48,000 Americans died by suicide, and these tragic deaths have far-reaching impacts on friends, loved ones, and communities. One tool available to help people in crisis get the help they need is the 988 Suicide & Crisis Lifeline, which is celebrating its first anniversary this month.
Across the country, between July 2022 and May 2023, 988 crisis professionals answered more than 4.5 million calls, texts, and chats from Americans in distress. Since the launch of 988 one year ago, the average speed to answer across all contacts decreased from 140 seconds to just 35 seconds. With the help of 988 Lifeline mental health professionals, like those at Centerstone, the national answer rates for text messages and online chats has increased from the low teens to over 90%, and the answer rates for phone calls has also seen a small increase in response rates, as well. The 988 Lifeline is increasingly there for more people each day, resulting in thousands of lives saved.
Since early 2021, the Biden-Harris Administration has invested more than $432 million to support the national transition to 988. These investments have helped ensure that all 200+ independent crisis centers and back-up centers are operating to their fullest capacities and that care is being widely administered. Though a lot of progress has been made with 988, more awareness and support is needed for greater sustainability.
When Congress enacted the federal legislation that made 988 a reality, the law had a provision, similar to that for 911, that allows every U.S. state and territory to levy a small fee onto all consumer phone lines, typically less than 50¢ per month. This fee could be enacted on all pre-paid, post-paid and landline phones, but Nevada, Colorado, Washington, Virginia and Wisconsin are the only states that have currently levied this fee. Other mechanisms for financial support could also come from consistent financial support from Congress, as they do with many other important health-related initiatives such as the federal community health center program or the 340B prescription drug pricing program. Additionally, if 988 Lifeline operators were able to receive reimbursement from health insurers for their members that receive care and resources through the Lifeline, that would further support and enhance the lifesaving care that is made available to every single person throughout the nation. Together, these three funding streams would permanently support the people, technology, and training needed to sustain the 988 Lifeline.
Now that 988 has successfully launched, we need to also raise the awareness of it as an effective, easy to reach resource. A recent Pew study from early 2023 found that only 13% of U.S. adults are aware of what 988 is and what it offers. The study found White, non-Hispanic Americans were twice as aware of 988 as Black and Hispanic Americans. My hope is that the collective "we" can all work together to increase awareness around 988, particular for certain populations like veterans, the LGBTQI+ community, and communities of color. Being more intentional with delivering targeted messaging to these vulnerable populations would help increase awareness and get resources to those who need them most.
When more people become aware of 988, and we make more of the needed investments in this national resource, the more lives we can save. If the numbers from this last year have shown us anything, it's that the work being accomplished through the 988 Lifeline matters.
Becky Stoll is the Senior Vice President of Crisis Services at Centerstone, a nonprofit health system specializing in mental health and substance use disorder services.