Centerstone announces retirement of Chief Financial Officer Steve Holman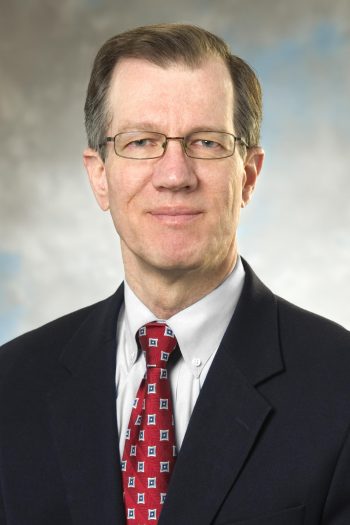 Centerstone, a national leader in behavioral health and addiction services, has announced that Steve Holman, chief financial officer, will retire effective January 2022.
Holman has been with Centerstone for more than eight years, helping the non-profit grow from a relatively small organization into one of the largest community-based behavioral healthcare providers in the country.
"I've had the honor of working alongside Steve through some of the most significant milestones of Centerstone's history," says David Guth, chief executive officer for Centerstone. "He has been a trusted mentor and guided us through initiatives that have transformed Centerstone in meaningful ways."
Holman leads a finance team of 225 professionals across 5 states and helped shepherd the company from $130 million in revenues in 2013 to a projected $300 million in fiscal year 2022. "Steve was instrumental as we grew to include affiliations in Illinois and Florida, expanding our footprint and the lives served," said Guth. Holman led the implementation of visionary financial and human resources systems to modernize Centerstone for its future. One of the most significant legacies he leaves behind is the formation of a centralized, highly skilled team who provides guidance and business intelligence that helps shape and improve the operations at Centerstone.
"I look forward to this next chapter of my life, and the ability to travel and spend more time with my family, including my three grandchildren," Holman said. "I look forward to watching Centerstone's continued success, and plan to continue to serve our community through participation in non profits and the important work they do through volunteering and advocacy."
A nationwide search is underway for a new chief financial officer.