Centerstone announces retirement of Regional Chief Executive Officer, John Markley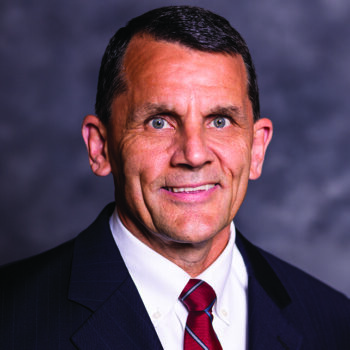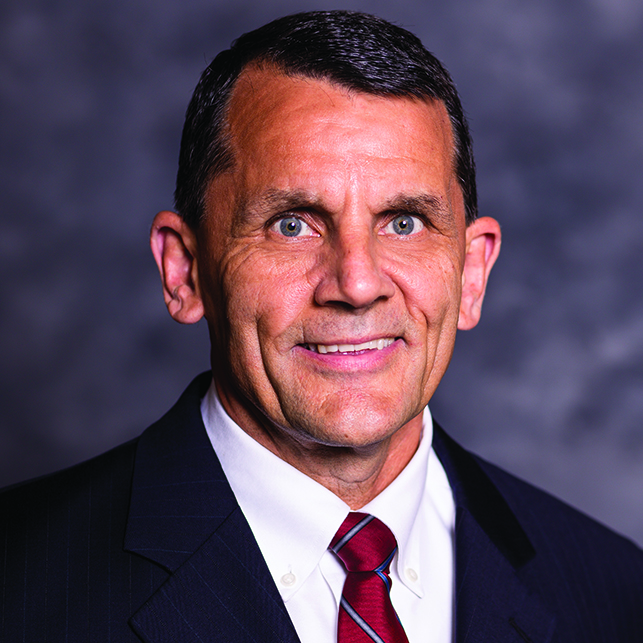 Centerstone, a nonprofit health system specializing in mental health and substance use disorder treatments, has announced that John Markley, regional chief executive officer, will retire effective December 2022.
Markley has been a valuable member of Centerstone and its legacy organizations for nearly thirty-seven years, having joined the organizaton in 1985 as Staff Accountant.  Since then, he has helped the non-profit grow from a relatively small organization serving just two counties into one of the largest community-based behavioral healthcare providers in the country.
"John has been a trusted leader and mentor to Centerstone for nearly four decades. He has served the patients, communities and teams in Illinois with a grace and dedication that is an example for us all," says David Guth, chief executive officer for Centerstone. "
As Regional CEO, Markley leads a business unit of more than 600 professionals and has helped shepherd the organizaton from $16 million in revenues in 2012 to more than $44 million in revenues in 2021. Markley has also been instrumental in leading the organization through four mergers in Illinois, allowing for Centerstone's services to now serve patients from the entirety of the Southern Illinois region.
"I'll be forever grateful for the opportunities and relationships I've gained while being part of the Centerstone family," Markley said. "It's certainly been the highlight of my career to work with such dedicated and talented team members. It is truly amazing to watch their endless pursuit of providing the very best evidence-based care, with the greatest access, in the communities we serve. With my retirement approaching, I am looking forward to spending a bit more quality time with my family, including my children and grandchildren."