Centerstone establishes component Patient Safety Organization recognized by federal agency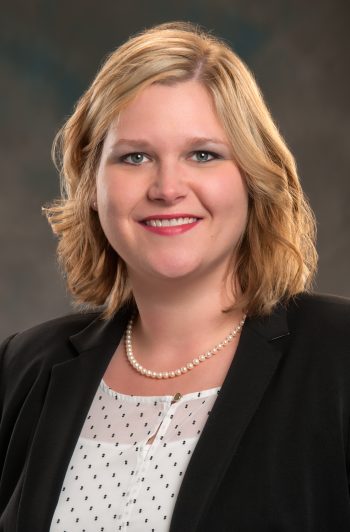 Centerstone, a nonprofit health system specializing in mental health and addiction treatments, has established a separate entity known as a component Patient Safety Organization (PSO) and it has been recently recognized by the Agency for Healthcare Research and Quality (AHRQ), the lead Federal agency charged with improving the safety and quality of healthcare. Created by the Patient Safety and Quality Improvement Act of 2005, PSOs are entities that have a mission and primary function of improving patient safety and the quality of health care delivery.
To become a PSO, health care entities must meet a minimum of 15 certification requirements, including fostering an environment that encourages voluntary, provider-driven initiatives to improve quality and safety of health care delivery, develop and disseminate information regarding patient safety, and operate a Patient Safety Evaluation System, among others. As of this October 2022, only 101 organizations have met the criteria to be listed as a PSO. Of those, only 10, about ten percent, provide behavioral health services like Centerstone.
"We are thrilled about the establishment of our component PSO because it demonstrates our fierce commitment to patient safety and quality of care," said Ashley Newton, Centerstone's chief quality and patient safety officer and executive director of the Centerstone PSO. "Working with a certified PSO will give Centerstone the unique opportunity to learn, share information, and improve patient safety with a specific focus on the patient safety process. It also allows us to promote rapid learning about the underlying causes of risk and harm in the delivery of health care which is a great thing for both Centerstone and the 125,000 people who rely on us for care."
After nearly a year of preparation, the Centerstone PSO's certification was granted in June 2022. It will remain in effect through 2025 at which time the organization will undergo a certification of continued listing process administered by AHRQ officials.
To view the official list of certified PSOs, visit AHRQ's website.