Centerstone Health Services Opens Medical Clinic in Indiana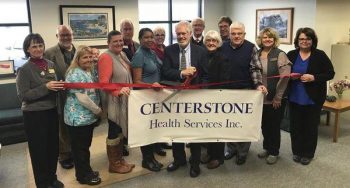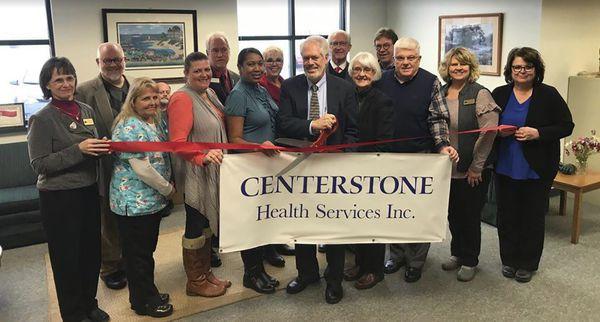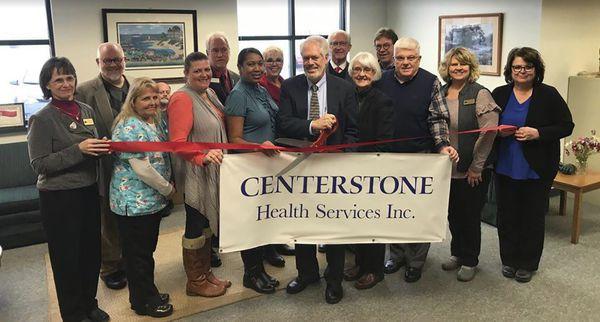 Centerstone Health Services – a separate nonprofit company that Centerstone formed to focus on clients' physical health issues – opened a new 6-room clinic in December in Connersville, Ind.
Centerstone Health Services embraces health and well-being for all people by providing comprehensive, accessible, quality health care regardless of income to promote wellness and restore health.
This means that along with offering a team of behavioral health practitioners, the clinic team includes primary care physicians, dental services, a care manager, a community health worker and more. And the team provides comprehensive primary medical care to all regardless of payer or ability to pay.
"Centerstone Health Services inspires and builds healthy lives through superior care, collaboration, education and awareness that improves the overall health status of the community," says Bob Siegmann, Senior Vice President of Integrated Health Services for Centerstone in Indiana and executive director of Centerstone Health Services.
Centerstone Health Services has been seeing patients in Connersville since August 1, before the formal clinic was completed. They also have been seeing patients in Bloomington since October 1.
Centerstone Health Services will be a Federally Qualified Health Center (FQHC), and they recently applied for FQHC Look-Alike status.
For more information about Centerstone Health Services, please click here.