Centerstone Names Megan Klaas Director of Credentialing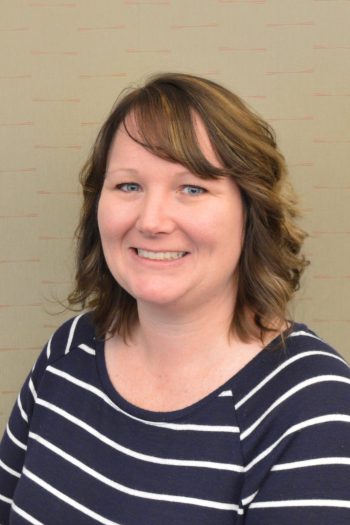 Centerstone, a nonprofit health system specializing in mental health and substance use disorder treatments, has promoted Megan Klaas to director of credentialing for its operations in Illinois and Tennessee. Previously operations director for Centerstone's Illinois operations, Klaas joined Centerstone in 2017 as a credentialing manager.
In her new role, Klaas leads all credentialing operations in both Illinois and Tennessee, producing high level results in a fast paced, high volume environment. Klaas manages external and internal communications that foster expedited and accountable credentialing processes. Also, Klaas oversees all of the credentialing functions, from expedited application management to health plan and regulatory compliance to day-to-day management of the overall effective credentialing process and database and analytics management.
"We are thrilled to have Megan lead our credentialing team," said Ben Middleton, regional CEO for Centerstone overseeing operations in Tennessee. "Her years of experience as a credentialing expert and as a leader at Centerstone are invaluable, and we look forward to Megan's outstanding work in fulfilling our noble purpose of delivering care that changes people's lives."
Klaas began as director of credentialing for Illinois and Tennessee on May 28.
"I began my time with Centerstone leading our credentialing processes in our Illinois operations, and I am excited to expand my passion for credentialing for the benefit of more of Centerstone's operations," Klaas said.