Centerstone's April Newsletter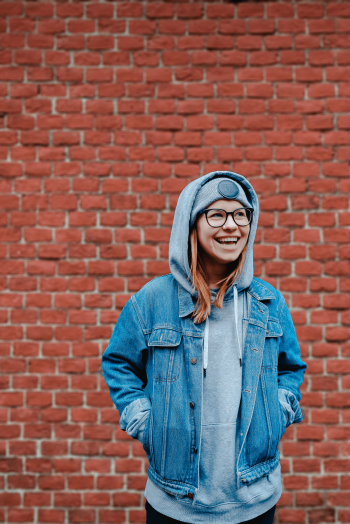 The April issue of Centerstone's Health + Wellness YOU is now available for viewing online, featuring lots of timely stories for you and your family to live a happy, healthy life.
This is the online publication you'll get when you sign up for our newsletter at the bottom of this page. Each month, Centerstone will offer insightful articles, inspirational stories and tips and life hacks. We hope you enjoy it.