Centerstone's Ben Middleton promoted to role of regional chief executive officer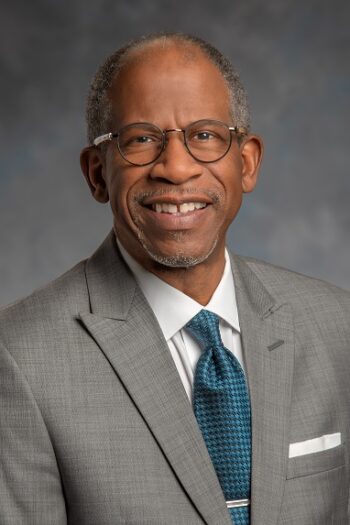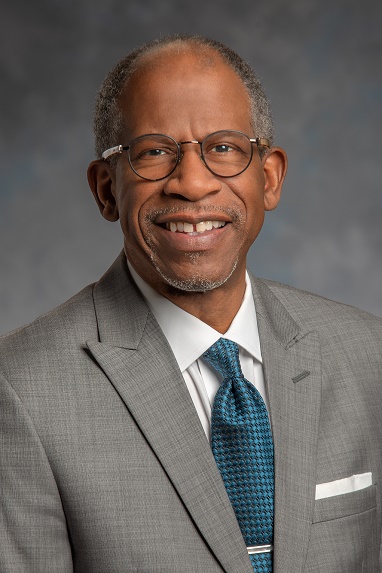 Centerstone has promoted Ben Middleton to regional chief executive officer for its Tennessee, Georgia, and North Carolina operations, effective Monday, May 3. Middleton succeeds Dr. Robert N. Vero who retired from the organization after 40 years of dedicated service.
"Ben has so much heart and integrity." said David Guth, co-founder and chief executive officer of Centerstone. "He is deeply committed to everything in his life, no matter if it is family, work or anything else. He doesn't form light commitments – he forms incredibly deep commitments and he's been all in at Centerstone the entire time I've known him," Guth added.
A substance use treatment provider by training, Middleton has worked for Centerstone and its legacy organization since 1985 and previously held the positions of regional chief operating officer, vice president for core services and director of substance use programming, among others. In his new role as regional chief executive officer, Middleton will lead every aspect of the region's operations — from evaluating and expanding service lines, talent acquisition and training, to ensuring high-quality clinical outcomes for clients.
"I'm a 'let's get it done' kind of guy. I'm constantly looking for how we can be better and how we can grow," Middleton explained in an interview. "And not just growing financially, but growing in terms of our service system and how we deliver our care, and thinking about new ways of doing things with new technology or evidence-based treatments. We've grown a lot since 1985 and I'm excited to see what opportunities we will have in the future," Middleton added.
In addition to his new role, Middleton also serves as the executive sponsor for Centerstone's Black & Brown Professionals Network (BBPN), one of Centerstone's employee resource groups working to promote diversity, equity and inclusion across the health system. Formed in 2020, Centerstone's BBPN members work to promote, lead, develop, advocate for and advance Black and Brown professionals within Centerstone.
"Nothing has ever been more important. At Centerstone, we don't build widgets or cars – we work with people. And we are people who have to work with each other. I have been moved, I have been excited and I have been appreciative that this organization has stepped out in front to promote these critical principles," Middleton says of Centerstone's diversity, equity and inclusion efforts.
Middleton earned a bachelor's degree in psychology from Oakwood University in Huntsville, Alabama and a master's degree in clinical psychology from Alabama A&M University in Normal, Alabama. He is a member the Madison Kiwanis Club and formerly served on the Board of Directors for The King's Daughters Child Development Center.
As Middleton transitions to the role of regional chief executive officer, Centerstone's Matthew Hardy will step into the role of regional chief operating officer.