Centerstone's Research Institute names Dr. Shane Kuhlman as Chief Psychology Officer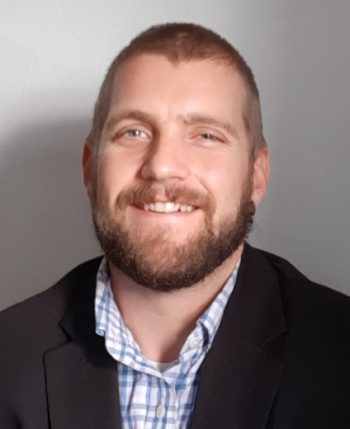 Centerstone, a national leader in behavioral health and addiction services, has named Dr. Shane Kuhlman as chief psychology officer for Centerstone's Research Institute, effective October 5.
As the chief psychology officer for Centerstone's Research Institute, Dr. Kuhlman will collaborate with colleagues throughout Centerstone's strategic business units to build clinical models and pathways for the treatment of specific mental health disorders. He will utilize his research and clinical expertise to guide decision-making for evidence-based practices, and he will collaborate with educational training leadership to build training programs and educational materials to provide ongoing professional development for Centerstone's clinical staff.
"I am grateful to be welcomed into the Centerstone family as the chief psychology officer for the Research Institute," said Dr. Kuhlman. "I am excited to be a part of a system that believes we can provide, develop, research and evaluate effective mental health treatments with the goal of changing people's lives."
Before arriving at Centerstone, Dr. Kuhlman served as a research and clinical fellow with the Center of Excellence for Suicide Prevention at the Canandaigua VA Medical Center in Canandaigua, New York. He has also served in project director roles for research and implementation programs through the University of Rochester Medical Center, the University of South Alabama and the University of West Florida.
Dr. Kuhlman holds a PhD in Combined Integrated Clinical & Counseling Psychology, and a Master of Science degree in Applied Psychology from the University of South Alabama. His research efforts have primarily focused on suicide prevention, and have been published in many academic publications, including Journal of Interpersonal Violence, Journal of American College Health and The Journal of Crisis Intervention and Suicide Prevention.