Dr. Matt Hardy named regional chief operating officer at Centerstone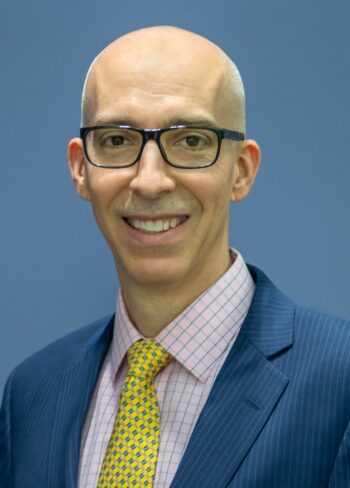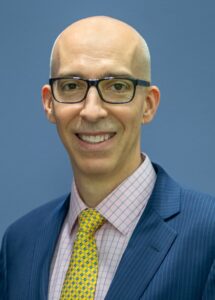 Centerstone, one of the nation's leading providers of behavioral health care, has promoted Dr. Matt Hardy to regional chief operating officer for Tennessee, Georgia and North Carolina. Previously a regional vice president, Hardy joined Centerstone in 2000 as a therapist, specializing in the treatment of adolescents and adults with severe and persistent mental illness.
In his new role, Dr. Hardy oversees all clinical and business operations provided by Centerstone in Tennessee, Georgia, and North Carolina. These include outpatient clinical services, community based clinical services, residential and housing services, veterans and military families services, and more.
"Matt's wide range of experiences as a clinical provider and leader at our organization for the past twenty years have prepared him well for this new role as chief operating officer," said Ben Middleton, regional CEO for Tennessee, Georgia, and North Carolina operations at Centerstone. "We're fortunate to have him on the executive team helping shape the future of Centerstone."
"I'm excited to continue working with Centerstone clients and staff as well as with our behavioral health partners in the communities we serve," said Dr. Hardy. "The need for life-changing and life-saving mental health services continues to grow, and I'm honored to be part of a team that is committed to delivering care that changes people's lives."
Dr. Hardy received his PsyD in psychology from Wheaton College and is a licensed clinical psychologist. Additionally, Hardy is a critical incident responder and also helped launch the three Steven A. Cohen Military Family Clinics at Centerstone, these provide mental health services to veterans, active duty soldiers, and their family members.