Jennifer Armstrong Selected as 1 of 15 Accreditation Site Surveyors in the US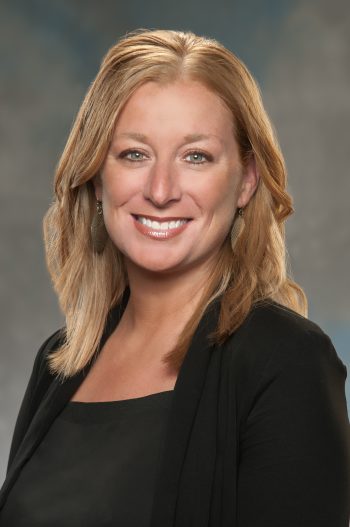 CONTACT USA, a national membership organization that accredits community-based emotional support programs, recently selected Centerstone's Jennifer Armstrong, VP of Customer Engagement Operations, as an accreditation site surveyor.
Armstrong was chosen as one of only 15 total accreditation site surveyors in the nation after completing training with CONTACT USA.
Organizations and programs that successfully complete the accreditation process ensure their community, funders and those served by the programs are of high quality services, best practices and ethical standards.
"As we continue to work around a single point of access for Centerstone, this experience will greatly benefit me in continuing to identify call center best practices in supporting our strategic business units," said Armstrong.
​CONTACT USA is a helpline membership organization and the only accrediting entity in the U.S. devoted solely to establishing best practice standards of service for helplines. Their mission is to inspire, educate and accredit community-based emotional support programs with the vision of everyone having access to thriving, effective emotional support.