Three Centerstone employees chosen for Southern Illinois Leadership Institute
Centerstone, a national leader in behavioral health care, is proud to announce that three Centerstone employees were chosen to participate in the Southern Illinois Leadership Institute, which offers "emerging leaders individual leadership development, community-based service opportunities, and a broader understanding of the region's economic, civic, and cultural drivers."
Applications to be a part of the Southern Illinois Leadership Institute were accepted through March 10, 2021. The Southern Illinois Community Foundation (SICF) chose 15 participants out of all applicants. The three Centerstone employees chosen were: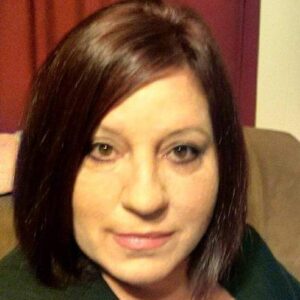 Sherry Gibbens
Outpatient Clinical Coordinator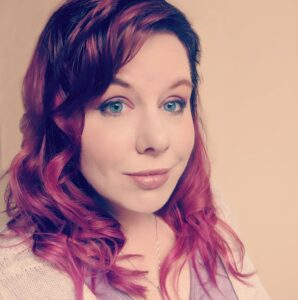 Shalynn Malone
Clinical Coordinator and Grant Manager of the Trauma, Treatment & Training program at Centerstone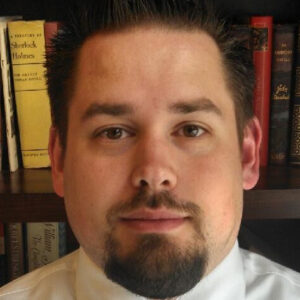 Zachary Schumacher
Building Compassionate Communities Grant Coordinator
Participants will attend eight sessions, each six-hours long, covering topics such as:
Strengths assessment
Strengths-based leadership
Servant leadership
Diversity and inclusion
Communication and emotional intelligence
Nonprofit governance
Finance and stewardship
Fund development
Policies and procedures
Motivating and engaging volunteers
Empowering and equipping employees
Program development and evaluation
Strategic planning
The Leadership Institute participants will strengthen their skills in developing community relationships from current leaders in the area, as well as representatives from food pantries, gardeners, businesses, government agencies, and nonprofit organizations.
"Through SILI, we have the opportunity to better equip the leaders of our nonprofits, professionals, board members, and volunteers while also assuring diverse voices and strengths are included and empowered," stated SICF. "By developing our leaders, we transform not only individuals but whole communities. Encouraging and fostering diversity, equity, and inclusion in nonprofit leadership is a critical piece of this transformation.