How to Bust Professional Burnout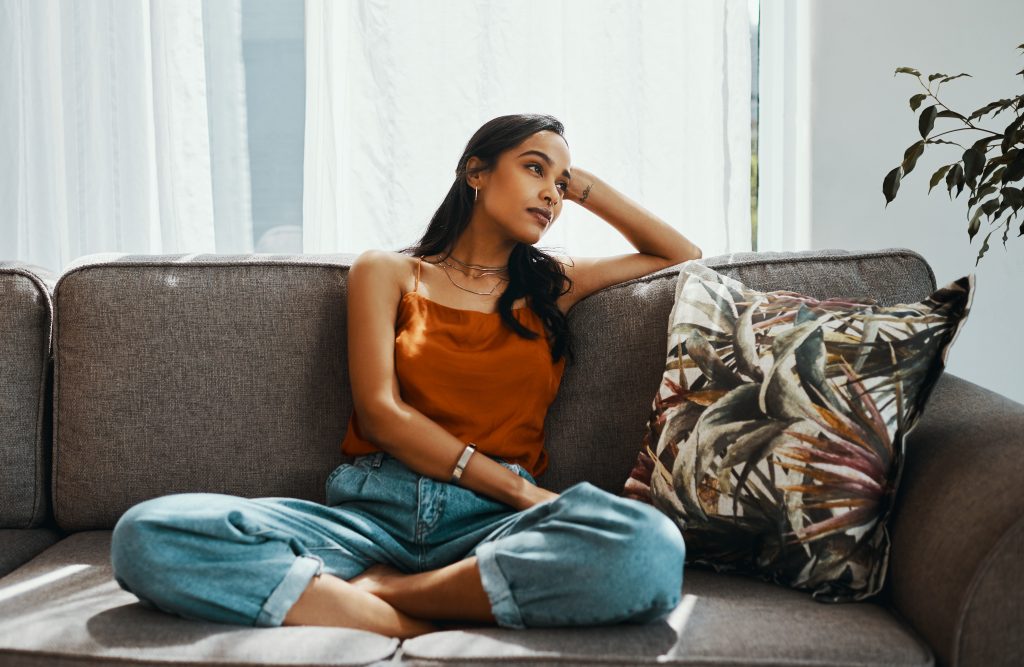 Burnout. It's a word we may hear often, but what does it mean? If you're consistently feeling physically and emotionally swamped and sluggish, and even the most simple tasks feel overwhelming, you may be burned out. According to Dr. Frankie Fachilla, Director of Clinical Education at Centerstone's Institute, burnout is a three-stage process: emotional exhaustion, disconnecting from work, and feeling ineffective.
Emotional exhaustion is typically more than having a hard day at work. Rather, it's feeling so tired and depleted you feel like you'll always be exhausted. Disconnecting from work happens after extended emotional exhaustion, when you start to reduce the amount of time you're investing because it feels like too much. And the combination of emotional exhaustion and disconnection may cause feelings of ineffectiveness which can lead an employee to want to question staying at their job.
Although many burnout symptoms are emotional, they can also manifest physically in the form of body aches or fatigue. Some other symptoms may include feelings of dread about going to work, feeling unsure of how you'll make it through the day, and starting to not care about work. There are three main reasons why burnout can occur:
Demand. This includes things like workload, the pace at which you're expected to work, and the mental load of the work. "Work that challenges us is good," says Fachilla, "but when there's too much of it, it can lead to burnout."
Control. When we feel like we don't have a say in the kind of work we do, and there's too much of it, we can start to feel out of control. This can create a scenario where burnout can happen.
Support. "We can start to feel burned out when we don't have the things we need to feel fulfilled," adds Fachilla. This could be mitigated by supportive supervision or by someone helping us think through our level of demand, and how to better balance it.
Unfortunately, burnout can't always be avoided. Nonetheless, there are several ways to manage it. Establishing a work/life boundary is key, and rethinking your reaction to feelings about work can be helpful. "If thinking about work after normal work hours makes you feel anxious, it's all about letting the fear be present without letting it consume you and control your thoughts," adds Fachilla.
Additionally, Fachilla recommends a daily balance that includes a few short breaks to step away from your work for a moment throughout the day. These can be done between meetings or tasks, or periodically during the day to help you reset and give you a small dose of balance in your day.
Another effective strategy is energy management. We have a limited level of energy throughout the day, and we know that our energy levels may be better at different times of the day. For example, if you have the most energy in the morning, start your day with the hardest or most time-consuming task, then taper down through the afternoon to preserve your energy.
Whether you're experiencing burnout consistently, or every once in a while, it can be hard to navigate. Centerstone can help you get back in balance. Call 877-HOPE123 (877-467-3123) or visit our counseling services page for more information.
---
---