Red, White, and Brave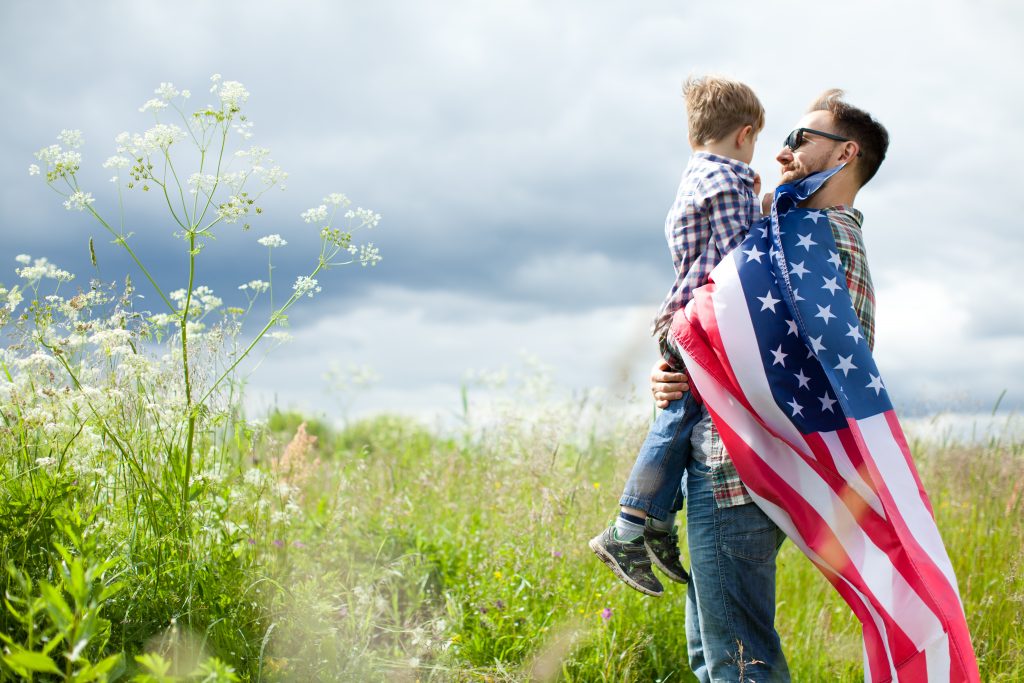 Serving and protecting our country is an honorable responsibility, but is also one that comes with certain risks. Unfortunately, some who serve make the ultimate sacrifice, leaving friends and family in grief and, in some cases, concerned about the best way to support family members left behind. Connecting with a military family or spouse after their loved one has passed may feel intimidating or intrusive to some, but can make a world of a difference.
Speaking about the person who died doesn't have to be an elephant in the room. "More likely than not, the spouse or family member won't feel uncomfortable because they want a reason to talk about their person," says Cella Logan, Military Surviving Spouse and Data Coordinator at the Steven A. Cohen Military Family Clinic at Centerstone. There are several steps one can take in order to offer their support to a family who has lost their military loved one.
When conveying condolences, it's best to avoid statements like 'reach out if you need anything' because when families are experiencing a whirlwind of grief, they may not know what they need. Instead, showing gratitude for the service member can go a long way. Statements like 'I'm grateful for your family's service' or 'I'm grateful for your spouse's service' can mean a lot even years after the fact, because it means that person is still remembered. Regardless of their manner of death, all service members and veterans deserve to be honored.
After Logan lost her husband, who was a Marine, she found that acts of service provided by her family, veteran organizations, and the community went a long way. The simple act of showing up for a grieving spouse or family, whether it's to pick up groceries, take the kids on outings, help fill out paperwork, or just to be present in silence can make a profound impact.
It can also be helpful for grieving military families to find a community of other families in a similar position. Finding people with a shared lived experience can help with feeling supported and not alone in navigating grief. You can search online for military grief support groups in your area to learn more or reach out to professional counseling organizations, too.
Coping with this kind of loss can be very difficult to navigate, but no one is alone in the process. For more information about the ways Centerstone can help, visit our Military Services page, or call us at 877-HOPE123 (1-877-467-3123).
---
---