 Join us for the inaugural Stars, Stripes & Songs Concert to support Centerstone's Military Services.
Featuring a performance by Walker Montgomery
The Country Music Hall of Fame® and Museum
Event and Ticket Information
Centerstone served more than 16,000 veterans, military service members and their families last year. With a national network of more than 1,200 mental health providers who are specially trained in military culture and competency, veterans can get the help they need, regardless of their discharge status for themselves and their loved ones. Ticket sales for this event support this work, and helps us deliver care that changes people's lives.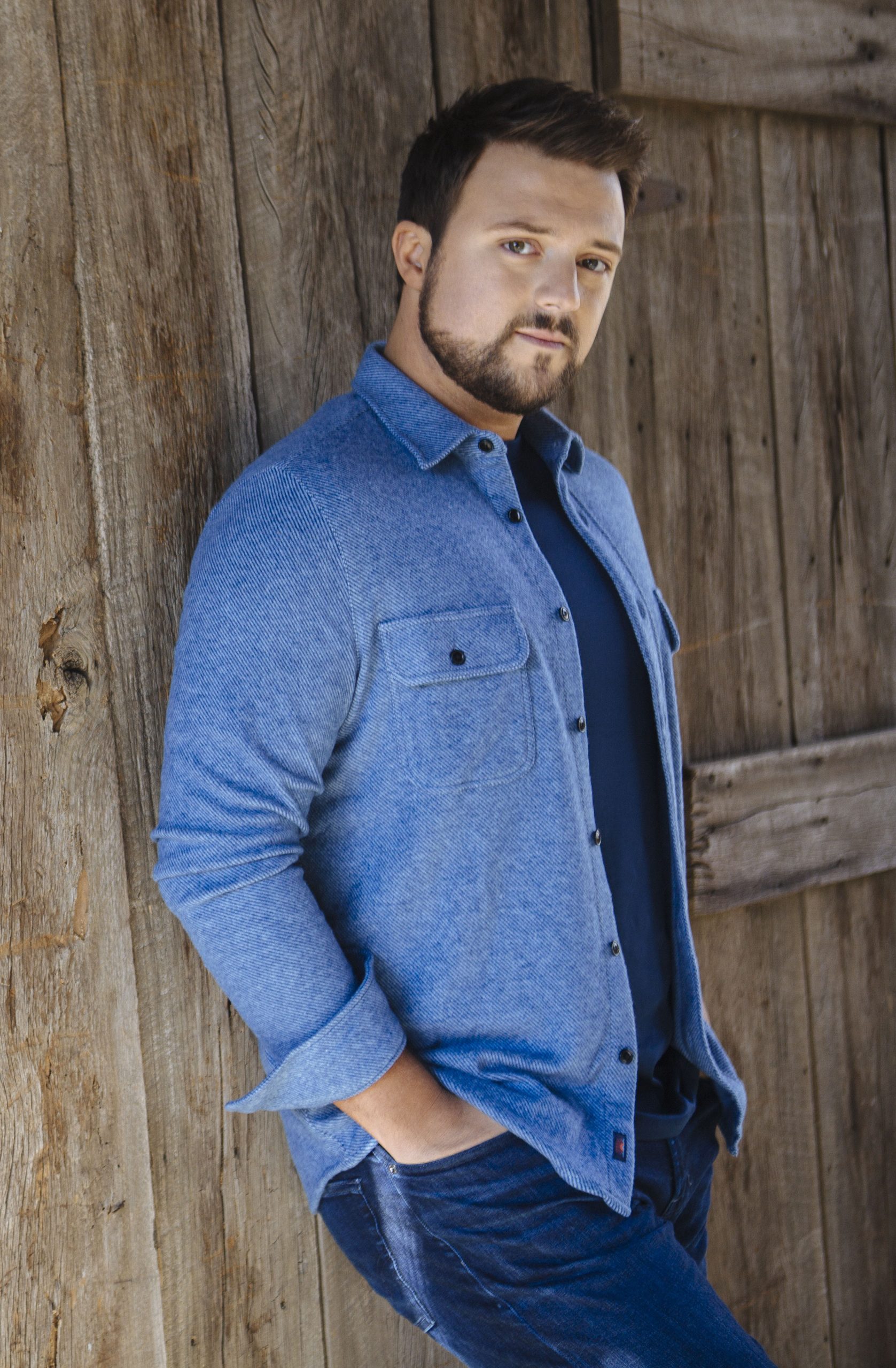 About Walker Montgomery:
Walker Montgomery, chosen as an Artist to Watch in 2022 by Country Now and Music Mayhem Magazine; as well as Artist to Watch in 2021 by Sounds Like Nashville and The Boot and a Country Next pick by Country Now, is a rising singer/songwriter who knows a thing or two about family tradition, but he's an artist making his own legacy. The 21-year-old son of John Michael Montgomery and nephew of Montgomery Gentry's Eddie Montgomery, the emerging star was raised away from the spotlight in Nicholasville, Kentucky. But now that he's found that spotlight on his own, Montgomery's pedigree is matched only by his country passion. Signed to Play It Again Entertainment and produced by the multi-award-winning chart-topping team known to the world as The Peach Pickers – Dallas Davidson; Ben Hayslip; and Rhett Akins (who have nearly 80 No. 1 songs between them)– he's already put his classically-inspired, honey-bourbon vocal to use on a self-penned hit debut ("Simple Town," over 4 Million Spotify streams). A pair of story-building singles followed – the high-energy "Like My Daddy Done It" and passionate "Saving For A Rainy Night" – and there's more on the way. Montgomery and his team have already logged countless hours in the studio, as the breakout talent works to hone his lyrical honesty and integrity, plus a lived-in sound that brings country's past into the present tense. "I want my music to stand the test of time and connect with people no matter who they are," he says. "I learned from my family that the way you do that is by being true to yourself, and that's the reason I'm here. That's the reason I get up every day and do what I do – to help take care of the family name and make them proud.".