A Memorial Day Message from Blas Villalobos, CEO, Centerstone's Military Services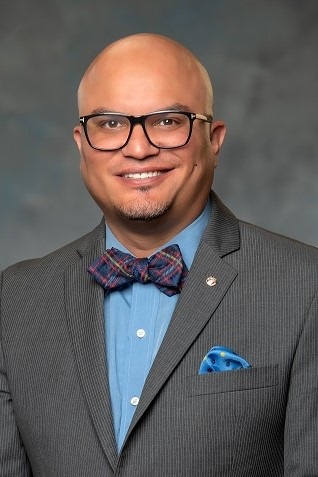 This Memorial Day, millions of people across the United States will gather to watch parades, host barbecues, or simply enjoy the company of those they love as they welcome the start of summer. Unfortunately, for those of us who lost a friend or a loved one Memorial Day is a poignant reminder that freedom is not free.
Those we honor on Memorial Day gave their lives so that our nation can enjoy the freedoms and safety we often take for granted. As our communities gather to enjoy this federal holiday, we must remember every day is Memorial Day for the families left behind, and it is our responsibility to care for them and ensure they know our country stands with them.
This is certainly a day filled with strong emotions, and a time for us to reflect on the brave men and women who have made the ultimate sacrifice serving our country. Let us never forget the true meaning of Memorial Day as we honor those we lost by caring for those who returned home and their families.
"AS WE EXPRESS OUR GRATITUDE, WE MUST NEVER FORGET THAT THE HIGHEST APPRECIATION IS NOT TO UTTER THE WORDS, BUT TO LIVE BY THEM."
John F. Kennedy, 35th President of the United States