Program Overview
The Adolescent Health Program is a five-lesson curriculum that is a part of Health and Wellness education for rural Tennessee students in the 9th or 10th grade. The overall goal is to partner with parents and caregivers of teens to help prepare them for adulthood in the areas of adolescent health and healthy life skills.
As a participant of the Adolescent Health Program, your student will learn the following skills:
How to plan ahead to avoid risky situations
Budgeting and financial decision-making
Effective communication and social skills
Mental health (including body image and self-esteem)
Social media safety
How to develop and utilize a support network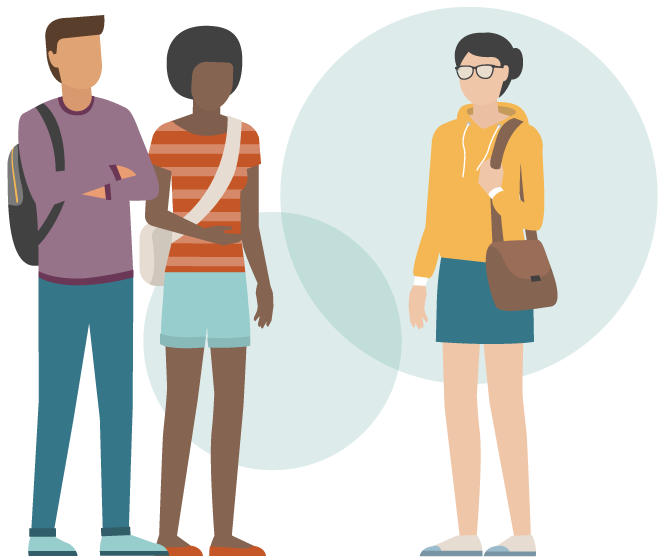 Parents Participation in the Adolescent Health Program
Research shows that the most powerful protective asset a student can have is a parent/adult that they can trust and talk to. Below are some ways that you can follow up with your student on what they are learning during the Adolescent Health Program.
Follow along with the Daily Outlines (below). Talk to your student about the topics they learned that day and conversation starters.
Participate in the Home Activities. You can find those HERE.
Check out our Talking Tips and follow up resources at Centerstone Teen.
Daily Outlines
Other Helpful Resources
Download Helpful Resources Document
More Information
You can reach out to your student's Adolescent Health facilitator listed on the Program Consent form or email us at Prevention@centerstone.org