Care for the whole person
Centerstone's Certified Community Behavioral Health Clinic (CCBHC) provides services for adults and children. Evidence shows that integrating behavioral and physical healthcare and prevention services through care coordination can lead to better outcomes.
Mental illness, when combined with chronic physical health conditions, affects all areas of a person's life and may result in complex challenges to overcome. In such instances, Centerstone's Certified Community Behavioral Health Clinic uses a coordinated, whole-person model of care to help individuals improve overall health and maintain active and fulfilling lives.
Centerstone's CCBHC is supported by Grant Numbers SM83124, XXXX, XXXXX, XXXXX from SAMHSA.
"

I can't say enough positive things about my counselor. She has really helped me feel better after such a rough year. I definitely feel like I'm getting something out of my meetings with her.
Sign up for our newsletter!
---
Related Articles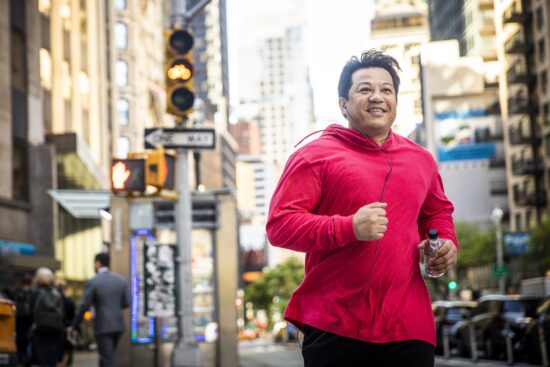 Ccbhc
May 27, 2021
By Mandi Ryan, MSN, RN A widely-believed myth surrounding mental health is that it is less important than physical health and should fall lower on our list of priorities. On ...