Centerstone Alton – Edwards Street
If you would like to reach a facility directly, please call (855) 608-3560 and use the extension for the facility you wish to reach: West Frankfort-7501 South-7950 Marion Main Street-7701
Outpatient Services
2615 Edwards Street
Alton,
IL
62002
---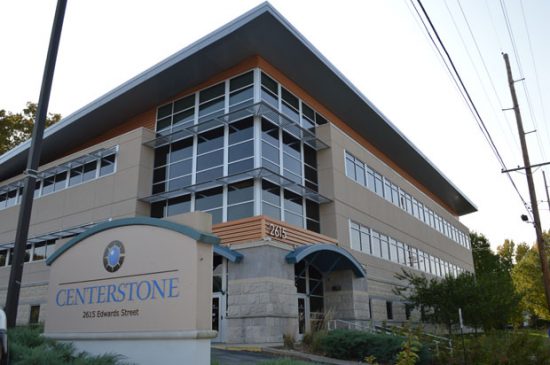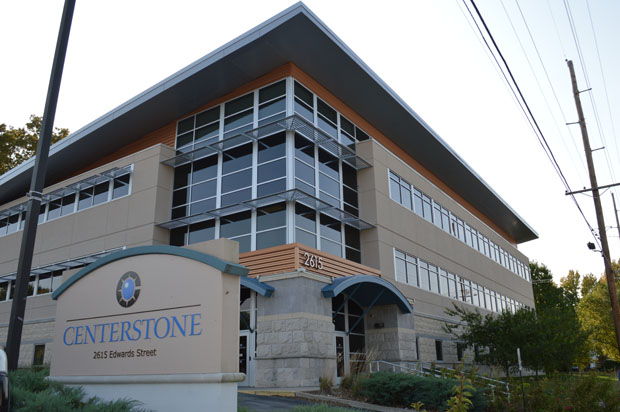 $
Location Information
If you would like to reach a facility directly, please call (855) 608-3560 and use the extension for the facility you wish to reach:
West Frankfort-7501
South-7950
Marion Main Street-7701
Alton-1701
In our beautiful Centerstone Alton community mental health center, we offer a full suite of outpatient mental health and addictions services to the community – including mental health counseling, addictions counseling, and physician services, both psychiatry and physical health services. Our services include a pharmacy, a peer-run drop-in center for persons with serious mental illness and a peer-run cafeteria that serves breakfast and lunch. This clinic is able to provide a level of care that is right for each person. We tailor treatment to each person's preferences and personal life goals. Our Alton team includes primary care physicians, psychiatrists, nurse practitioners, nurses, counselors, case managers, health coaches, and peer support specialists.
We offer all specialties under one umbrella so your care is convenient and well planned. We know that counseling, health coaching, peer support, and medication therapy are important supports to helping people with brain disorders succeed in life. We treat depression, anxiety, attention deficit, comprehensive disorders and stress.  We specialize in bipolar and schizophrenic disorders. We offer co-occurring trauma and addictions care. We also provide medication assisted treatment for persons with opiate disorders. Our onsite FQHC partner proving primary care services is the Southern Illinois Healthcare Foundation.
Centerstone can assist clients with getting services through client assistance or a sliding scale fee. The sliding scale fee is available to all clients but only at certain sites with National Health Service Corps certification.