Centerstone Carbondale – South
If you would like to reach a facility directly, please call (855) 608-3560 and use the extension for the facility you wish to reach: West Frankfort-7501 South-7950 Marion Main Street-7701
Outpatient Services
2311 South Illinois Avenue
Carbondale,
IL
62903
---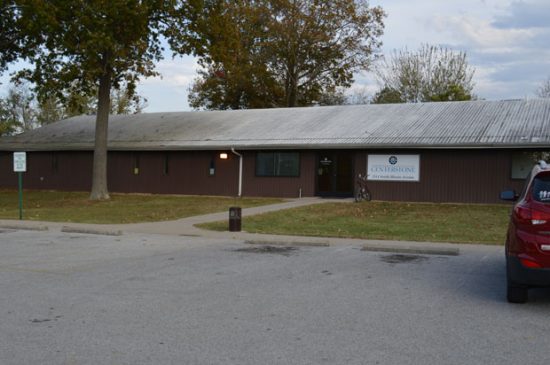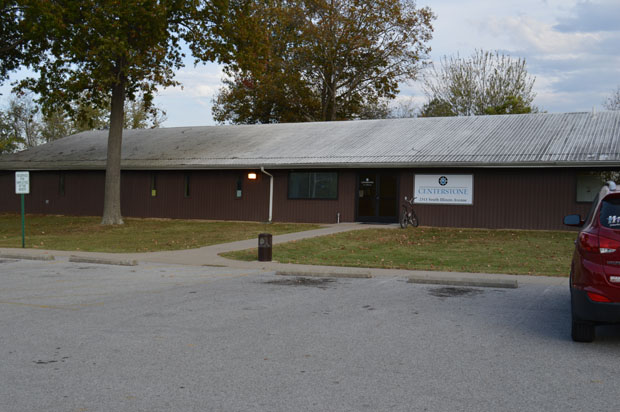 $
Location Information
If you would like to reach a facility directly, please call (855) 608-3560 and use the extension for the facility you wish to reach:
West Frankfort-7501
South-7950
Marion Main Street-7701
Alton-1701
This location offers office-based outpatient services for children and adults experiencing mental health and substance abuse diagnoses. Centerstone's Medical Assisted Treatment is provided at this location for persons with opiate addiction requiring suboxone assistance for the early stages of their recovery.
Centerstone can assist clients with getting services through client assistance or a sliding scale fee. The sliding scale fee is available to all clients but only at certain sites with National Health Service Corps certification.