Cohen Veterans Network Gives Back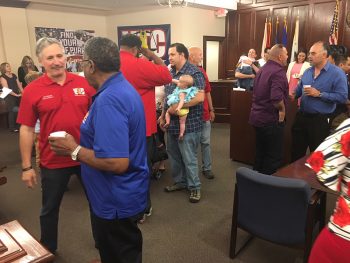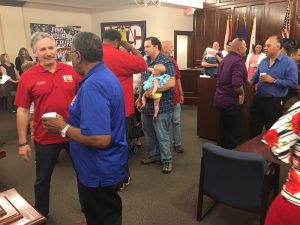 The Cohen Veterans Network (CVN) is giving back to veteran organizations across the country and that includes right here at home.  CVN recently donated $1,000 to Veterans Treatment Court mentors of Tennessee, a 501 c3 nonprofit organization committed to supporting veterans who find themselves in the legal system and are willing to earn a second chance.  The donation will ensure this dedicated group of volunteers can continue to support court participants by supplementing treatment costs, help with financial hardships and more.
"We are so grateful for this generous donation," Marry Ross, lead mentor said. "Our mentors truly go above and beyond to be there for our veteran participants. If a participant needs transportation to treatment, help paying for that treatment or are suffering financial burdens due to the current pandemic, our team is there to help ease those concerns while providing emotional support and positive encouragement. This gift will help us continue that mission."
The Steven A. Cohen Military Family Clinic at Centerstone team proudly partners with the Montgomery County Veterans Treatment Court regularly by providing mental health services to participants and has witnessed first-hand how the program changes lives.
"We've been honored to work with a number of VTC participants since our clinic opened," Jennifer Smith, Cohen Clinic at Centerstone's assistant director said. "It is truly wonderful to see a veteran transform and truly improve his/her life by staying committed to the program and the work.  We're grateful whenever we can play a small role in that success."